Was wanting to make my one world for a realm I want to put up that's like an MMORPG and I decided that I wanted to upload the map generation to here.
This map has a huge mountain in the center that is connected to hills that separates two landscapes.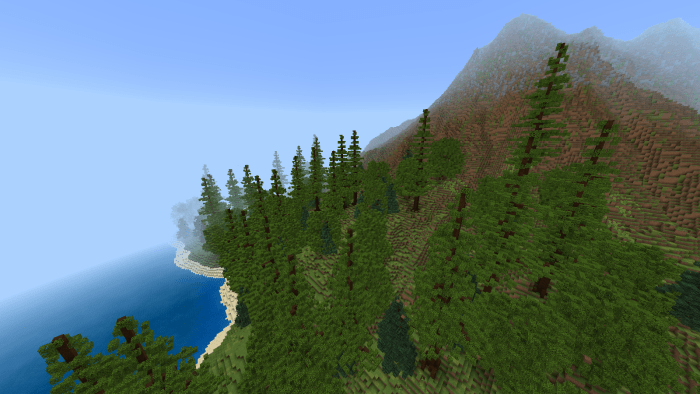 Has two massive lakes that could fit a cruise ship in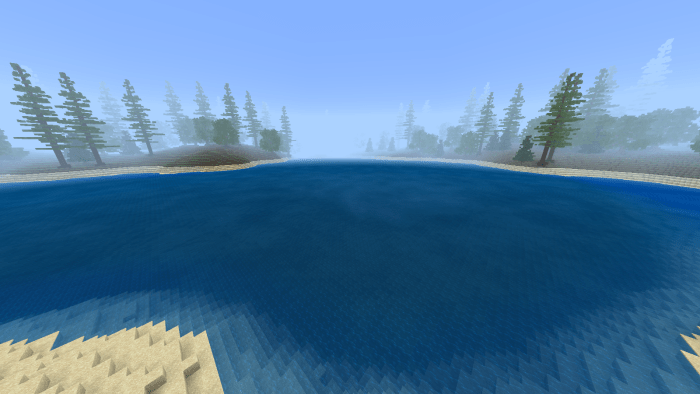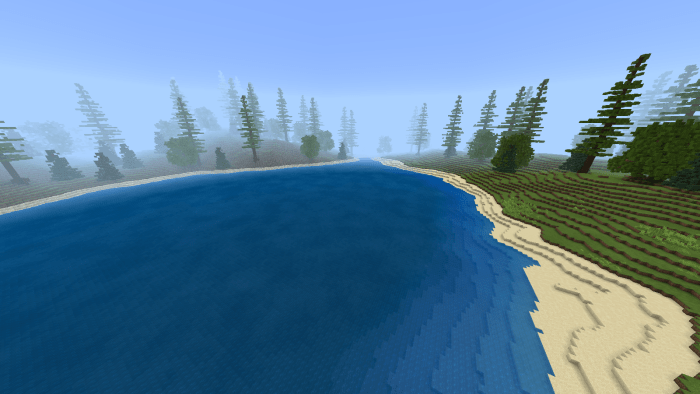 Has open areas to build in.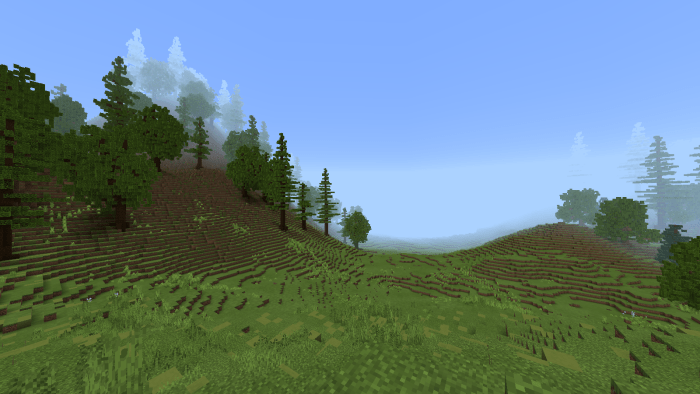 The forests are thick, spooky and you may get lost.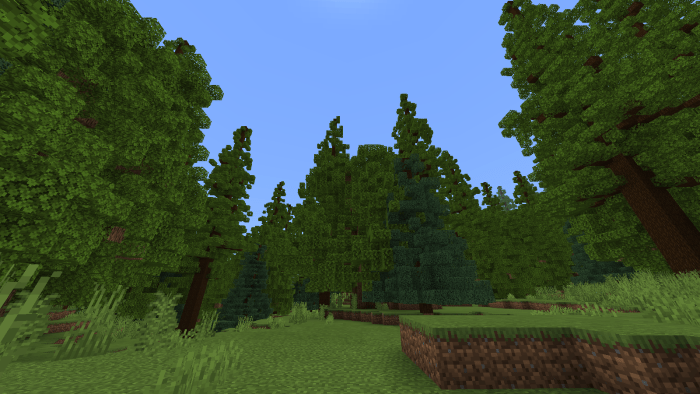 and overall has some good views in my opinion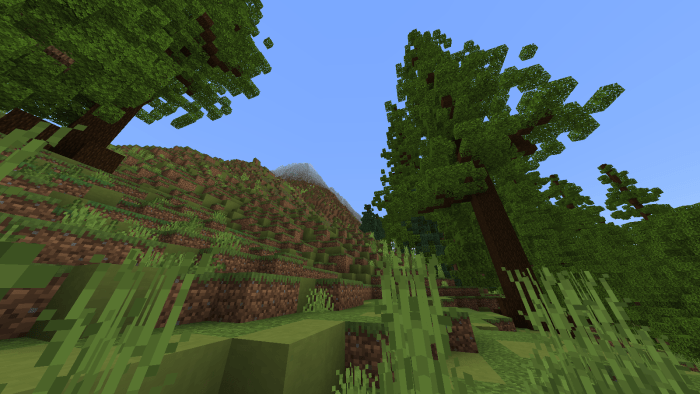 If the world has chunk errors. delete the world and reinstall it.
If you have any map suggestions let me know and I can see what I can do.