I bring you the most powerful and horrible boss in Minecraft——Herobrine!
He is a creepypasta in Minecraft community.
With this addon, Herobrine will come to your world...
Hope you like it!
HEROBRINE
It now has infinity HP. Don't try to fight him in survive mode. He is a careful guy so if you summon him, he will change your gamemode and kill you at once.
He is able to control obsidians and bedrocks now. He only use obsidians to attack now because he think there is no need for him to use bedrocks to attack.
He is proud of his strength and he wants to fight everyone. He is interested in DESTORYING EVERYTHING.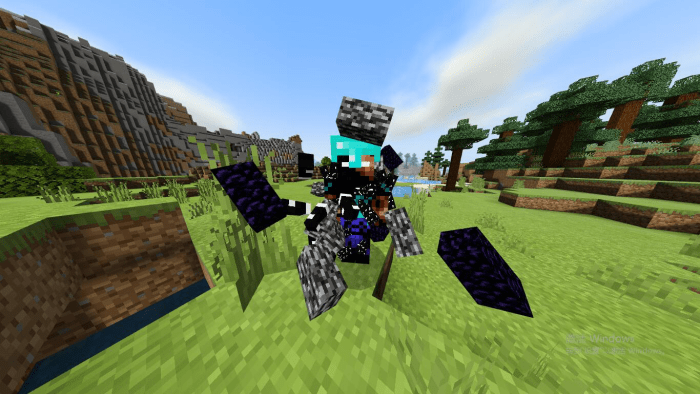 He didn't summon minions now. He did everything HIMSELF.
It is impossible for you to kill herobrine in normal ways.
His attack skills:

THIS ADDON IS MADE BY WhiteBirch/雨白桦. MADE IN CHINA. IF YOU WANT TO MAKE A VIDEO ABOUT THIS ADDON, YOU MUST CREDIT THE ORIGINAL CREATOR.
Also guys
GASTER ADDON
COMING SOON


Select version for changelog:

Changelog
Now herobrine is killable
K I L L A B L E