Hi everyone. This time I am uploading the Hide And Seek map, this map is very good, there is a lobby here, and a very large house. Here I am just modifying this map, so that it can be played.
Hi everyone, this map is a map I uploaded to 7, this map is hide and seek map, created by "Hi Neo & aammaraa".
Here I have some credit for making this map ...
1. Hi Neo (House Construction)
2.aammaraa (Command Block)
3. MSNZ Mantap (Map Tester)
And here I have a photo, in this map ...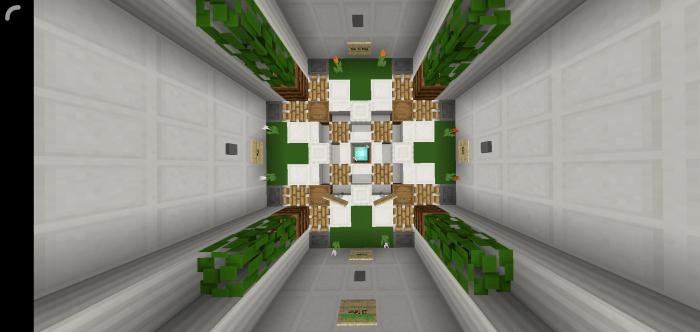 This is the lobby
This is the house (front)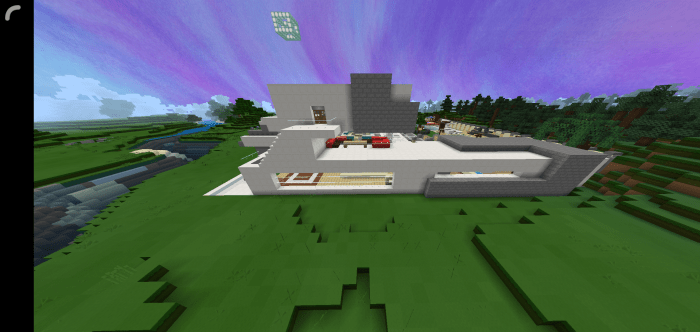 This is the house (right)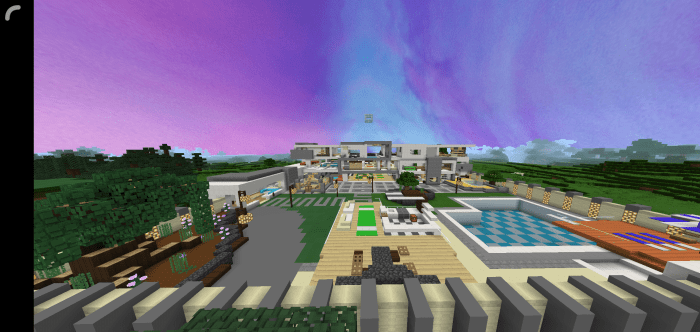 This is the house (back)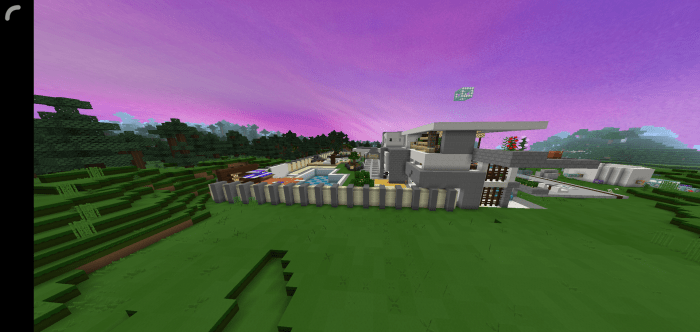 This is home (left)
Also check the YouTube channel:
-Hey Neo
-MSNZ Mantap
Come on, Download Now ...
Select version for changelog:

Changelog
What is new
-Name Fix
-Youtube Name Fix
Thanks MCPEDL
Installation
Click the link above
Wait 5 seconds
Click skip add
And you will be taken to mediafire
And download folder
And open with Minecraft