Nicknamed by some the "Japan's Ferrari", its Ferrari-like design blew everyone away and left those remaining in absolute awe. Developed by Honda as a sports car, which is saying something especially since Honda had a partnership with McLaren a few years back in supplying engines for McLaren's F1 team. This car had advanced aerodynamics and had input and opinion from the racing legend himself, Ayrton Senna. Thats all that should be to convince you into getting this car.

Car History
"The NSX was designed by a team led by Chief Designer Masahito Nakano and Executive Chief Engineer Shigeru Uehara. It benefited from advanced aerodynamics and styling inspired by an F-16 fighter [...]" -Wikipedia

Car details
Has high speed, 2 seats, container slots, animations and sounds.

Car colors
Has 2 variants, a stock version which has 2 colors and a modified (has a wing) version which has 3 colors. In total, 5 colors.

Stock - White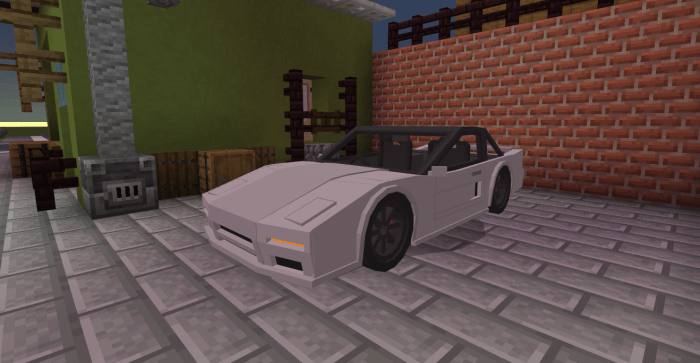 Stock - Silver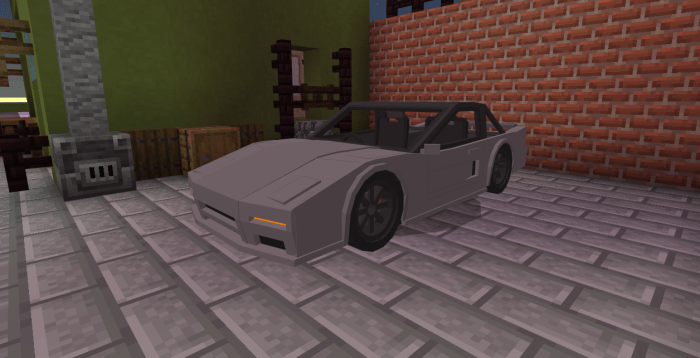 Modified - Black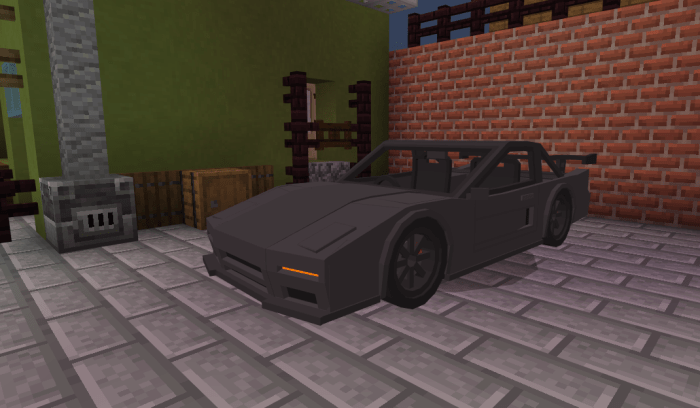 Modified - Red (Based off Go Hojo's NSX from Initial D)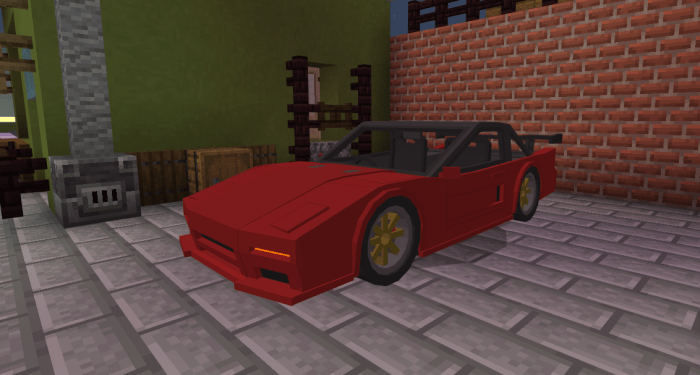 Modified - Spoon Sports Livery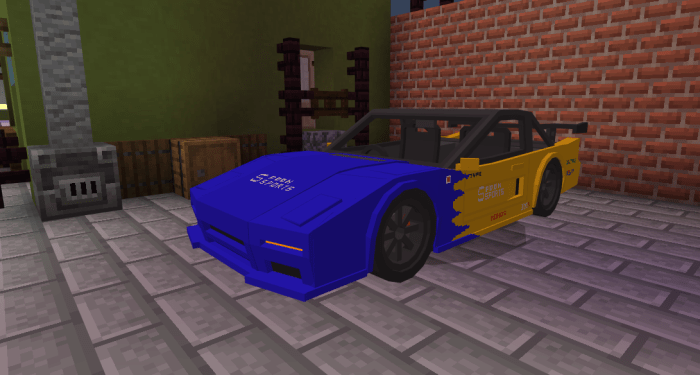 Extra Images
Side view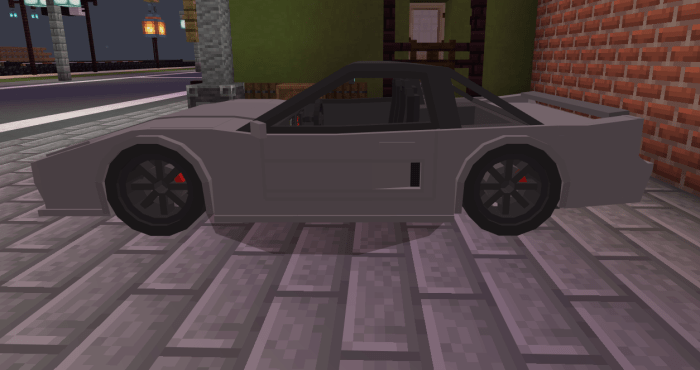 Back view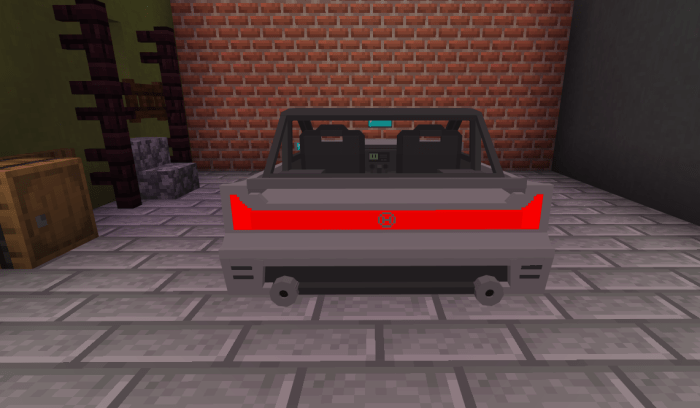 Interior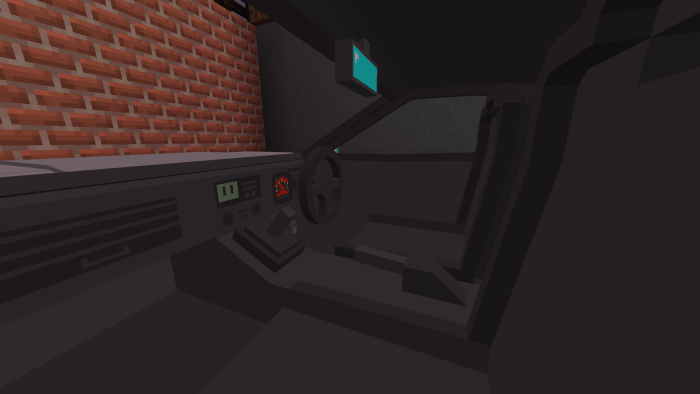 How to obtain
Method 1: Get their spawn eggs from the Creative Inventory. They are classified as spawn eggs.

Method 2: Use /summon commands:
/summon nsx:white
/summon nsx:silver
/summon nsx:black
/summon nsx:red
/summon nsx:spoon

Contacts
Twitter account: @ashminggu
Instagram account: @ashminggu / @ashminggudev
Email account: [email protected]

Problem with AdFly?
Contact me through one if my contacts listed above and I'll send a direct download link whenever possible, no AdFly restrictions!

This addon is exclusive for MCPEDL. Any other websites that distribute this addon without my approval are false and are an act of plagiarizing.

Installation
1. Download both Resource and Behavior packs. The files are below.

2. You will be sent to the Adf.ly redirection page. Just wait 5 seconds and skip. (Note: You'll might be ask to allow some notifications, just deny all of them).

3. Wait for another 45 - 60 seconds at the "Please press 'Allow' to continue" page.

4. Download the files.

5. Once downloaded, click on the files and it will automatically open up Minecraft to start importing the files!