If you are a massive Star Wars fan like me, this is your map. It's an Imperial class Star Destroyer with a full interior, some redstone and working turbolasers! Note that it's to a 1/10th scale.
Important:
I added some details for the exterior and I did the full interior, including the redstone and the working turbolasers.
I also made a texture pack, which is included in the .zip file you can download below.
The map requires the More Chairs Addon.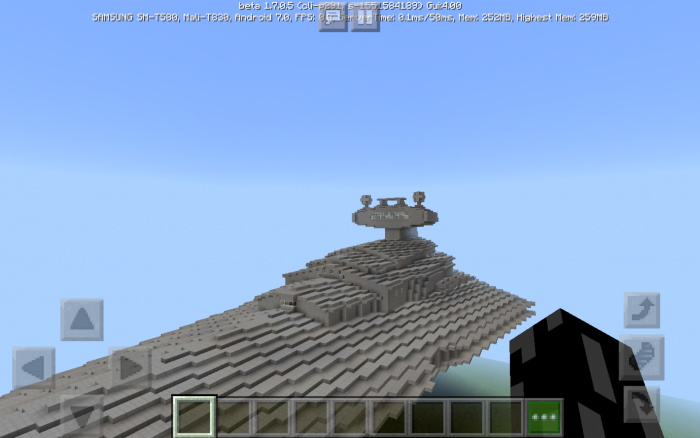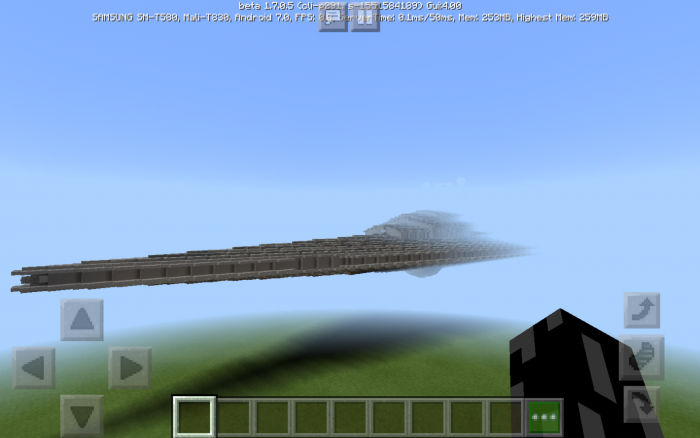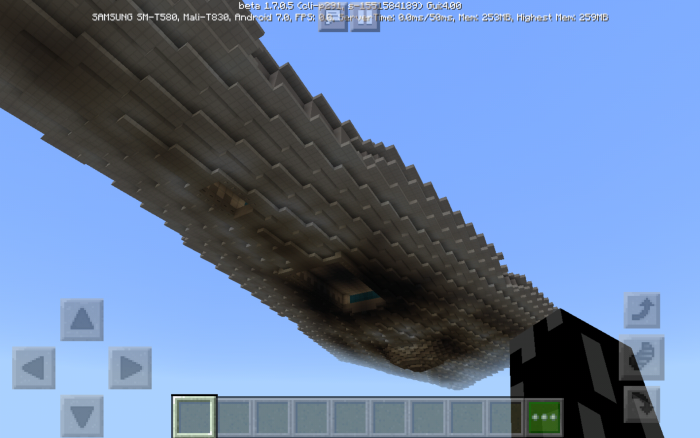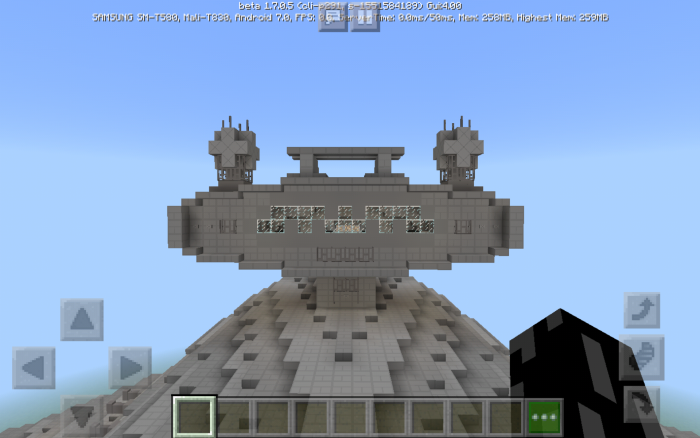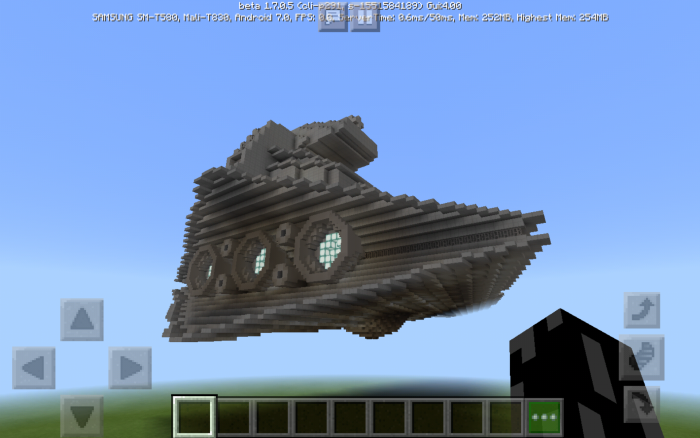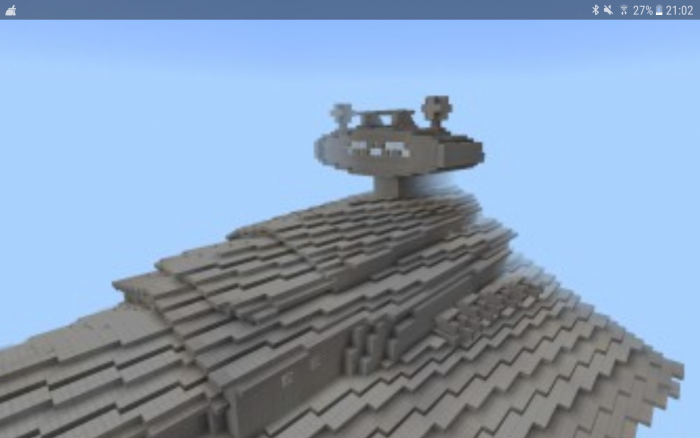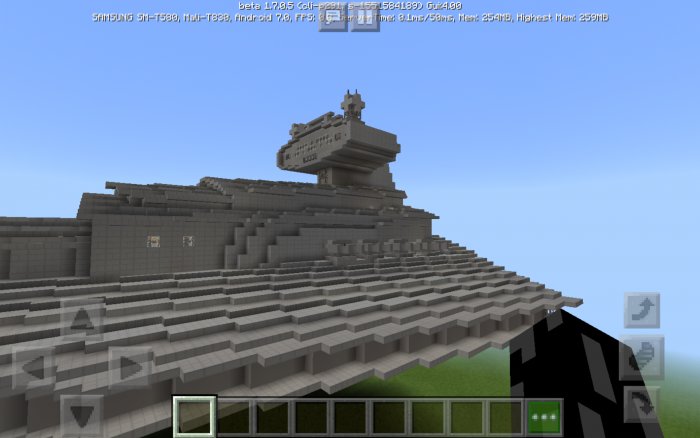 Select version for changelog:

Changelog
Improved texture pack
Added more details and features to the map
Installation
Download the .zip file, it contains the map and the texture pack in .mcworld and .mcpack formats.