This mcpack creates a new world biome dominated by infinite mesa. Since ocean biome are no longer present due to terrain change. small water lakes can be found among bad lands, these may be your chance to find water.
This mcpack requires Experimental Gameplay enabled! It has been tested and working fine on Pocket Edition version 1.14.60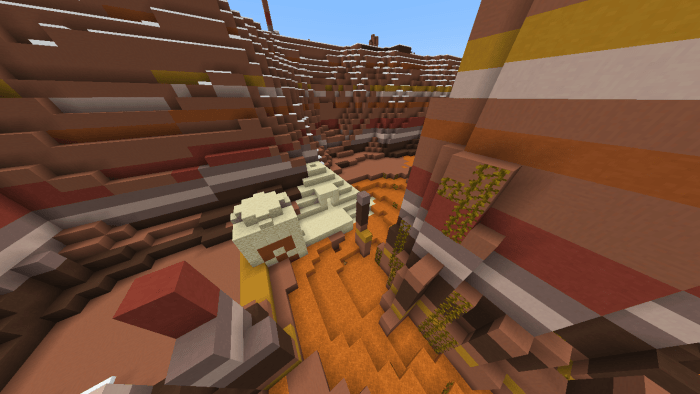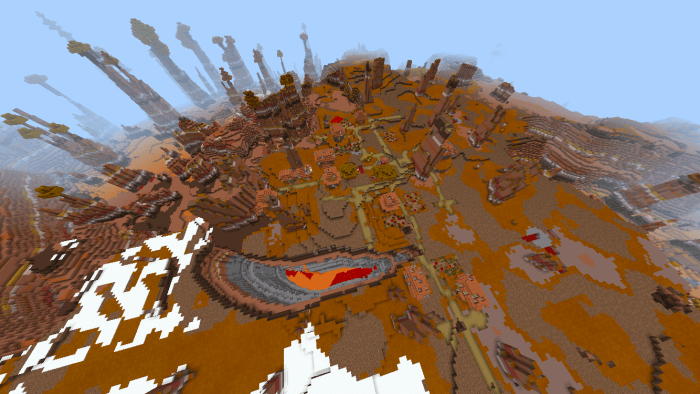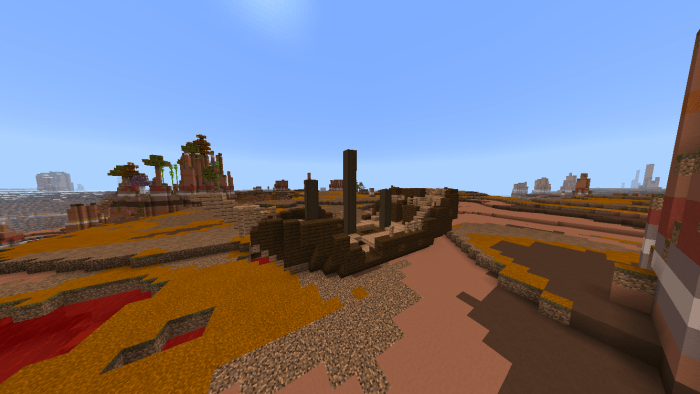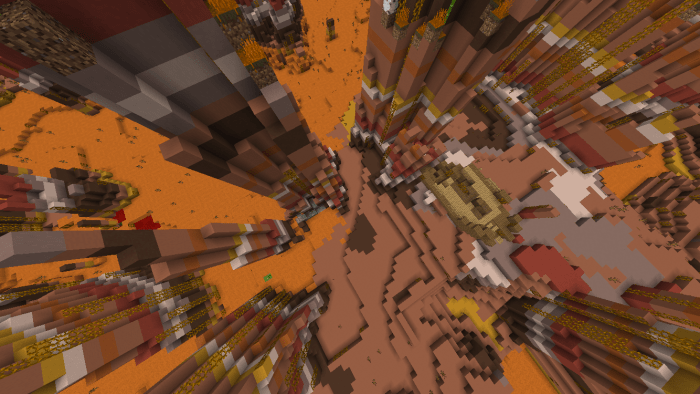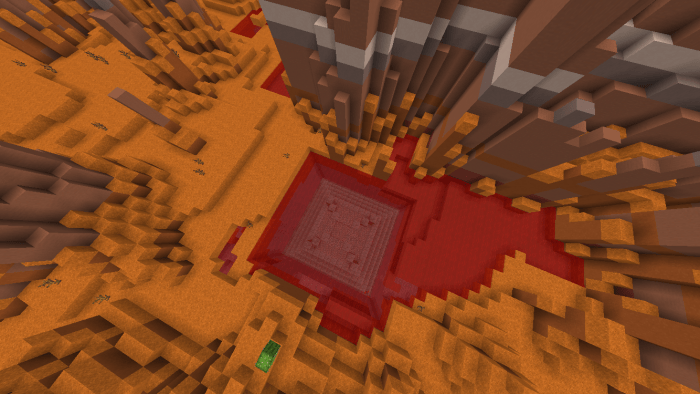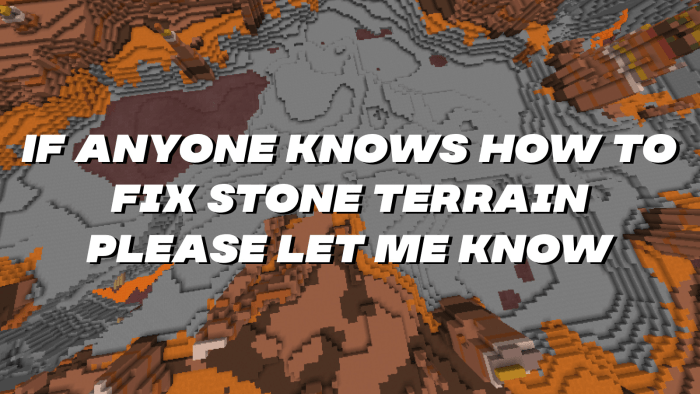 Read This Before Using The Mcpack:
1. Open the addon file which will launch Minecraft.
2. Create a new world and add the new behavior pack to the world.
3. Enable [Use Experimental Gameplay] in Game settings.
4. Finally start your world.
5.enjoy it. Thank you for using my mcpack :)

Select version for changelog:

Changelog
Version 1.0.4:
Added And Changed Feature Rules To biome_filter=mesa.
Added a resource pack. 
Improved The Mesa Biome.
Fixed more bugs.
Installation
Ocean Monument Along With Desert Temple Occasionally Will Be Located Underground.
This Occurred Due To Terrain Change From Mesa Biome.