This pack makes the default Minecraft textures less obtrusive and more user-friendly. More transparent weather, lower fire, smaller totems, and clearer pumpkin heads make play easier, especially on smaller screens.
Now Updated to work with Minecraft 1.16!
Transparent Snow: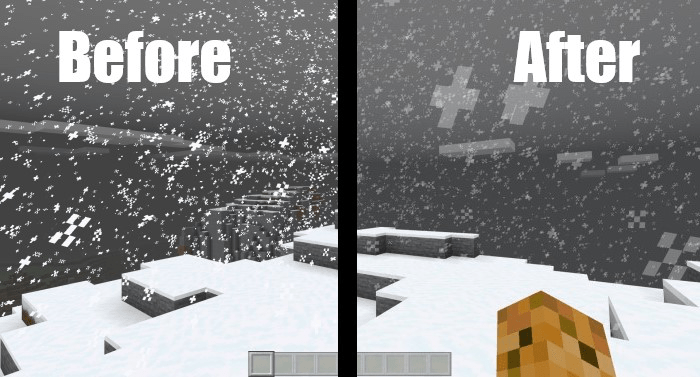 Clearer Rain: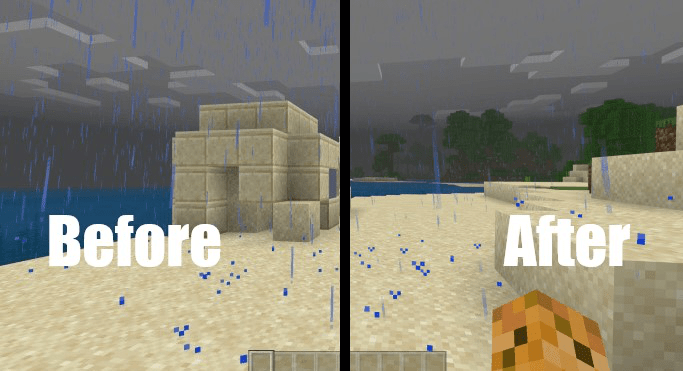 Totem and Shield Before: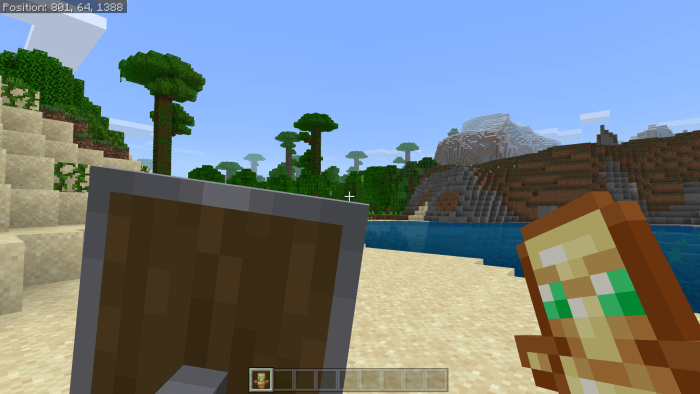 Totem and Shield After: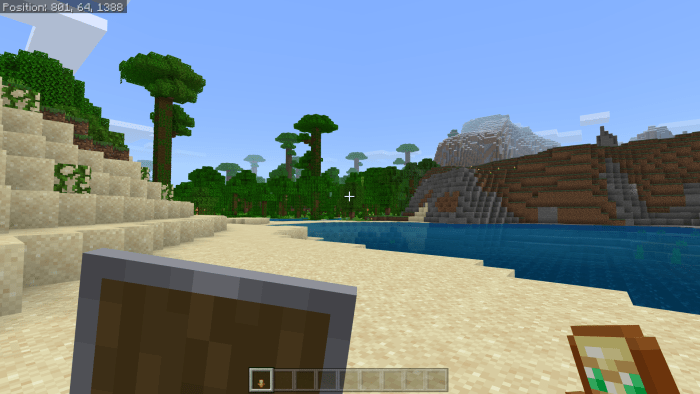 Lower Fire: *NEW: Soul Fire*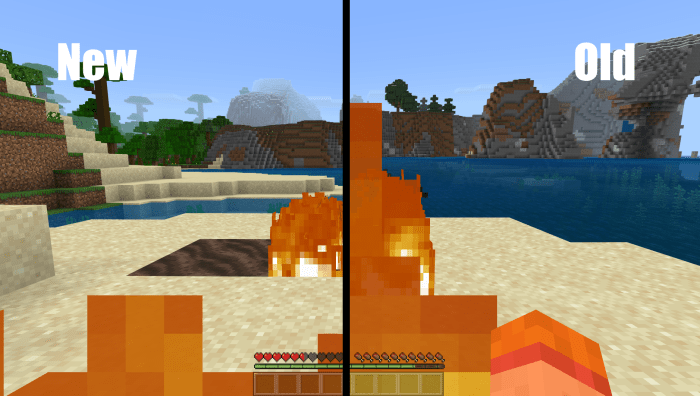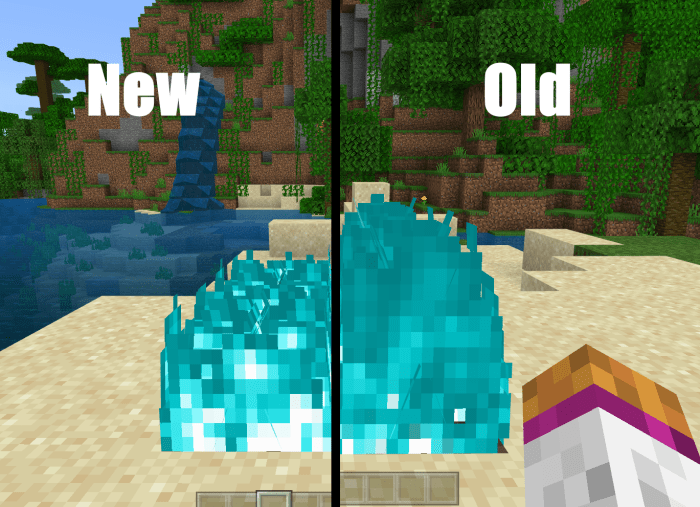 *Note: There is a bug currently where when you are being burned by soul fire it displays orange fire around you. This is a bug with the game, and once it is fixed, the pack will show low blue fire instead of the orange fire.
Transparent Pumpkin: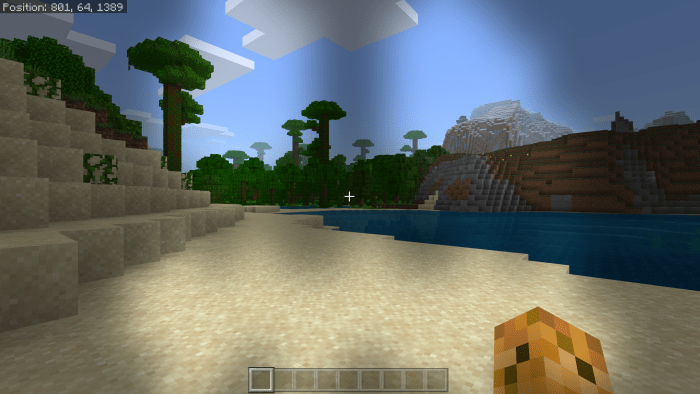 Updated Cleaner Scaffolding: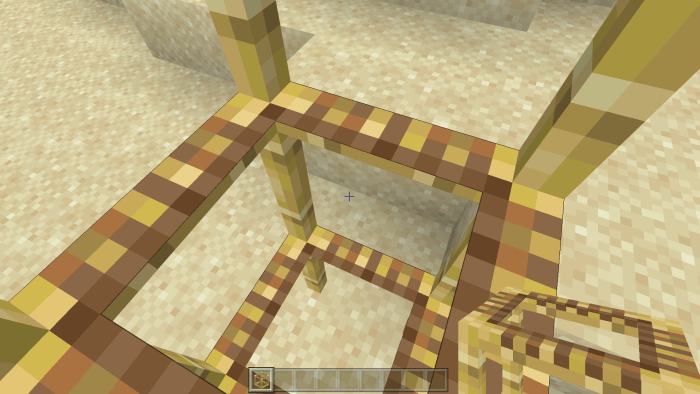 Clearer Nether Portal: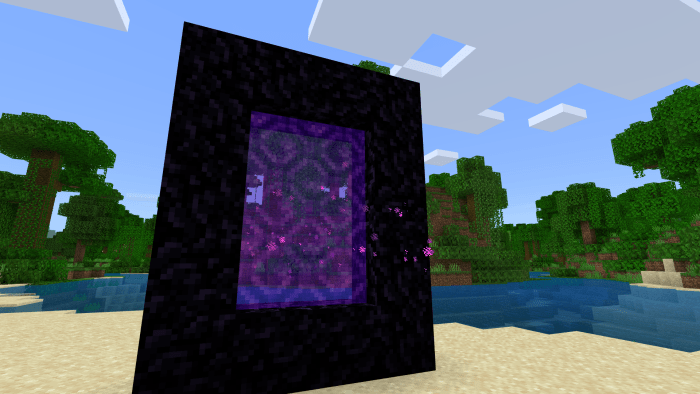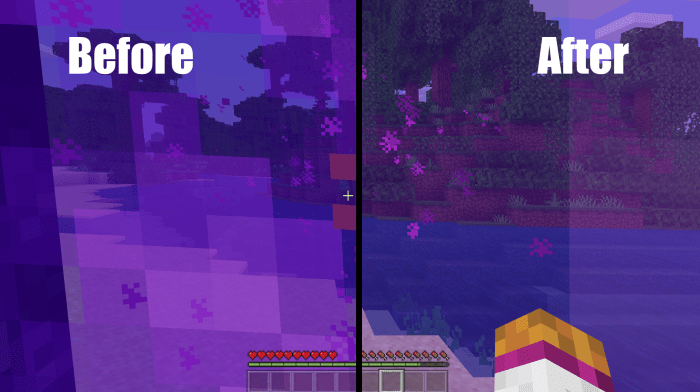 Invisible Item Frames: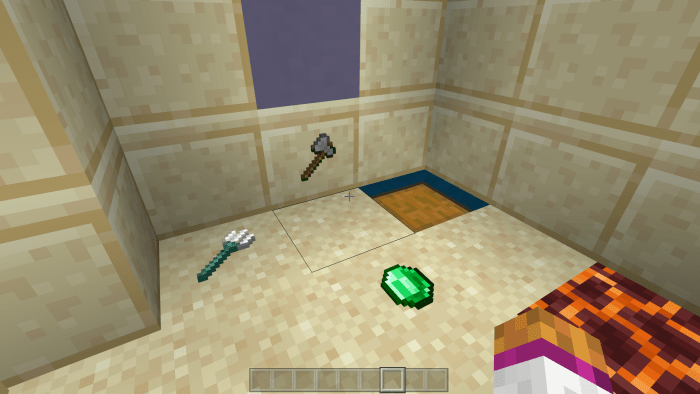 There is also the option to make effect particles invisible, since they can be annoying and excessive, especially when using a beacon. Hit the gear icon next to the "deactivate" button when applying the pack. You may need to close and re-enter Minecraft for changes to set correctly.
As a bonus, hearts are easier to see when you have the wither effect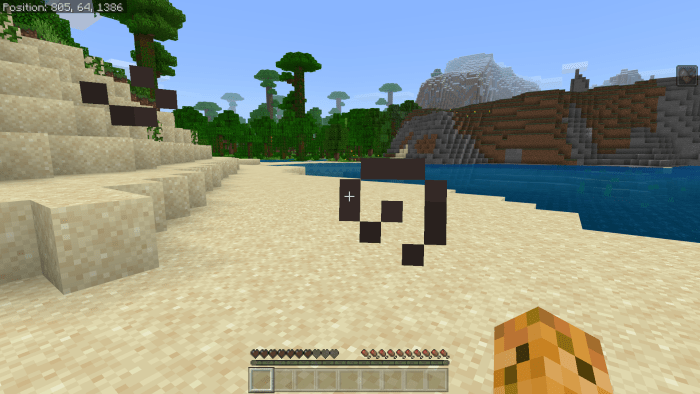 There was also a bug previously where the environment particles in basalt deltas and the forests in the Nether were invisible. The texture files in the pack have been updated and now you can see the lovely nether atmosphere.
Select version for changelog:

Changelog
Fixed an issue where zombified piglins displayed the incorrect model due to the pack manifest being outdated.