Is it boring to walk from place to place? Is it too time-consuming for you? Then I got your back. Today, I present you one of the fastest cars ever made in Minecraft - The Lamborghini Bmero!
This addon adds a Lamborghini Bmero(yellow) into Minecraft Bedrock Editon.
front view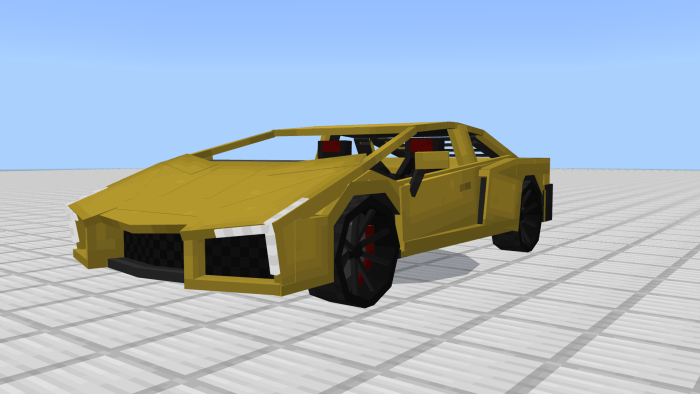 back view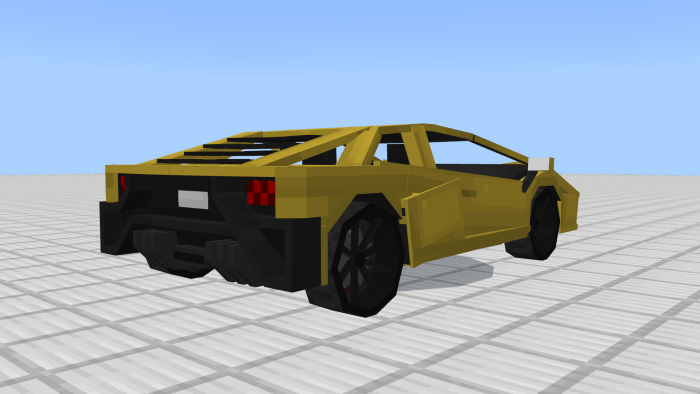 side view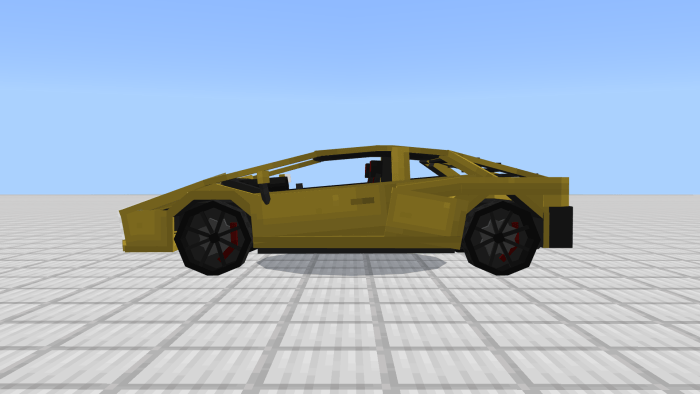 Car has an inventory of 27.
Crouch and hit the car to remove.
This addon features custom sounds and animations.
Youtube video:
Made by Myo Htet aka BMHeades.
Feel free to follow me on twitter: https://twitter.com/bmheades
Thanks for reading:D
Installation
Download and click on the file to activate automatic install.