Last Ruins is an Add-On that adds ruins to each biome within the game. Get ready to explore in search of these forgotten structures and thus be able to obtain great treasures. Three structures were added per biome, two simple ones and a main one where the boss will be waiting for you inside.


- ICE PLAINS -
- DARK FOREST -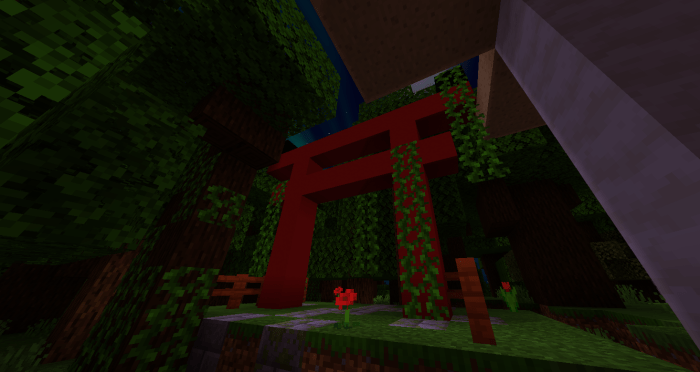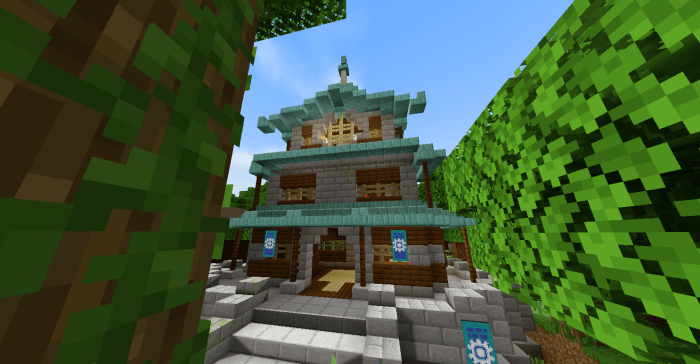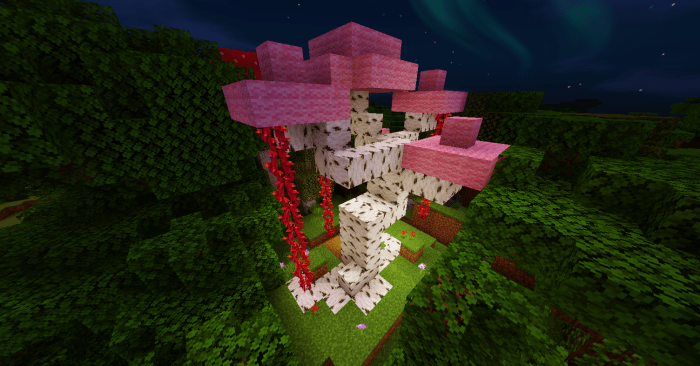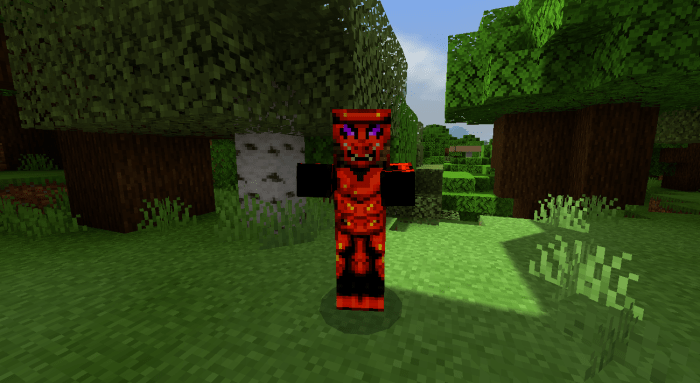 - JUNGLE -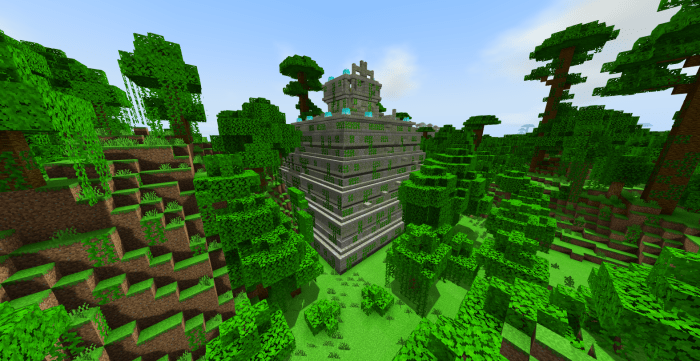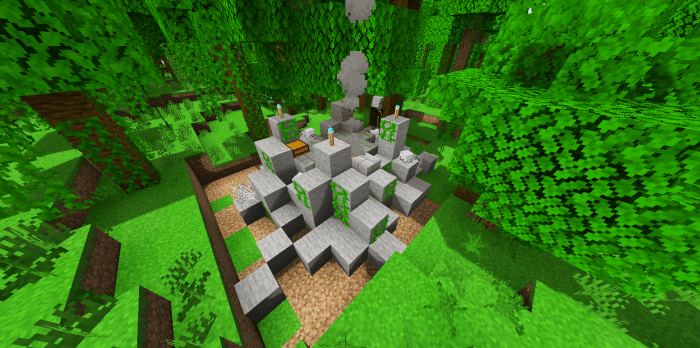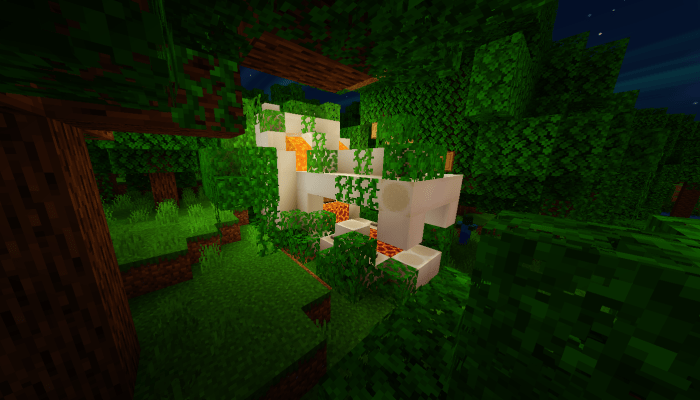 - PLAINS -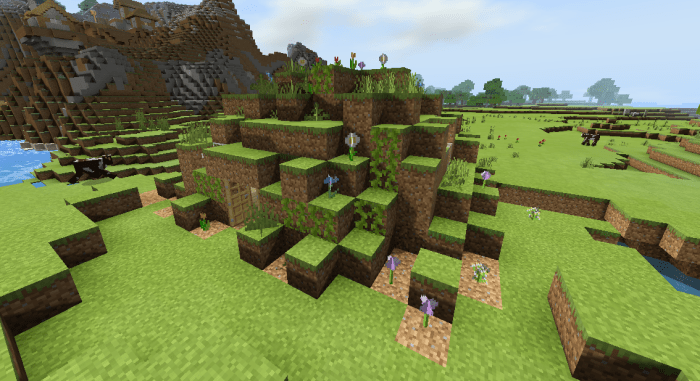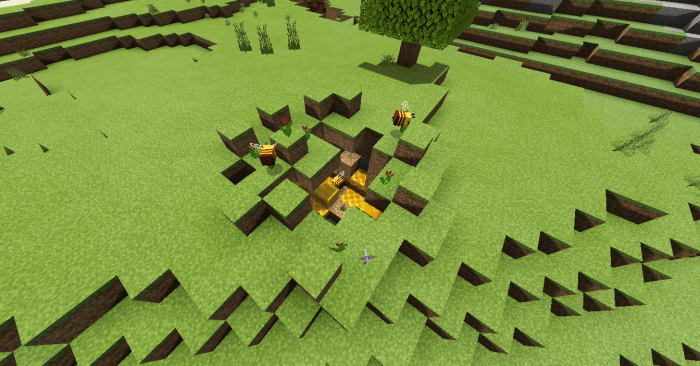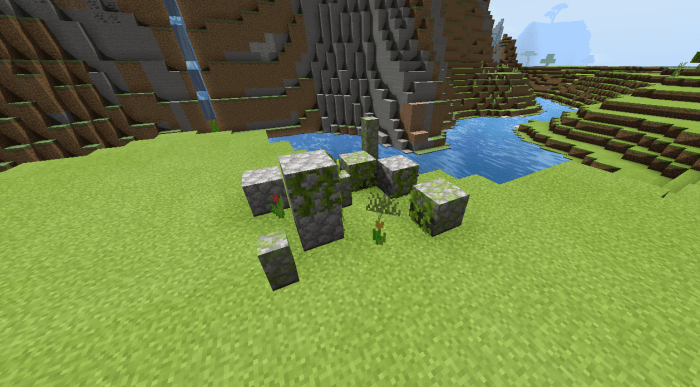 Experimental gameplay is required

Not works on Realms
Team:
Ragthor: @RagthorDev
SovietLian: @Winter_Lian
Dexten: @Dexten_Mods

Website: www.hakarogamestudio.xyz
This add-on used the Feature Rule Generator program:
https://www.youtube.com/embed/vcLibdIq7To

Select version for changelog:

Changelog
. Problems in the generation of structures were solved
. Four structures were added to the snow biomes.
. Samurai AI improved
. Manifest information updated to 1.16.100
Installation
Enter the link
Wait five seconds and hit "Free Access with Ads"
Click on "Discover interesting articles"
Then click on the X and wait 5 seconds
Press again and click Continue