A new SCP Foundation add-on made by LC Studios! 
This add-on includes many furniture. 
And SCPs that other add-ons do not have will also be added. 
Original download page: here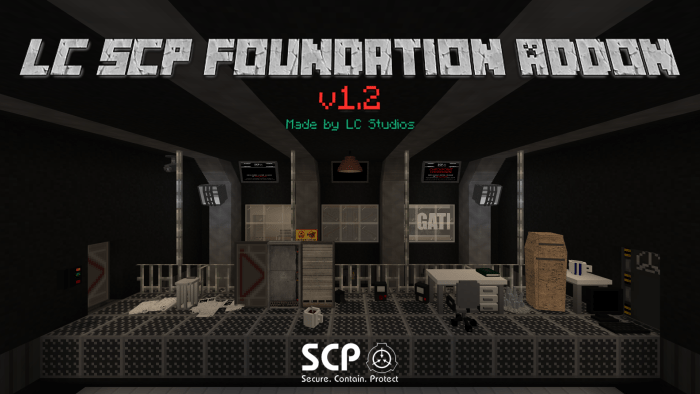 Add-on Related
Join our Discord server >>> Link
New Discord server >>> Link


LC Studios Minecraft official site >>> Link
LC Studios Minecraft official YouTube channel: Link
Images in game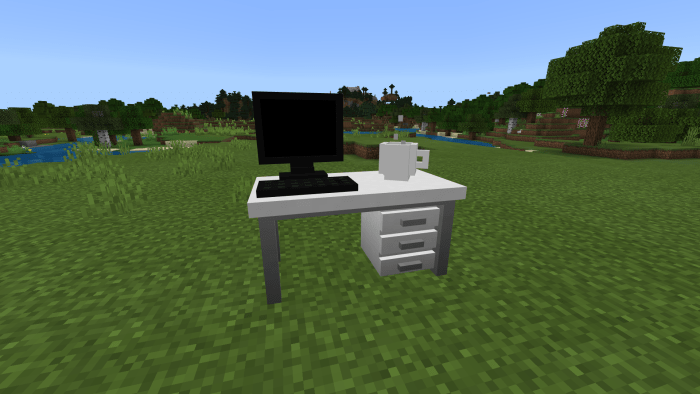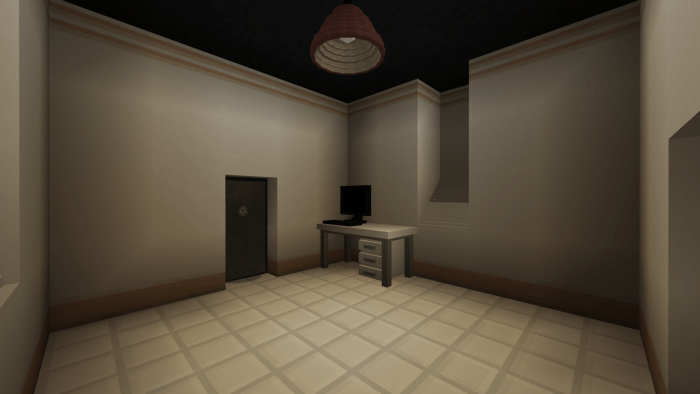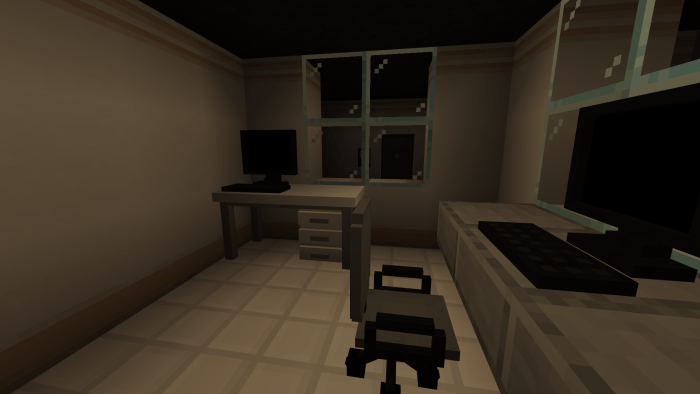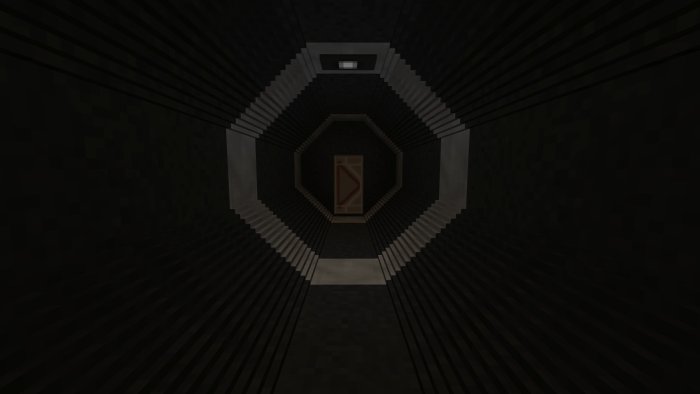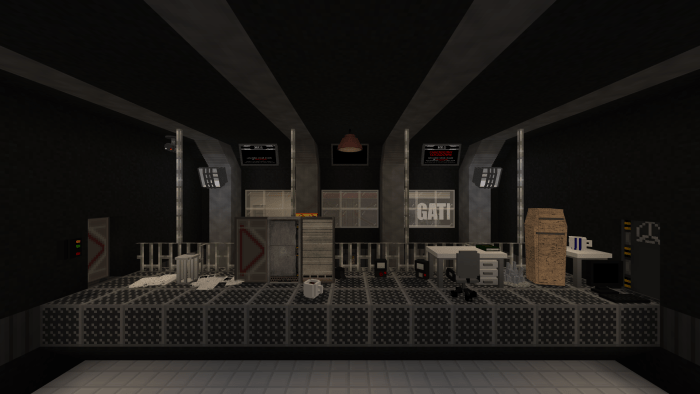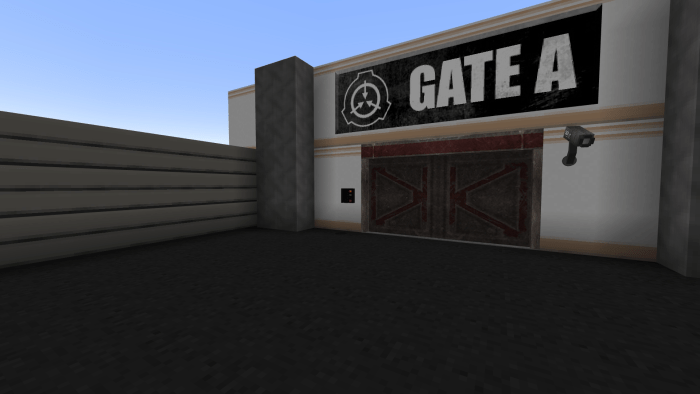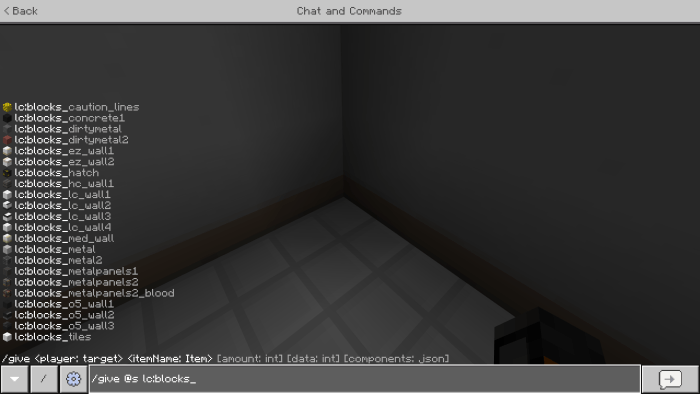 Videos
How to get 3D blocks

- Turn on the Holiday Creator Features in world settings.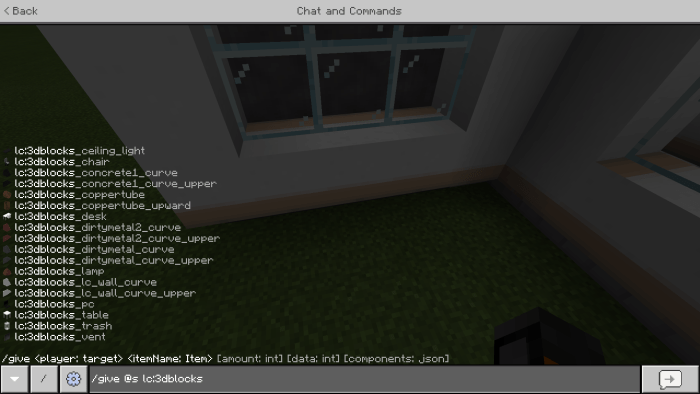 (only work on 1.16.200 or later)
More SCPs and more furniture coming in future versions.


Precautions when playing
– Do not leave air under the door entity
– Don't hit repeatedly to the door controllers

Rules of using
– Don't claim this add-on as your add-on.
– Don't request for more updates and more furniture and more doors and more and more and more.
– Don't tell early access links to others.
- Must be leave a this page link or MCPE DL link if you make a map or video.
You follow the above rules, you are forgiven for whatever you do. (use it for your map/video)
And if you use this add-on for your world, your world will be licensing to CC BY-SA 3.0
Credits/Licensing
– Textures and sounds taken from:
SCP – Containment Breach Ultimate Edition Mod
License
Select version for changelog:

Changelog
Changed feature image
Resized some pictures
Resize some characters
Thank you!
Installation