Hi friends, here the MA is releasing the Latest Map which is .... Parkour Adventure V1.0.... Here you will find various places namely meadows, deserts, and ice. and there is still a next version. So what are you waiting for, click on the map again ...
Hi guys, this time I'm making parkour again. This Parkour is called Parkour Adventure.Parkour / Map is made by Aammaraa and MSNZ. Okay, get on with it ...
I have various photos. Here is the picture ...
This is when you enter the map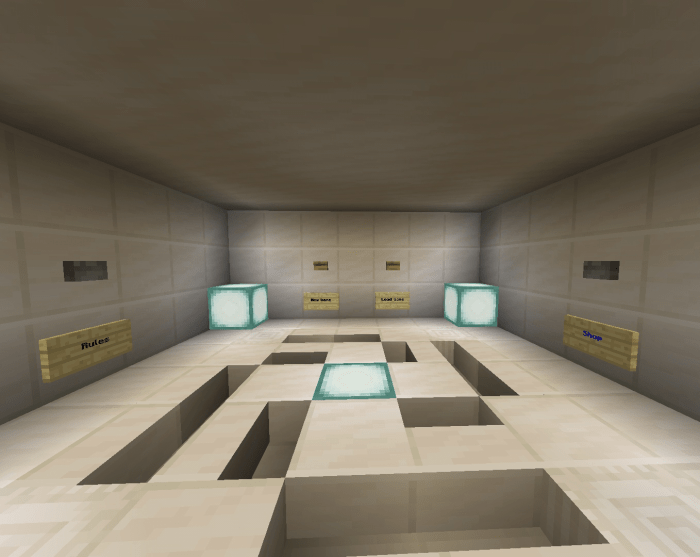 And this is the shop.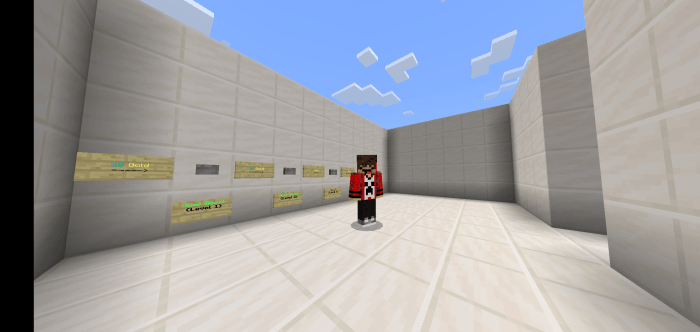 And this is parkour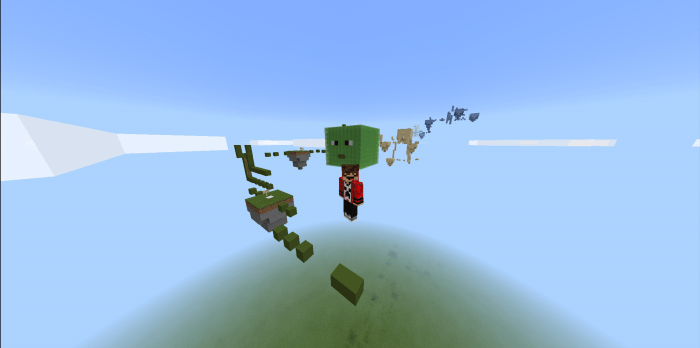 Why is there slime? Because in order to make this map more beautiful.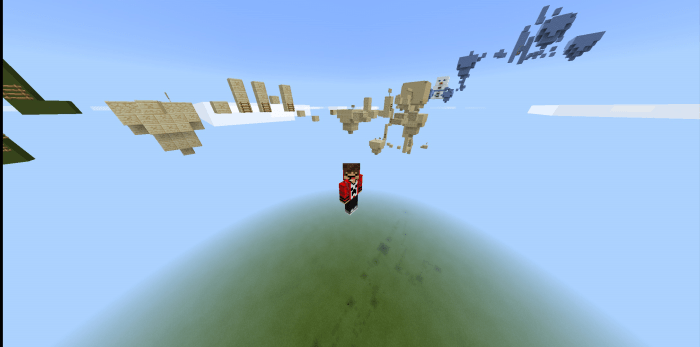 And this is when you get to the desert.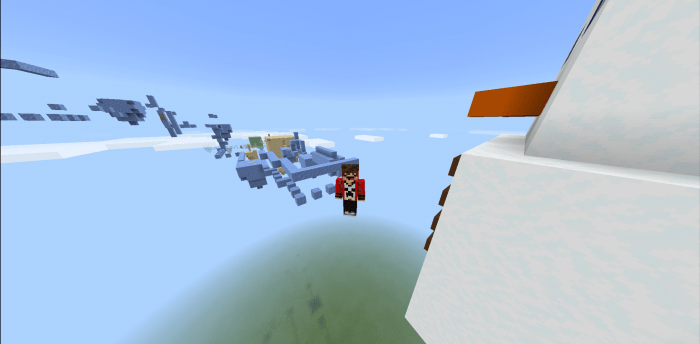 And this is when you enter the ice place.
How many seasons are there?
There are 3 seasons here, meadow, desert, and ice.For examples see the following photo.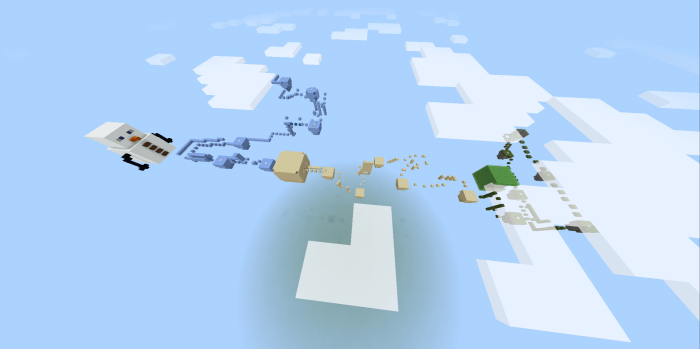 How many levels are there?
Here there are about 15 levels, and a spawnpoint.
How to play?
The way to play is that you just jump from block to block. And you can also buy something at the shop. But to be more challenging, you don't need to use potions in the shop.
Shop
As I wrote above if there is a shop here, so you can go to the store using the magic eggs you get when you complete each level. :)
And here are the potions in the shop.
Jump boost (level 1)
Jump boost (level 2)
Speed (level 1)
Speed (level 2)
And besides that there is also a button to teleport to the Gold Generator.
Gold Generator
When you enter the Gold Generator, you must click on the button to start the Gold Generator.And you have to wait 20 seconds to get 1 gold.And for example, look at the photo below.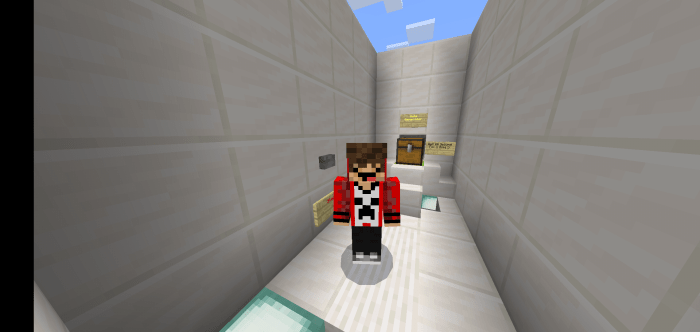 What is the use of Gold? Gold is used to Buy Potions in stores.
What is there?
Here there is a parkour, shop, and Gold Generator.
Why did I give the name MA in front of the name Parkour Adventure V1.0? Because this game is made by Msnz and Aammaraa. So don't forget to subscribe to get the next new game from MA
Select version for changelog:

Changelog
This is the correct link, because yesterday when I was playing I found a bug in level 6, so I changed this link map.
Installation
Click the link download
Wait 5 second
Click Skip Add
And download this map
And transfer to Minecraft Have Fun