Known for its sleek design and its use of the rotary engine, the RX7 FC was a 2 door coupe manufactured by Mazda back in the late 80's up till the early 90's. A true icon in engineering and a successor in Mazda's mission and quest to improve the performance of rotary engines and prove to the world that rotaries are indeed, reliable. And if engineering isn't what's turning you on, the unique, orgasmic sound of the rotary engine should.

Car history
"The Series 4 (produced from 1986–1988) was available with a naturally aspirated, fuel injected 13B-VDEI producing 148 PS (109 kW) in North American spec. An optional turbocharged model, known as [...]" -Wikipedia


Car details
Has high speed, 2 seats, a container slot meant to be a trunk or a glovebox, animations and sounds.

Car colors
Has 2 variants and a total of 4 colors.

White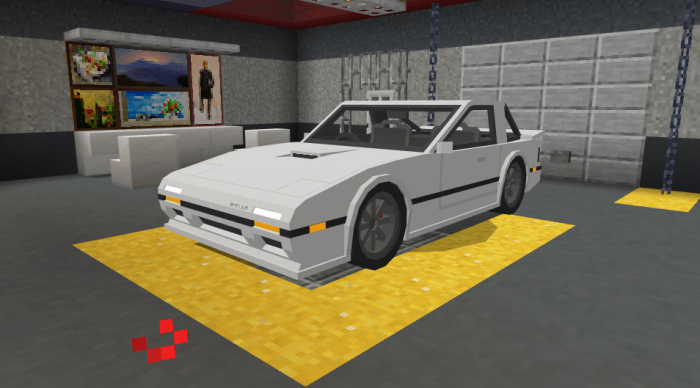 Silver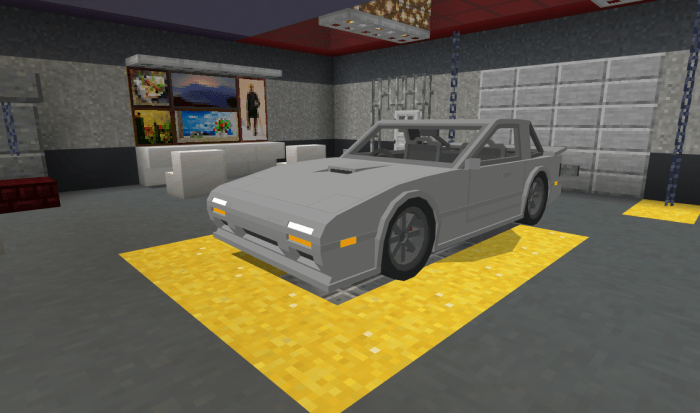 White modified (Based off Ryosuke's FC, Initial D 5th Stage)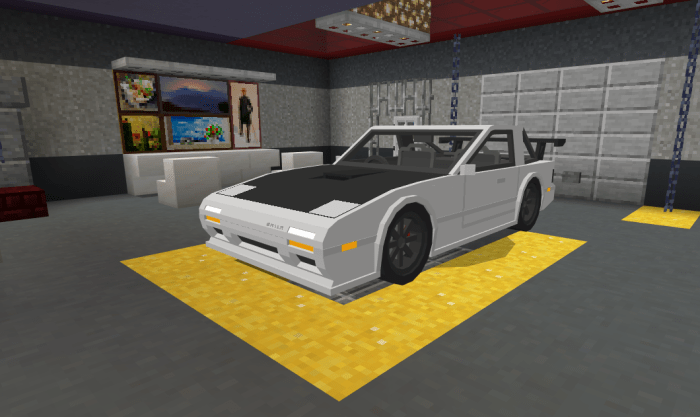 Mazda #62 Livery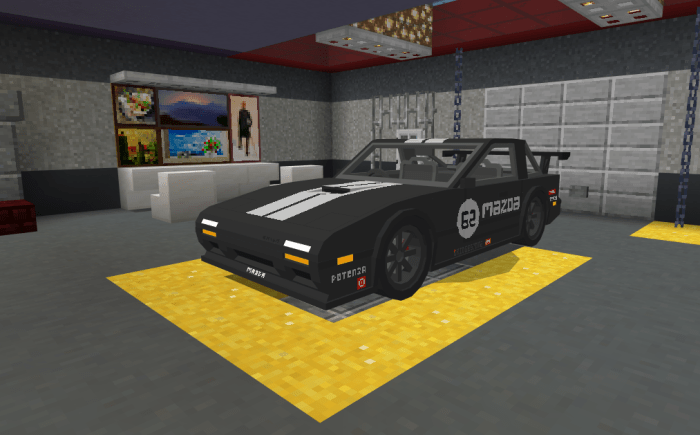 Extra Images
Side view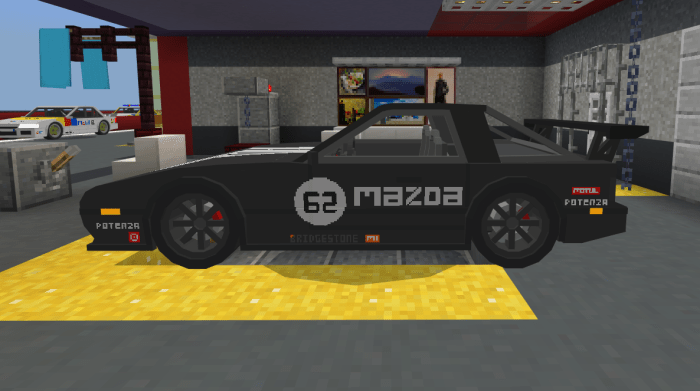 Back view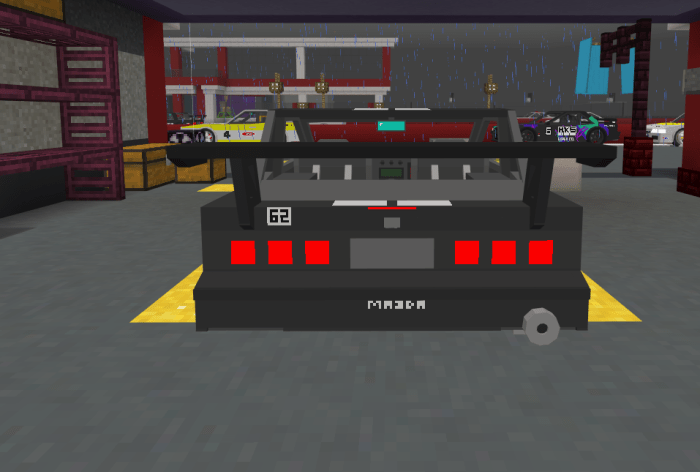 Interior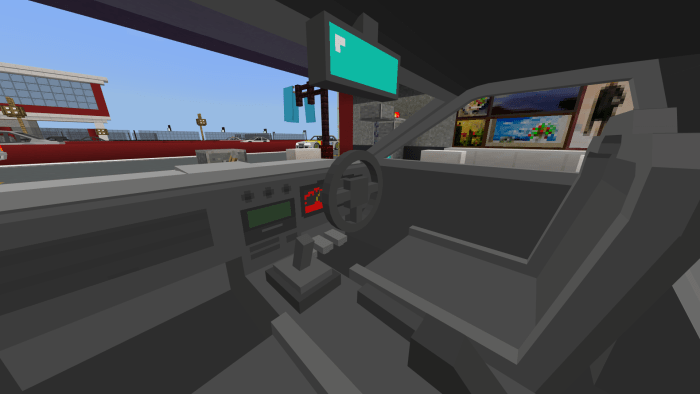 And yes, like the Trueno AE86 addon I made a few weeks back, this car also has popup headlights when you sit in it. Didn't have time to take a picture of that tho but it should be working.
How to obtain
Method 1: Get their spawn eggs from the Creative Inventory. They are classified as spawn eggs.

Method 2: Use /summon commands:
/summon rx7fc:white
/summon rx7fc:silver
/summon rx7fc:rt
/summon rx7fc:mlivery

Contacts
Twitter account: @ashminggu
Instagram account: @ashminggu / @ashminggudev
Email account: [email protected]


Problem with AdFly?
Contact me through one if my contacts listed above and I'll send a direct download link whenever possible, no AdFly restrictions!

This addon is exclusive for MCPEDL. Any other websites that distribute this addon without my approval are false and are an act of plagiarizing.
This addon was made as requested by a fan asking for Mazda RX7 FC addon here in MCPEDL. So I've decided to make it! (: Next will be either a Mazda RX7 FD or a different car entirely.

Installation
1. Download both Resource and Behavior packs. The files are below.

2. You will be sent to the Adf.ly redirection page. Just wait 5 seconds and skip. (Note: You'll might be ask to allow some notifications, just deny all of them).

3. Wait for another 45 - 60 seconds at the "Please press 'Allow' to continue" page.

4. Download the files.

5. Once downloaded, click on the files and it will automatically open up Minecraft to start importing the files!