Hi friend, this time I uploaded the minecraft map but if you jump you will be struck. Here there are buttons for start, reset, etc. for you to start the game.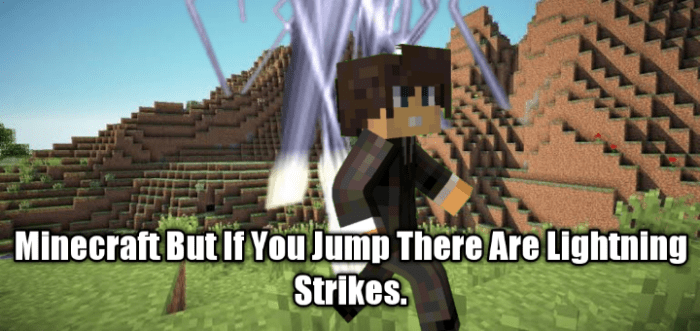 As explained above, in this map you will be struck by lightning when you jump / down you are air ...
This map is made by aammaraa, and my youtube channel is great MSNZ.
Sorry if there is a bug in this map. In this map there are buttons: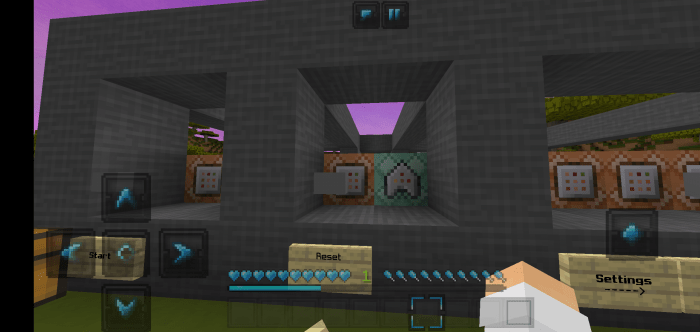 Settings: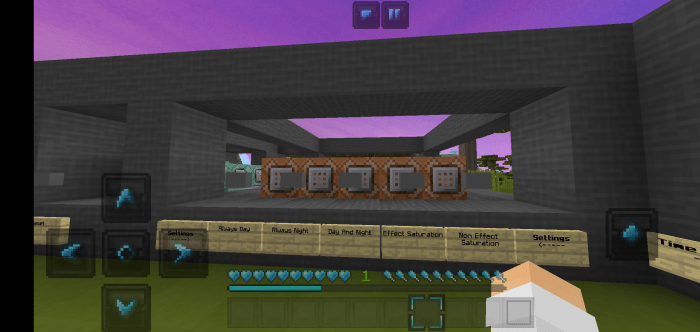 Always Day
Always Night
Day And Night (Normal)
Effect Saturation
Non Effect Saturation
If You Want To Make A Video From My Folder, I Hope You Make A Credit. Minimal Link Map. Thank you for your cooperation ... I hope you are happy.
Select version for changelog:

Installation
Click the link above
Wait 5 seconds
Click skip add
And you will be taken to mediafire
And download folder
And open with Minecraft