Greetings! Would you like to have the four merchants from Minecraft Dungeons come to your Minecraft? Well this is the addon for you! Trade with them for useful items, or just keep them around because they look cool! This is my first addon I would appreciate feedback from you!
Let us begin with the most basic and common merchant: the Village Merchant. This merchant will sell basic items that may help you earlier on in the game at a fair price. You will need a few emeralds to get some stuff from him! The village merchant will be spawning in forest biomes.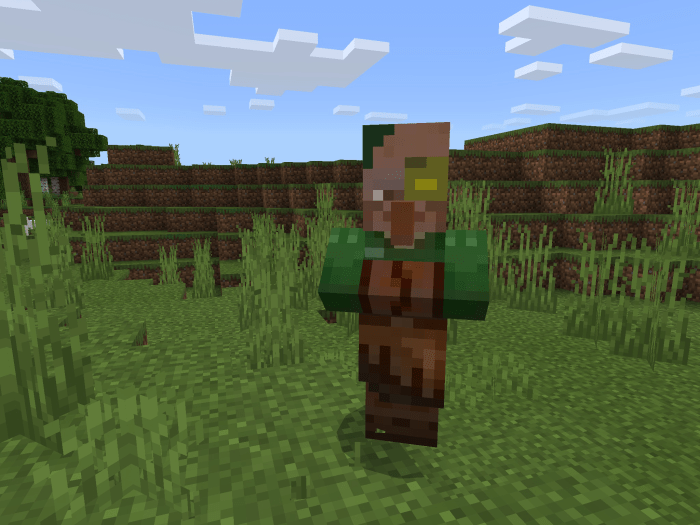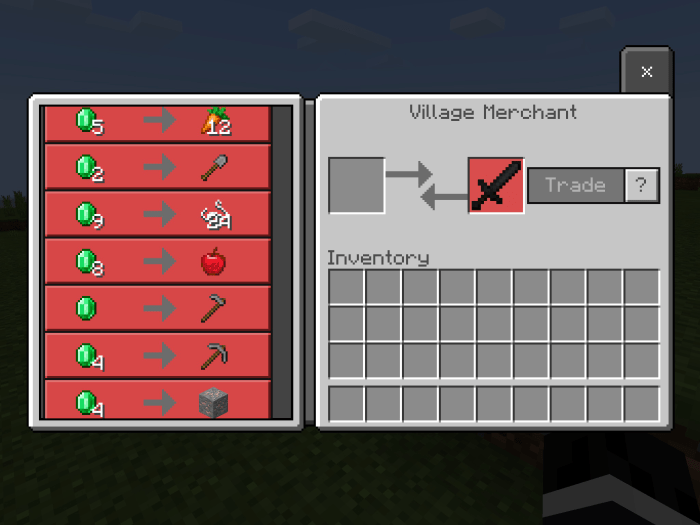 This new merchant here will be known as the Mystery Merchant! He will be spawning in Savanna biomes. He sells a new type of block: crates! Place the crate and break it down to get a random item. There's 3 type of crate: Block crates, item crates and gear crates!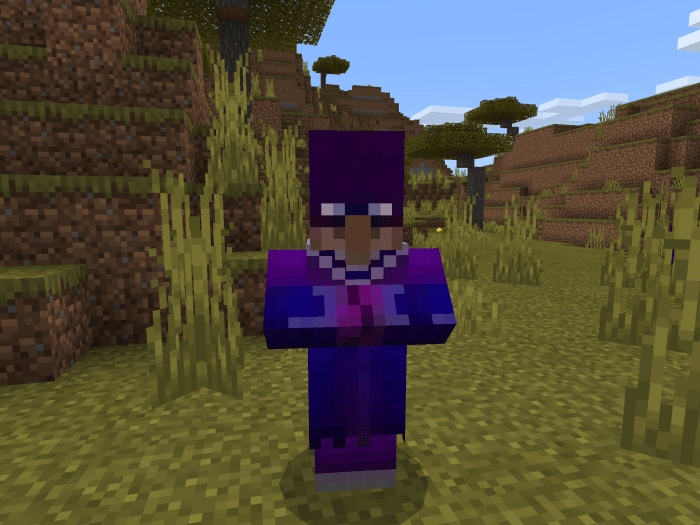 Next up is the Luxury Merchant. This merchant is pretty much the opposite of the Village Merchant. He sells great, high tier items at expensive prices! He's also very rare: you won't see him spawning very often so be happy if you stumble across him. Find him in desert biomes!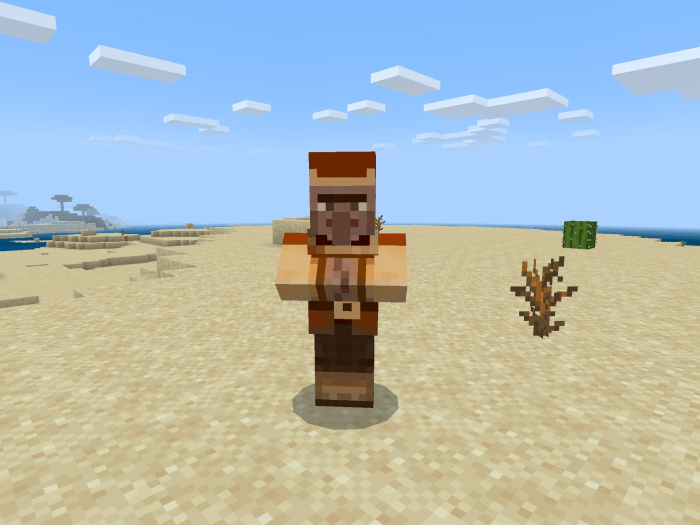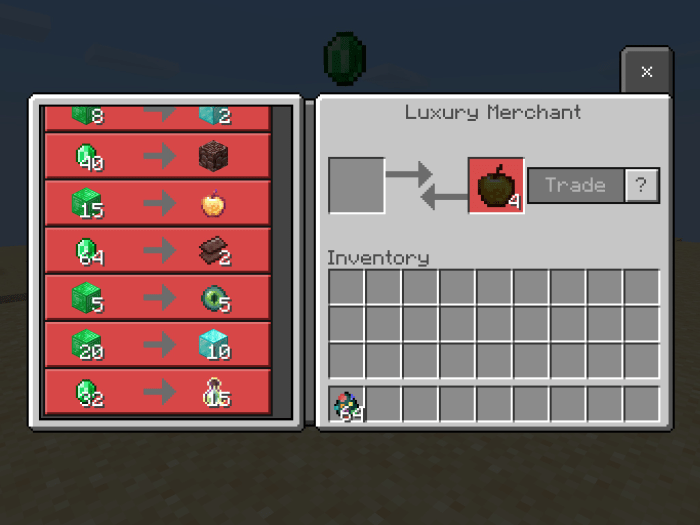 The final merchant here is the Gift Wrapper! However, right now the gift wrapper does not have any special functions or trades. There's a bug where you can trade with him like a wandering trader. He sells garbage items don't really worry... find him in swamp biomes...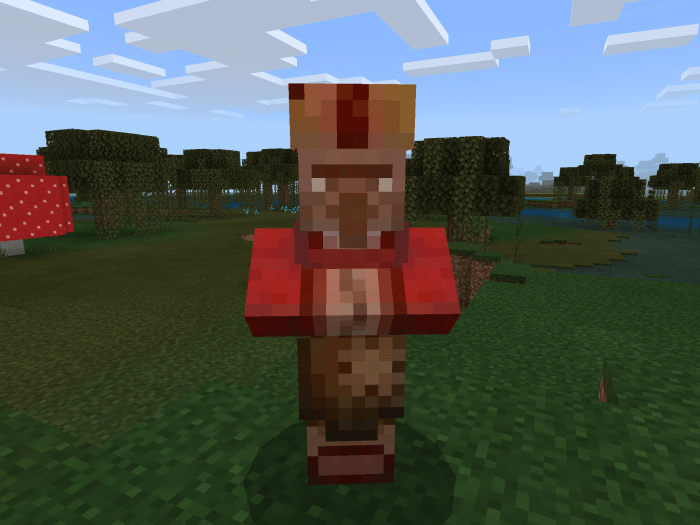 Installation
1. Press the download link and go straight to the download. 
2. If you open the file and it says there was an invalid zip archive, change the "mcaddon" at the end to "zip" and then open the file.
3. After opening the file as a zip, change it back to "mcaddon" then open it in minecraft
4. Hopefully you will be ready to mess around with the merchants!