We all know and love Mr. Bean! The famous British sitcom from the 90's! So now, I introduce Mr. Bean's everyday ride, the iconic Mini Cooper! May be small and quite slow, but hey, at least you'd get to experience how it feels to be in one and relive the nostalgia!

Car details
Has 2 seats, container slots, animations and sounds. (Bruh)
Car variants
So I decided to not add any extra colors for this classic. Just the simple green and black Mini, as well as a special variant from one of the few yet amazing Mr Bean episodes. Scroll up to check it out! (:
The Normal Version
The classic!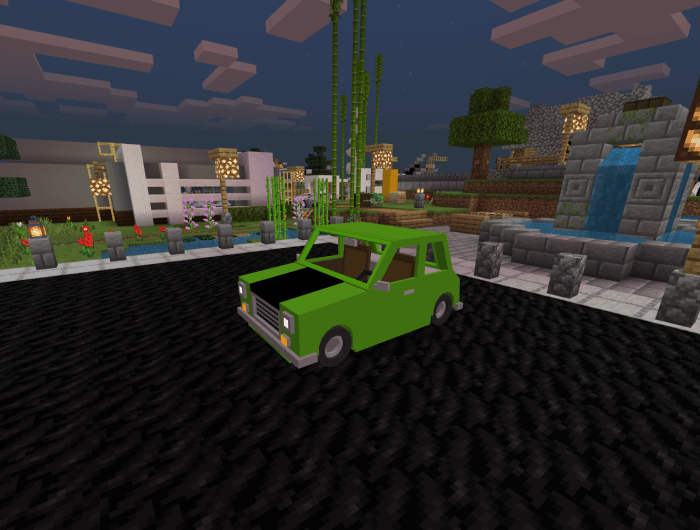 The "200 IQ play" / the one with the couch on top
I can't exactly remember what was the name of the episode it was showed in, I think it was "Happy New Year Mr Bean" or something like that.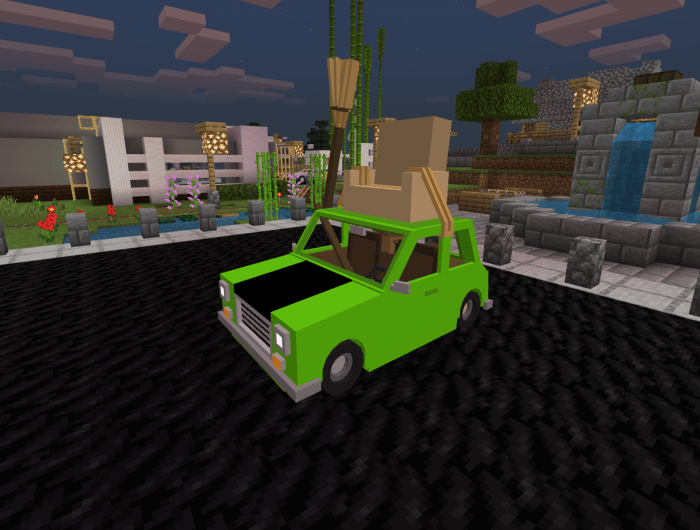 How to obtain
Method 1: Get their spawn eggs from the Creative Inventory.
Method 2: By using /summon commands:
/summon rv1:minicoop1
/summon rv1:minicoop2
Contacts
Instagram account: @ashminggudev
Email account: [email protected]
Discord account: ashminggu#7435
SUV, SUV, SUV!
Alright, alright! I'm aware that y'all want an SUV, I'm working on it! I've actually made this model quite some time ago but only decided to post it now. So please don't spam SUV down in the Comments/Reply section. I've been harassed way too much oof (:

Installation
1.
Download both the Resource and Behavior Packs or the full pack (Links are below).
2.
You will be sent to the Adf.ly redirection page. Just wait
5 seconds
and skip.
(Note: You'll might be ask to allow some notifications, just deny all of them).

3.
Wait for another
45 - 60 seconds
at the "Please press 'Allow' to continue" page.
4.
Download the Resource / Behavior Packs.
5.
Once downloaded, click on the files and it will automatically open up Minecraft to start importing the files!