Hey back again with me, this time i wanna give you guys some texture pack that still have minecraft look like (like gameplay or something like that) but its more difficult, its still can have achivment if you using it to so its ok.
what means of this addon or (goal):
EZ.. its just for fun and give new experience to,  play with your friend and look what you guys feels like thats gone be so funny and fun., hope you guys enjoy it
=List of addon=
-Removing heart
(normal/hardcore/poison/wither/absorption)
-Removing Armor (full/half)
-Removing Hunger Bar (full/half/hunger)
-Removing inventory hotbar item (selected/using only)
-Removing Movement Button screen (sneak/jump/front/back/bent-[right,left]/side-[right,left]
-Removing Chat,Emote,and Pause screen button
-And Auto Save disable
I dont know its work on other device or not but for now its work on mobile...
HERE SOME PICTURE WHILE IM PLAY WITH WHAT I MAKING IT...
(i mean.. its seriosly man that so hard then your thinking before)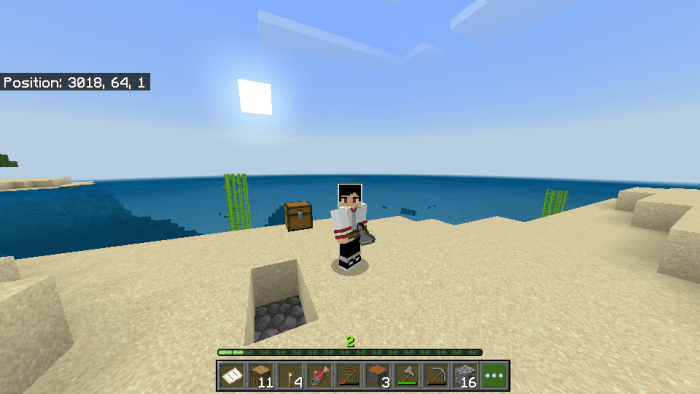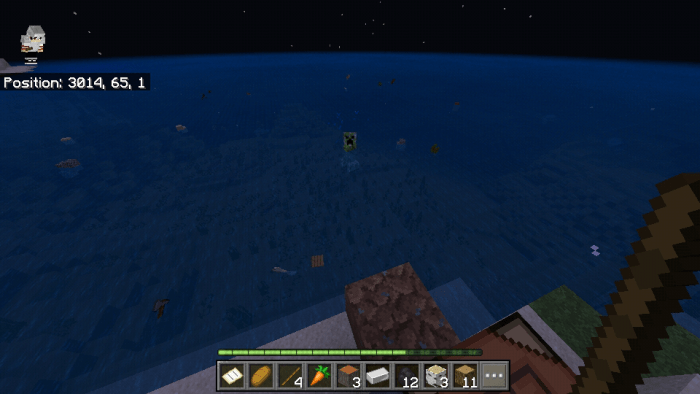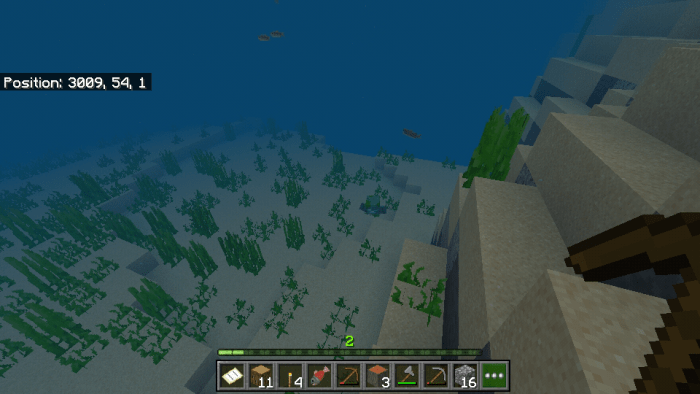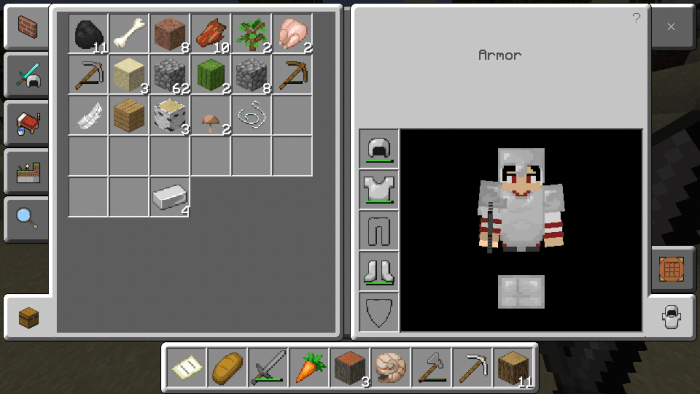 Fun Fact: while im doing this stupid thing texture, the "#DreamTeam" is already make it so i think you guys wanna like it... i hope so
Its free for you Use any way and sorry for the comfort but…
!!Do Not Repost Any Link Expect This MCPEDL LINK!!
Installation
Use EX File Explorer For EZ Wayss...
AND SEE YOU AGAIN
#staysafe#staystrong