The best map to test your skills is here! It has more than 40 obstacles which will test your experience in Minecraft. It's a one fit for all, meaning both new players and hardcore players will be able to play it and have fun. This map will improve your skills to become a high class player. I ask you, what are you waiting for to download it now?!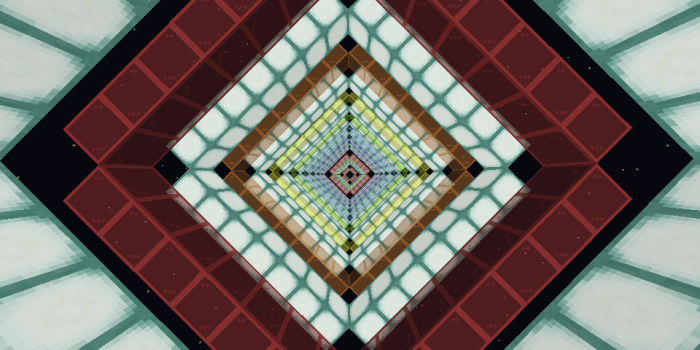 each obstacle tests your logic to get to the end that becomes eternal and increasingly difficult. 🏃 Easy -> Hard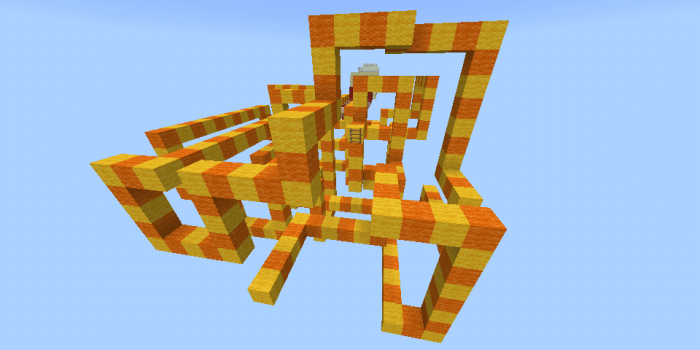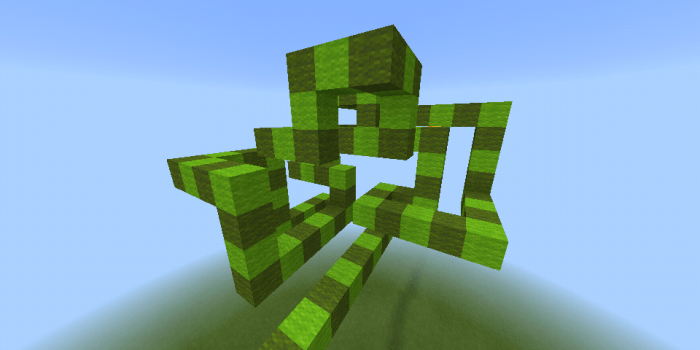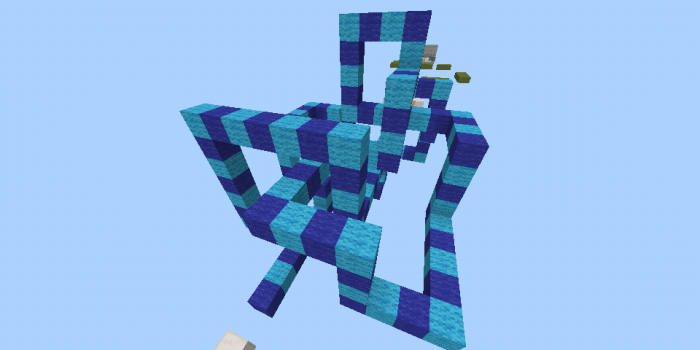 based on the creator Map Maker uniqueimpacts and recreated by You Koala (Map Maker) for mobile versions that tests your level of experience you have in the game. 🏃 MCPE // MCBE

Select version for changelog:

Changelog
Was updated to new versions.
Now you can play with friends.
New languages added: English, Spanish, Portuguese, Indonesian.
Installation
the download link contains shorteners why there was obviously dedication on the map. if you don't support the shorteners, visit my You Koala channel where I have many more maps and no shorteners