You are tired of seeing the same thing when mining, always seeing the same minerals, then this Addon is for you!
This Addon adds 7 new minerals, 7 new swords and 7 new blocks that serve to decorate.
This Addon adds the nexts minerals:
Amethyst
Sapphire
Topaz
Silver
Onyx
Uranium
Ruby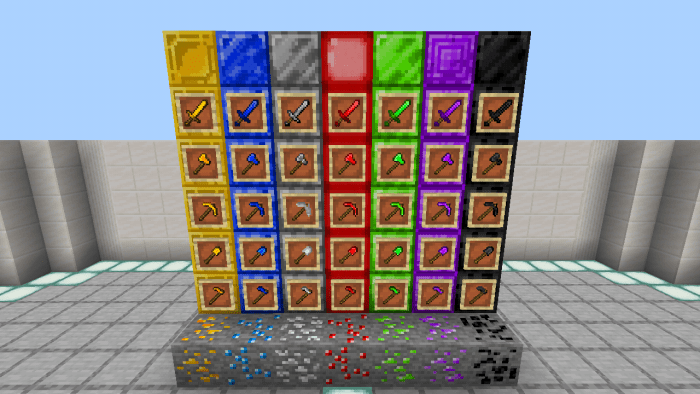 As you can see in the image, each mineral adds the main tools and a different block, which means that we have 7 new blocks to decorate.
The swords have different damage and durability, here I will leave you the damage and durability of each sword:
Amethyst sword: 7, 700
Sapphire sword: 8, 872
Topaz sword: 8, 1225
Silver sword: 6, 825
Onyx sword: 12, 2548
Uranium sword: 9, 1253
Ruby sword: 7, 745
The elaboration of each sword is the same as the one we already know, anyway here are the elaborations: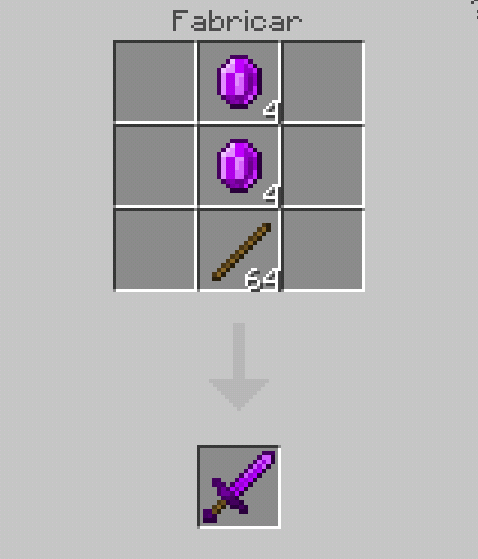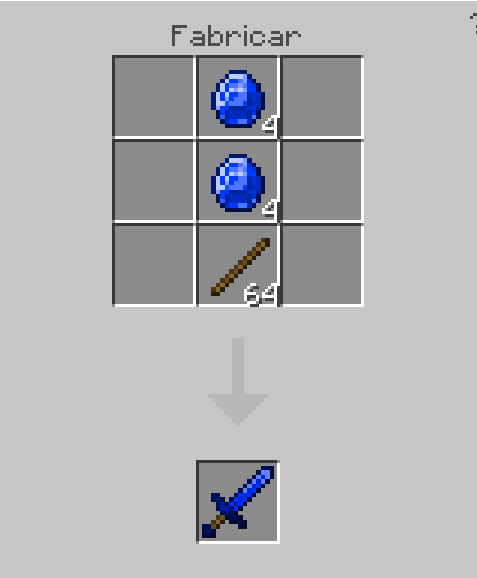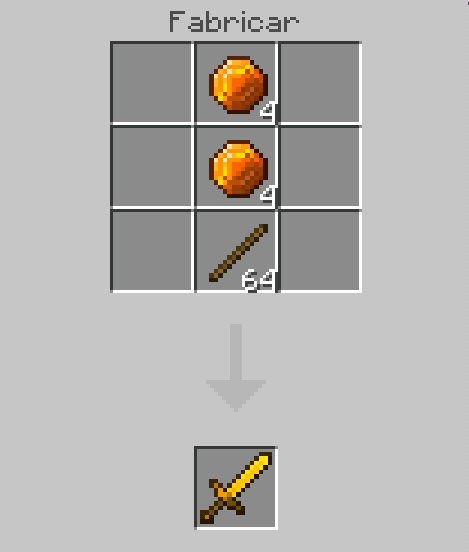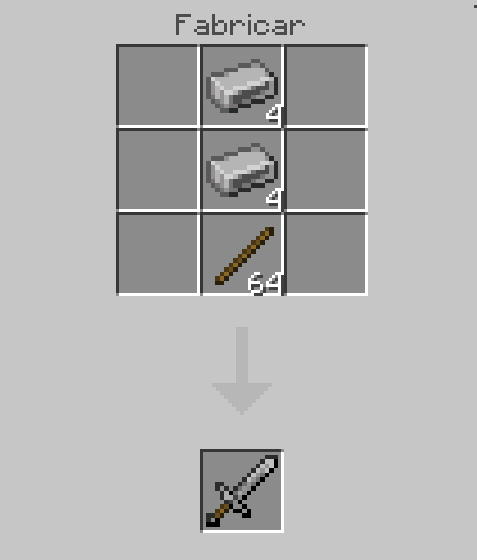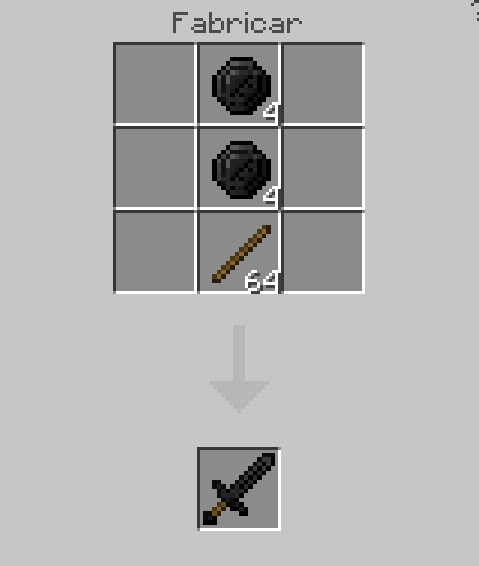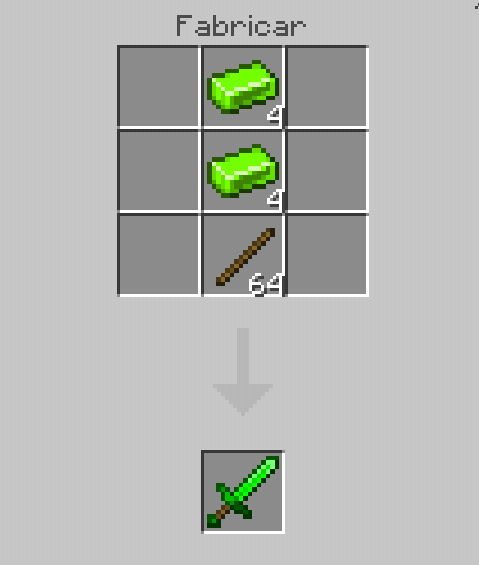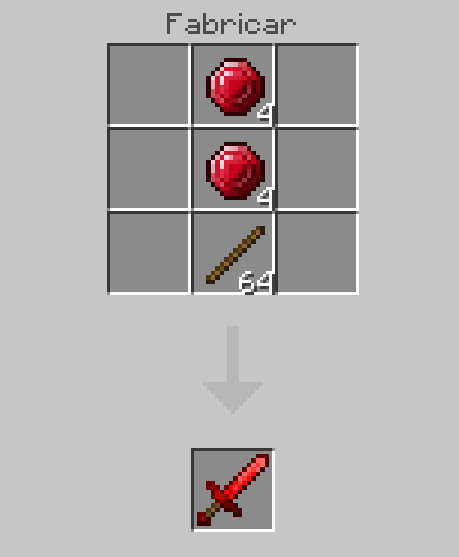 Crafting other crafting tools are the same as minecraft vanilla, crafting is down here anyway (it's the same for all minerals).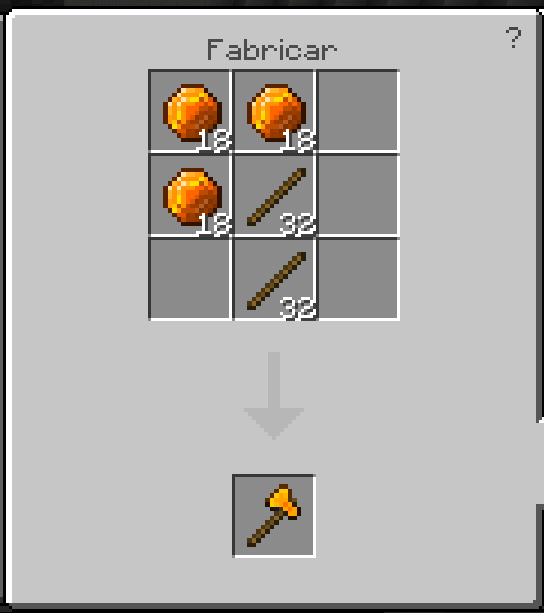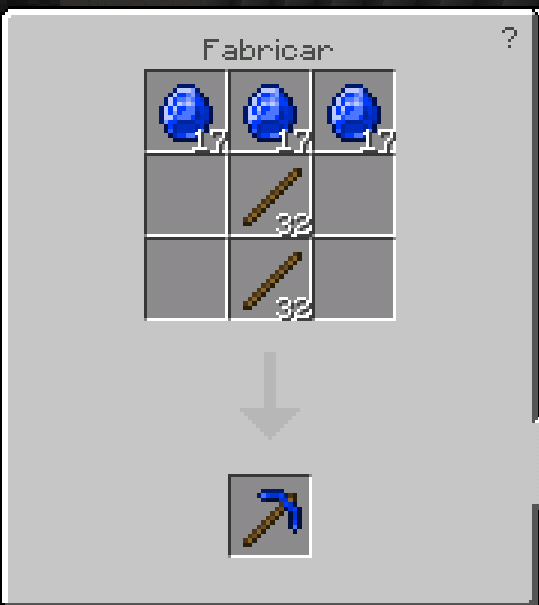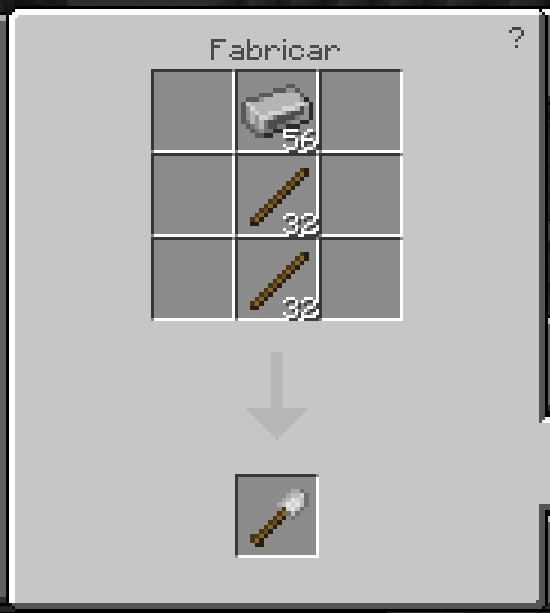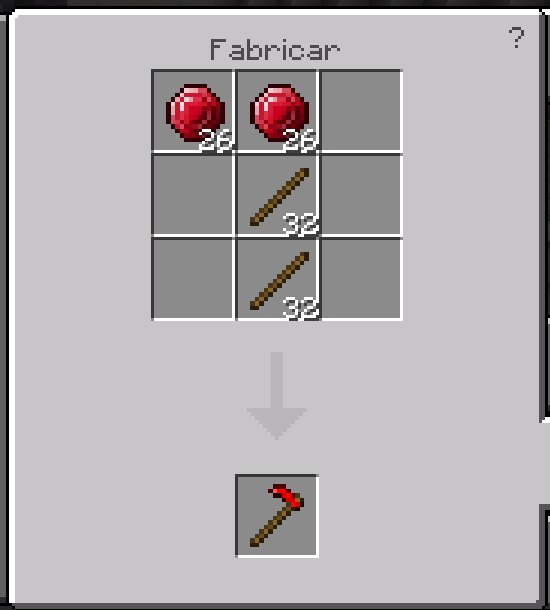 And the elaboration of the blocks is the same so I will leave only the elaboration of one: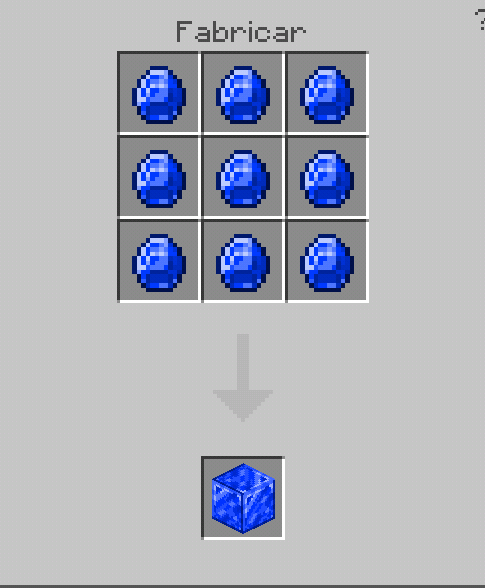 If you want to make a video of this Addon, just give me the credits of the addon and leave a link with my YouTube channel.
If you have any idea of ​​update you can leave it to me in the comments


The main tools have been added to each Mineral
The link has been updated and now link adf.ly is used
Fixed the bug that made the addon not work
Downloads
Supported Minecraft versions
1.14
1.15 (beta)