After 8 months of searching SalC1 and his team have finally found
 the pack.png server and I wanted to share it with my fellow bedrock players! Enjoy their hard earned effort on Bedrock!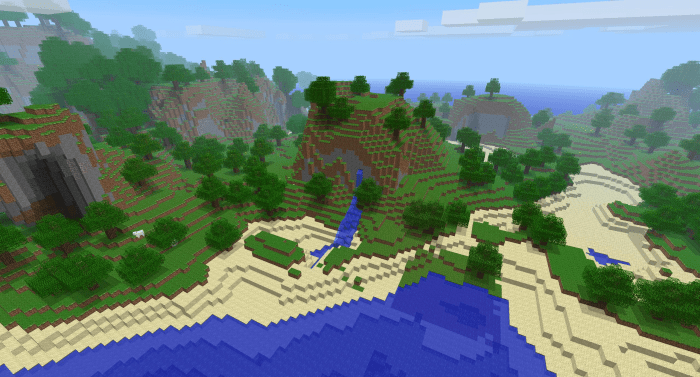 World In Bedrock 1.16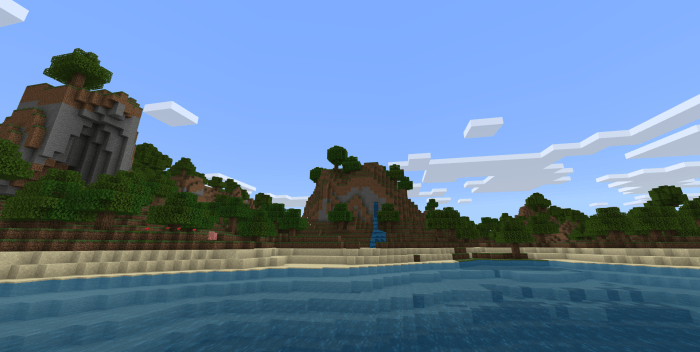 I mentioned this before on my Beta Screen World but the cloud pattern is exactly the same on the alpha version of Java and the 1.16 version of Bedrock! You can really see the change of saturation Minecraft has gone through and the vast difference between the water of the versions.
Wondering How I did this??

I made this world on the Java verison of Minecraft and brought it up to 1.16 to convert it to bedrock! It was not very hard : )

SalC1 Twitter Click Me!
Lunae Studios Discord Server Click Me!

My Twiiter Click Me!
Installation
Push the Download Button