Parkour Grid is my second map, and it's my biggest project yet! This is a parkour map with 100 mini levels that slowly get harder as you complete the map.
Parkour Grid is a parkour map with 100 mini levels all built on a 10×10 grid.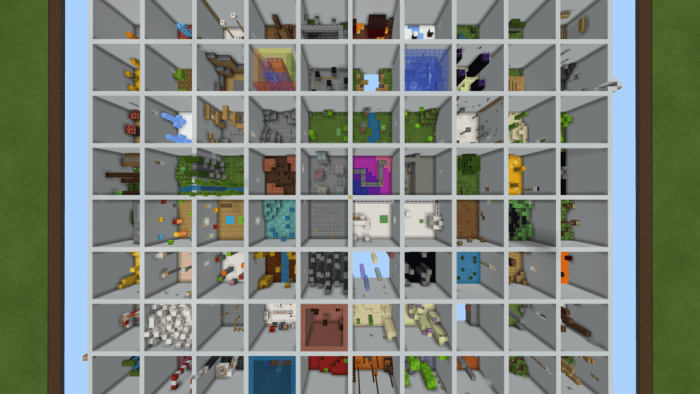 The average gameplay time can be about 2 hours long! (This is a huge map)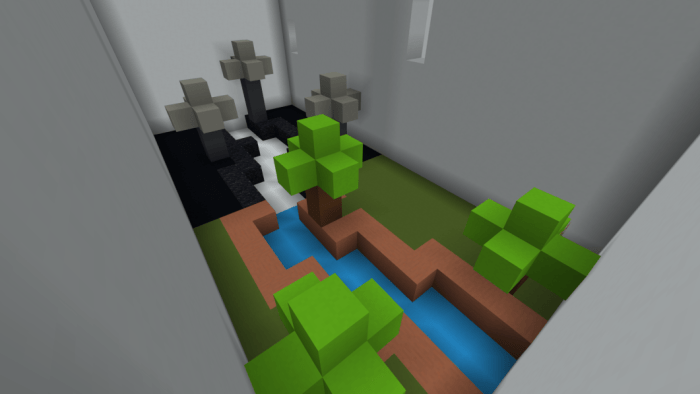 This map works in singleplayer and in multiplayer.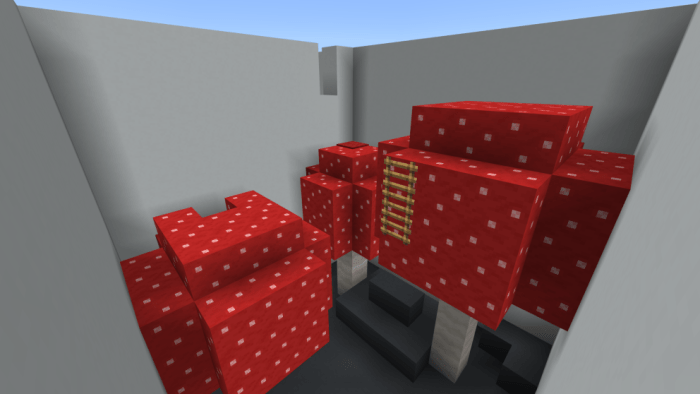 If your going to make a YouTube video on you completing this map, please add a tag that says #parkourgrid so people know that your playing my map!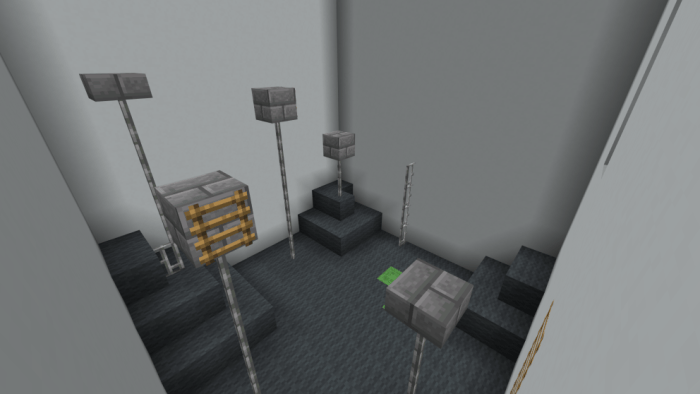 I will be releasing a template of this map in a couple of days so you can create your own Parkour Grid map!
NOTE: Even though this map works on all devices, it's recommended to NOT be played in mobile, because the parkour can get hard. Unless your good at parkour on mobile, don't play this map on Minecraft Pocket Edition.
If you find any bugs, please let me know on my Discord: discord.gg/xTwr3sh
Added the Parkour Grid trailer in the description of the map.
Made some levels easier.
Added ladders to a level that didn't have any.
Updated the description of the map on mcpedl.com/

Downloads
Supported Minecraft versions
1.16