This resource pack was designed to increase FPS and get rid of any and all particles when applied. The main difference between this pack and other particle disablers is that this one actually disables the emitter properties of each particle as opposed to making the particle textures transparent. In other packs that use the transparent texture technique, the particles appear disabled, but are still emitted (which does not reduce lag whatsoever). As previously stated, this pack disables their appearance AND reduces lag.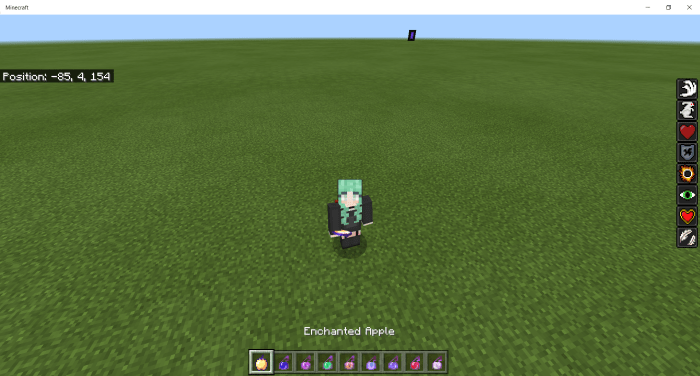 Potion effects do not emit particles around the player.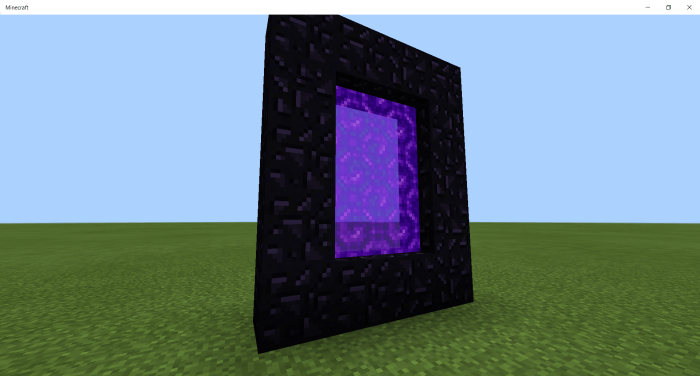 Nether portals do not emit purple particles.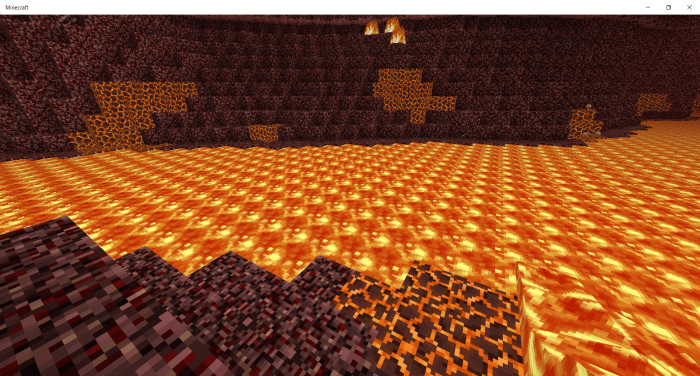 There are no lava smoke or popping particles.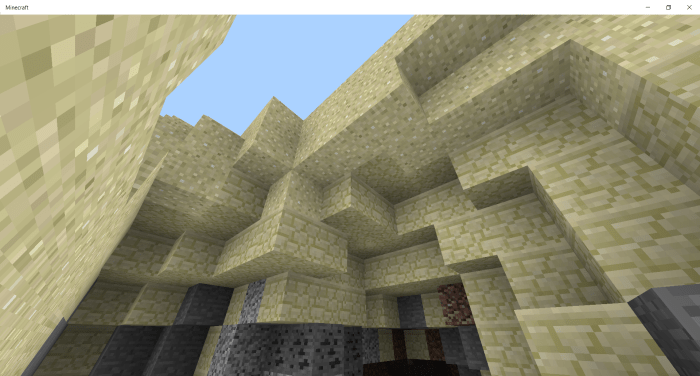 Sand does not have its usual sand particles when suspended in air.
Along with all other particles you can think of, they are disabled.
This pack is compatible with minecraft bedrock version 1.13.0 and newer. If you have any questions or comments and would like to message me personally, you can message me on xbox or discord.
Xbox live IGN: DigestedCave704
discord: ambient#2309
deleted the dated pack version, im a noob at mcpedl and I forgot to delete it so there were 4 packs instead of 2
Updated to hide new 1.16 particles. Fixed pack description typo and discord handle. 
-updated pack featured image to better showcase what it changes
-adjusted featured image aspect ratio. I assume that was why this submission was denied.
Downloads
Supported Minecraft versions
1.14
1.16
Resolution
128x
16x
256x
32x
512x
64x