Welcome my name is Cristopher.
This is my second mod, i hope that you enjoy it 
This add-on is so simple it only about new phantoms, let me present you to...
Phantom desert
This new phantom in the desert have the ability to don't burn with the sun, that means it will make the game more difficult of course only in the desert, it has more health that normal phantom.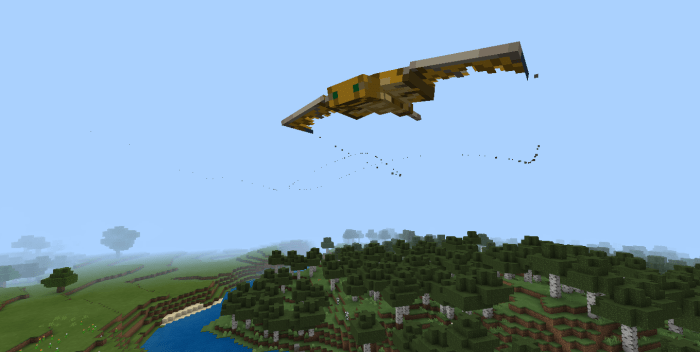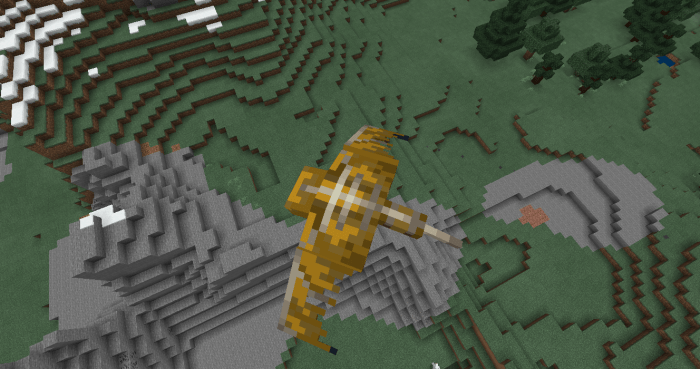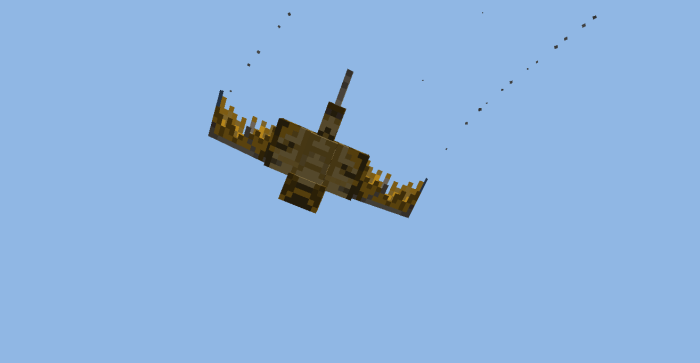 You can use this spawn_egg to spawn the phantom

Electric phantom
This new phantom appears only at night but as long as there is rain, it is a very powerful phantom because as its name indicates it is electric which means that it will make lightning fall from the sky to destroy the player when it gets close enough this will very powerful so you should be very careful with it.
Here some pictures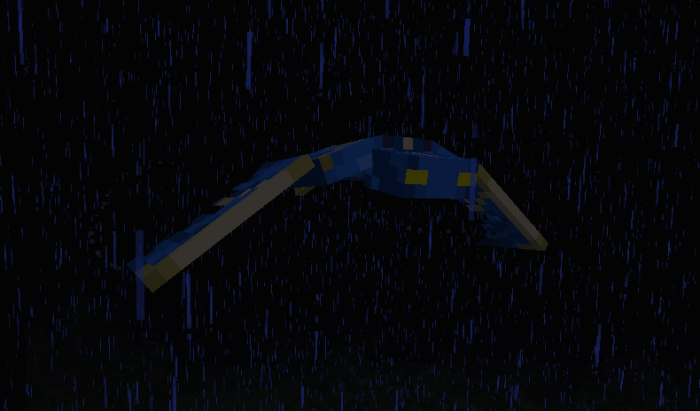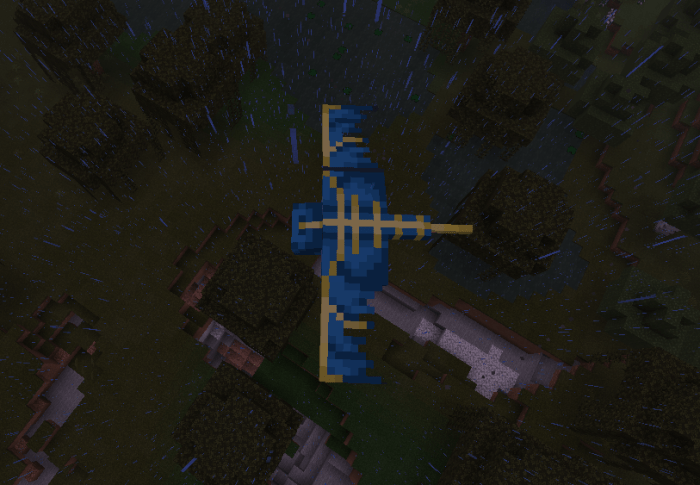 And here his ability to make lightning fall from the sky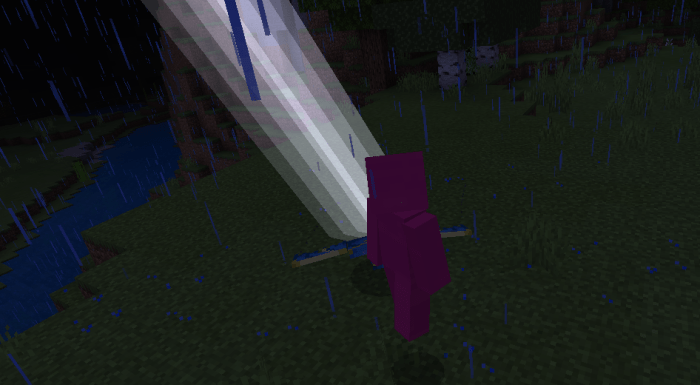 And of course you can use a spawn_egg to summon one of this, the spawn_egg look like this

Future updates:
I was thinking of putting more phantoms, but before that I would like to make these phantoms of now drop unique objects, with which you can craft and create specific items
I would like to know what you think about what my mods test, give me your comments and tell me are they okay? change something?
Well finally, thank you very much for downloading my mods, it makes me very happy to know that people are interested in trying something as simple as what I do, thank you very much ^^
Select version for changelog:

Changelog
1.0.4 I just add a new phantom, the electric phantom 
Installation
Simple just download and click on them and the mod install by him self
If you do not know how to pass the shortener, watch this video ^^
https://www.youtube.com/embed/YnLtVLXl9A8