Are you like it drive an tricycle, or you are just a someone to ride on it, Now you Can try this Addon with your friends or just by yourself so there's no problem :)
Are you feeling bored to ride some vehicles? Or you may like a local-liked style vehicle, this addon is good for you
This Addon Add three colored tricycles and one designed tricycle so you could enjoy it and it's originally made by me
Did you know?
Tricycles in the Philippines are in different kinds of models so I created it in my own models :)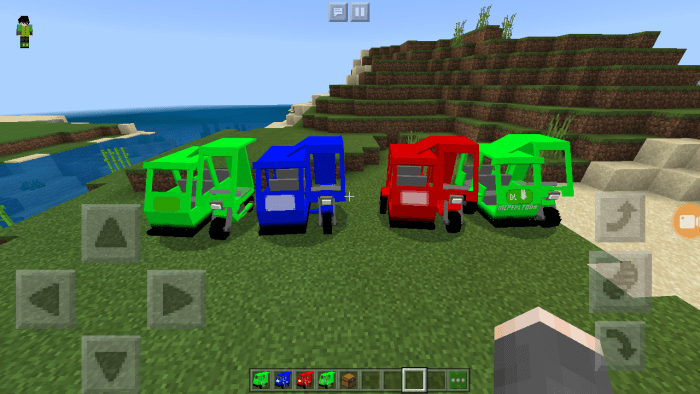 Here are the colors:
*Red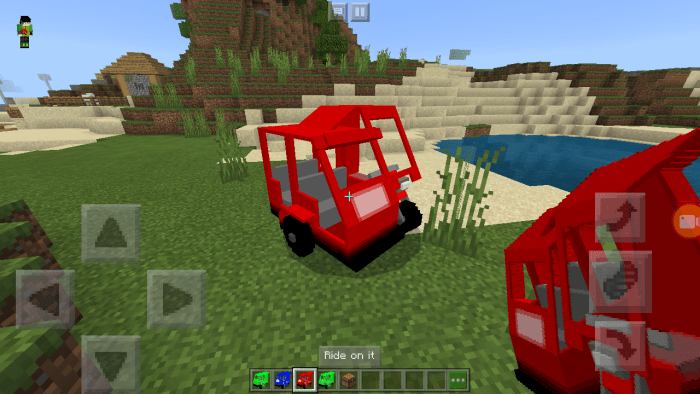 *Green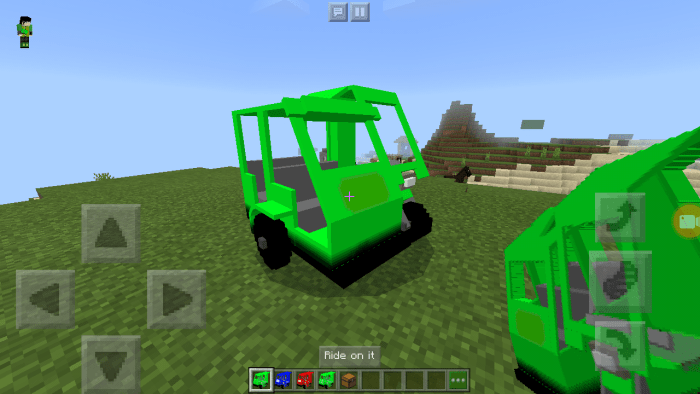 *Blue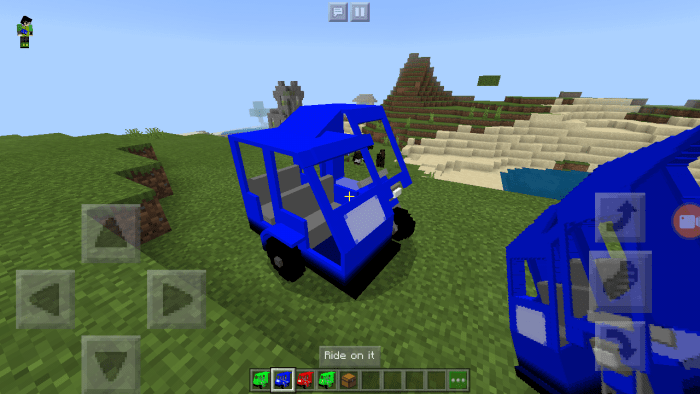 *Green (Mcpedl inspired designed)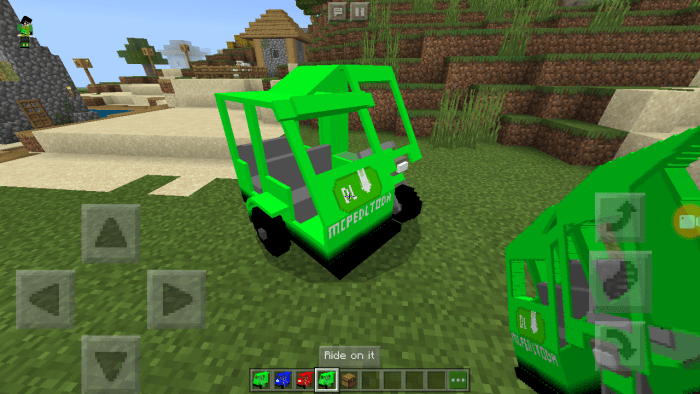 How to drive on it:
You must need to equip a saddle to the vehicle so you can drive it as much as you go :)
Here's the video that you can watch on it:
Note:
This Add-on was totally made by myself and I use my idea to make this kind of add-on, I never steal some codes any way and Here's the similar addon which you can try it too that created by mikkeeeyyyy
https://mcpedl.com/philippines-local-tricycle-addon/
You can reply me on twitter if there's something wrong @rmplaysmc_yt
any way enjoy hahah!!
Select version for changelog:

Changelog
Add an download tutorial so you can watch it how 🙂
Installation
You can choose one of those download in step by step:
Wait 10 Seconds
Read Article
And you can have a download and enjoy
Or watch the tutorial first how to download it?
If you download this Mod make sure
You are allowed to showcase this mod to your YouTube Channel
Use it in good condition
Use the Mcpedl link to your videos and it's important to support my development
You are not Allowed to used this Mod if you
Redistribute to other sites without my consent
Stealing the code