Want to experience the portal gun of java but in bedrock? with this add-on you can now experience the beauty that is the portal gun and you can now troll the animals and even your friends by teleporting them everywhere.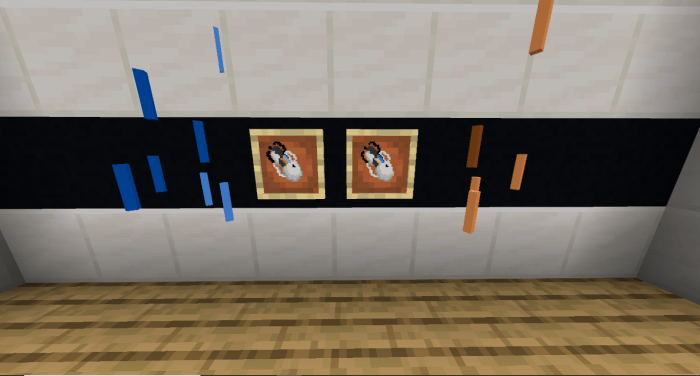 With this add-on a portal gun item will be added in your world. The portal gun is quite easy to craft.
Portal Gun Recipe:
1x Ender Eye
6x Obsidian
2x iron Ingot
=
Portal Gun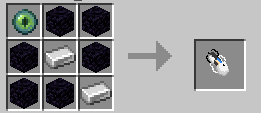 When you craft the portal gun it will be BLUE by default when firing the portal gun it would switch to ORANGE.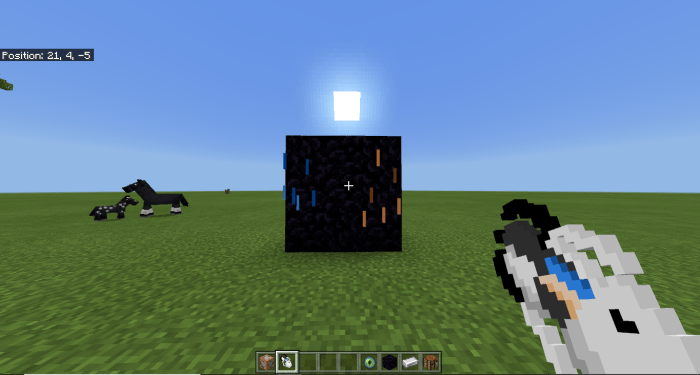 You can freely switch what color of the portal to shoot by CROUCHING and using the portal gun.
You can see on the portal gun what portal color it would shoot.
Here is a short demonstration of the use of the portal gun:
You can now pickup blocks using the portal gun!
How can I pick up blocks?
Hold a portal gun in your hand (can by any color)
sneak then hold the screen facing the block/left click on the block you want to pick. (like breaking the block)
after doing it quickly stop sneaking
How can I place the block?
Put the floating block somewhere you want to place
then sneak to place the block.
If there is a block in its place it will break that block and drop it.
For now you can only pick up the following blocks: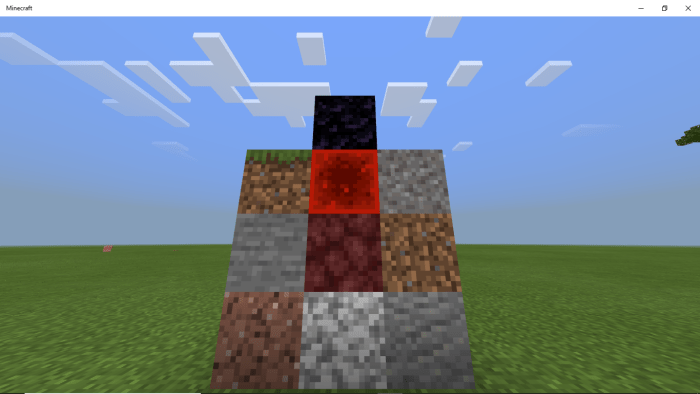 OBSIDIAN
GRASS BLOCK
REDSTONE BLOCK
GRAVEL
STONE
NETHERRACK
DIRT
GRANITE
DIORITE
ANDESITE
Will add more blocks in the future.
Credits to the commenter for commenting this idea: Step_HD
New Types of Portals and portal gun.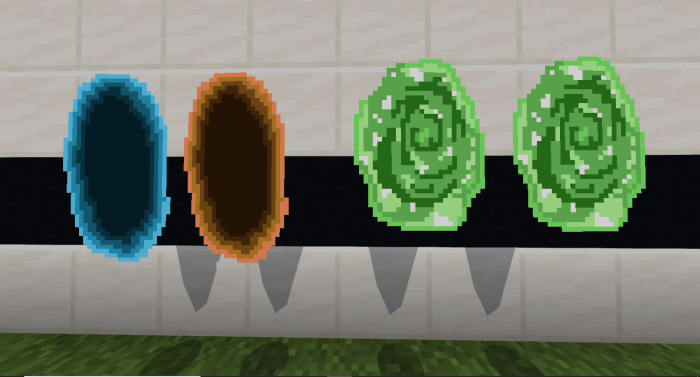 1. Potato Portal Gun
This portal gun has every functionality of a normal portal gun it can shoot portals and pick-up blocks. It also plays voice lines of potato Glados.
Recipe: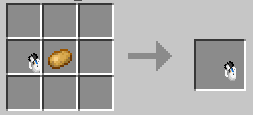 2. Rick's Portal Gun (Rick and Morty)
This portal gun can shoot portals but it can't pick-up blocks.
Recipe: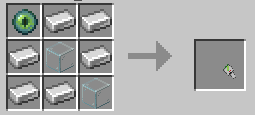 Reminder:
If there is a bug happening in the beta version I will not support it.


There can only be 1 blue and orange portal in a world by creating another portal with the same color any portal with that color will disappear.

Each portal gun type must have only 1 user if there are more than 1 some function of the portal gun will break.
Fixed the picking up of blocks of the Original portal gun and Glados portal gun.

Added support info about beta versions of minecraft.
Fix the bug that is only occurring in mobile devices for the Rick's portal gun.
Added 2 more portal guns
Added 2 more portals for each portal gun type
Removed the message if multiple people equipped the same portal gun 
Added another download link for those people who can't download using adlfy links.
Portal Gun v5.1:
Portal gun now can only be used by a single player.
Added a message when another player tries to equip a portal gun.
Portal death animation slightly improved.
In the new version portal gun v5:
Fix more flickering texture of the portal gun
You can now pick up certain blocks using the portal gun
Fixed the portal gun model's flickering.

         
1.0.2.1:
Added the file for the 3D item of the portal gun.
1.0.2:
Added a 3D model for the portal gun item.
Changes:
Portals no longer suffocate in walls, water, and lava
Portals no longer take damage from fire and lava
Installation
Before Installing:
Experimental Mode must be turned on in your world.
Downloads
Supported Minecraft versions
1.16