Do you want to enjoy your everyday survival life and cute girls?
With Queen Cat Addon, you can make your cat look more cute.
I think people who don't play in survival mode will love it!
Use experimental gameplay only for those who want to use additional items.
You can also play with experimental gameplay OFF


How to Get Item ?
Golden fish (asamasa:golden_fish )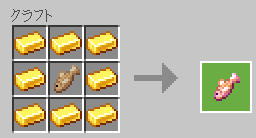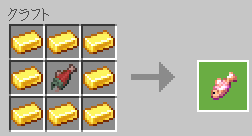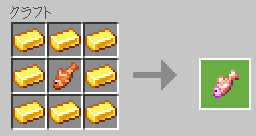 How to Queen Cat Spawn?
By giving a diamond or golden fish (asamasa:golden_fish) to a normal cat in a village etc., it changes to a queen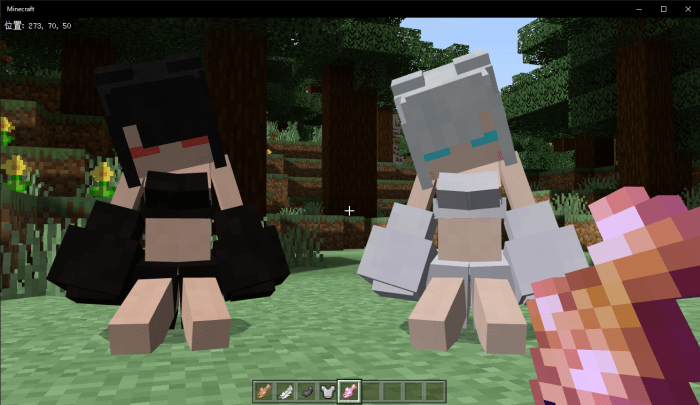 Spec
・ Life 200
・ Attack 8 .0
・ Negative fall damage
・ Disable fire damage
Method of operation
Cat type


Equipped

Use Itms


・ Change to cat type and human type by giving feather (no consumption)
・ Color can be changed only for cat type (black dye and white dye)
・ Equipped with an iron chestplate
・Gives 20 health when given fish
・ When you are a humanoid type, sit with a sneak(squat) click(tap)
・ You can ride while sitting
・ Giving a diamond summons a Child (Can not breed)


Children
Humanoid type


Cat type


・ Change to cat type and human type by giving feather (no consumption)
・ Grows when given fish
Other
You can attach a necklace or name tag
See fish, salmon, clownfish, golden fish and follow the player
Video




Terms of Service
・We will prohibit secondary distribution of this addon.
・At the time of remodeling this addon, take permission for modification even for private use.
・We can not assume any responsibility for problems caused by using this addon.
We assume that you agreed to the above contents at the time of downloading.
Please give Feedback to Twitter ( @AsamasaKun2 ) as much as possible
Select version for changelog:

Changelog
Changed wording to make it harder to misunderstand.
Children are summoned by diamond. Will not be born.
Installation