Are you bored of normal breaking animation? Then this texture pack is for you! This texture pack Change the whole 10 breaking stages! And put A whole new colored rainbow breaking bar! This texture pack is also compatible with 1.16.0/1.16.1 blocks!! Also it works on every block works on every tool! But this pack does not make breaking particles rainbow!
Hello Guys this is NotPiZa
This texture as you saw in the featured image change the whole 10 Stages of breaking animation! And it put the new colored rainbow bar!!
And it works on all the blocks with all the tools!!
Here is some images to take a look of it!
Breaking stage 1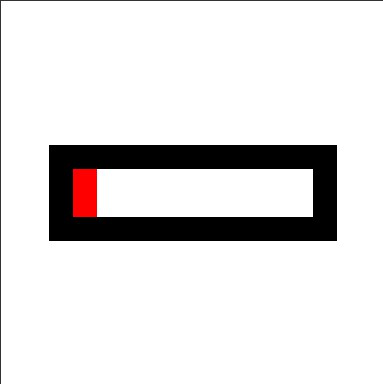 Breaking stage 2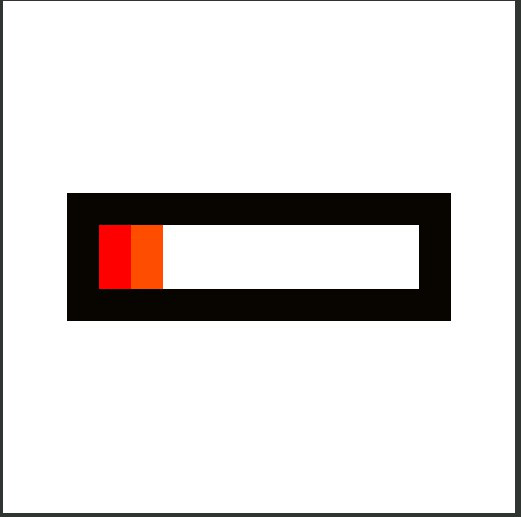 Breaking stage 3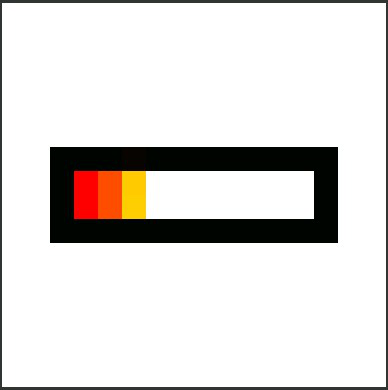 Breaking stage 4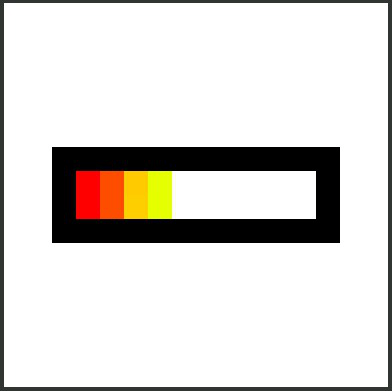 Breaking stage 5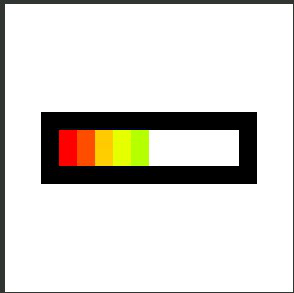 Breaking stage 6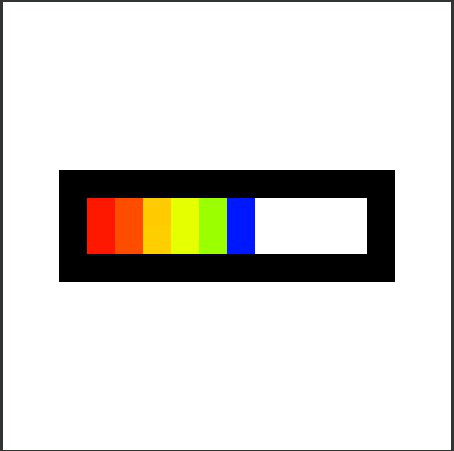 Breaking stage 7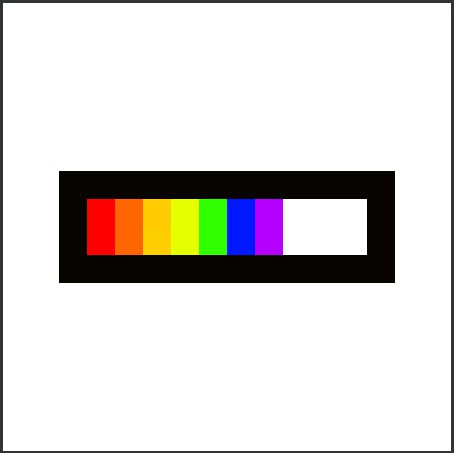 Breaking stage 8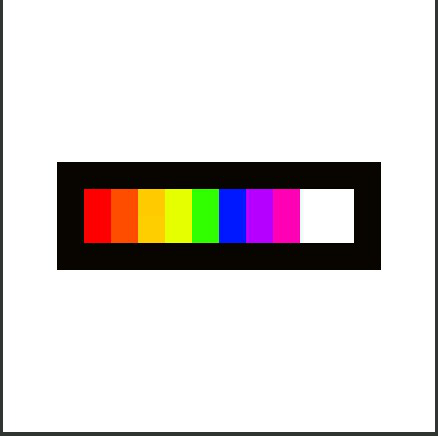 Breaking stage 9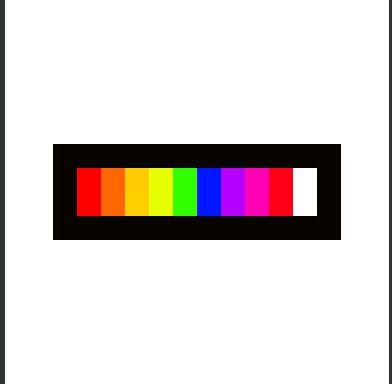 Breaking stage 10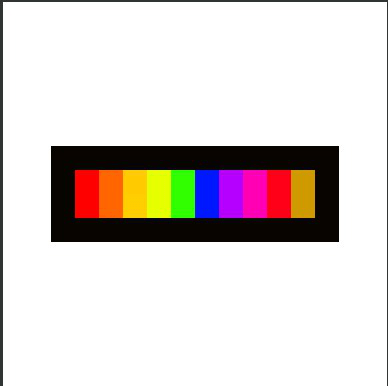 Here is a GIF of breaking a block when you use this texture pack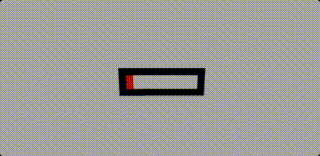 There you can have some fun And know the upcoming packs!
And please if tou want to use this pack in your video on youtube or edit it or use it in a other pack ask me on discord before you use
NotPiZa#6220
Select version for changelog:

Changelog
Added our discord server link, There you can have some fun And know the upcoming packs!
Installation
Just click and it will download without any ads or anything :) then just import it to minecraft :)!!