MTWTech4486_P3CT
Iron Creator
Member since 14 December, 2020

Member since 14 December, 2020 This texture pack is the newer version of my Disc Switches (Modern) | Minecraft PE Texture Packs (mcpedl.com) texture pack, and it includes 6 more discs than before.Ideal for va... This pack retextures the 4 seeds to resemble the modern version of disc switches used on ships to control speed and various other things.These are ideal for control panels, tune...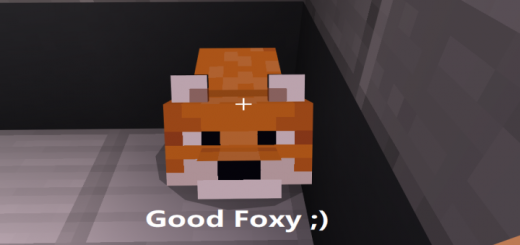 Foxes in minecraft are kinda weird looking, dont you think? This addon realigns the modeling and slightly changes the textures of foxes to make them look more "real"Issues:Nose ...