Foxes in minecraft are kinda weird looking, dont you think? This addon realigns the modeling and slightly changes the textures of foxes to make them look more "real"
Issues:
Nose is too low
Ears are too far to the side
Eyes are too low, making the fox look weird!!!!
Before: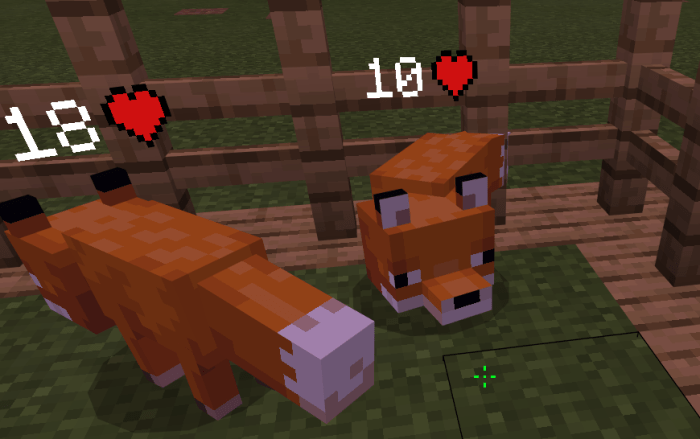 🤮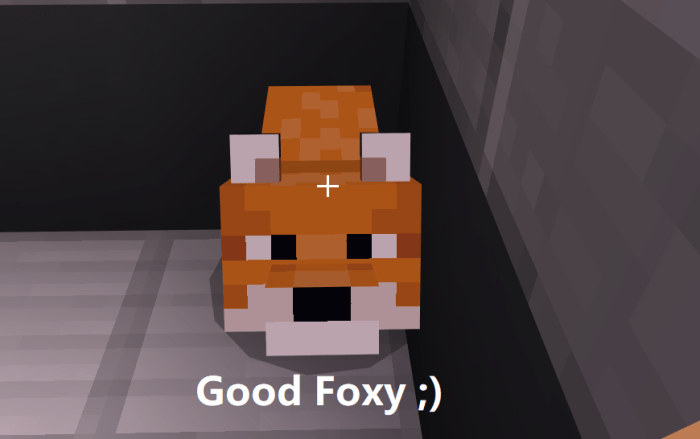 See what I mean
this pack makes foxes much better.
Select version for changelog:

Changelog
admin, please why does it need more details, this is it