GameWizard
Emerald Creator
Member since 19 April, 2019

Member since 19 April, 2019 I am introducing an addon that I hope will completely change the way many people play Minecraft. My idea is to get more people into playing with their friends. I wanted to do th... Have you ever felt that Minecraft's default weapon textures get a bit bland after a while? Have you ever wanted to roleplay as an assassin, or take on your friends with a duelin...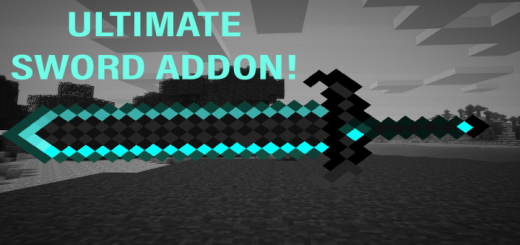 Have you ever though that diamond or even netherite swords were too weak for endgame Minecraft? Or maybe you have an addon that adds bosses and you need an easier way to take th...