AlanHappy648
Golden Creator
Member since 22 February, 2020

Member since 22 February, 2020 Castle crashers, if you know or heard of the game you may recognize some of the characters, maybe barbarians or thieves, or the most known, knights, with different colorsand if ...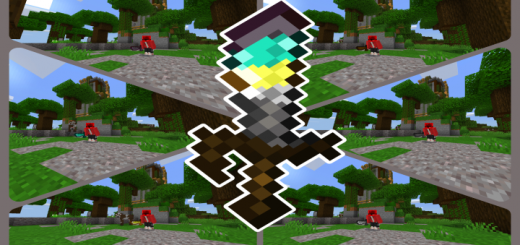 Hi! Its me again with another nice submission and texture, ever wanted to make swords look like those pirate swords seen in some movies? Well, if you do then this pack is for yo...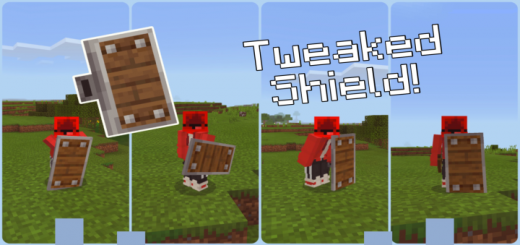 Hey! I'm AlanHappy648 and this is my first post on mcpedl, so i wanted to use a simple and tweak texture for my first submission, here is it! The alternate shield texture pack!&...