Light up your world with Realight! Hold torches and other items to illuminate the surroundings! This pack is perfect for use in adventure maps or normal survival play! Even use this with friends! Made By: XG
500k+ Downloads!


THANKS FOR 500K+ DOWNLOADS!
Realight V1.8 [Re-Written]
Made for 1.16+

By: XG
Realight is an addon for Minecraft Bedrock edition which illuminates your world with a handheld light, along with throw-able light!
This addon provides a smooth experience whilst offering a great selection of handheld light sources!
Now with Multiplayer Support!
JOIN MY DISCORD! CLICK HERE (https://discord.gg/Un5CCYt)

Short Demo:
Supported Items:

-Torch

-Totem of Undying
-Glowstone Dust
-Fire Charge/Ball
-Experience Bottle
-Blue Ice
-Redstone Block
-Magma Cream
-Blaze Powder
-Campfire
-Ender Chest
-Nether Star
-Enchantment Table
-Lantern
-Glowstone
-Redstone Torch
-Blaze Rod
-Beacon
-Magma
-Jack-o-Lantern
-Sea Lantern
-Brewing Stand
-End Rod
-Sea Pickle

ONLY WORKS UNDERWATER

-Soul Torch

NEW

-Soul Lantern

NEW

-Soul Campfire

NEW

-Shroomlight

NEW

-Crying Obsidian

NEW

-Lava Bucket

NEW
[All items support being dropped, and have custom light levels.]
Photos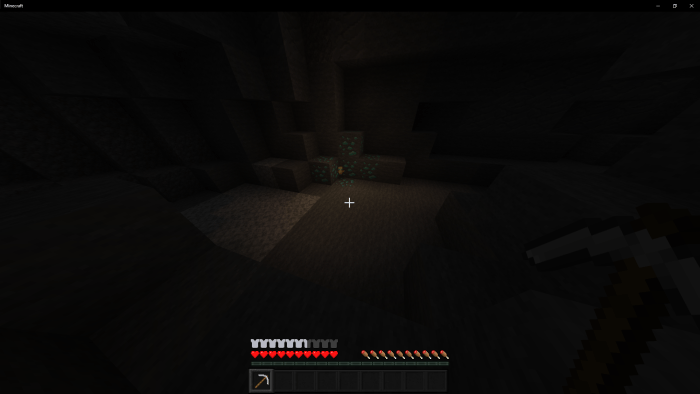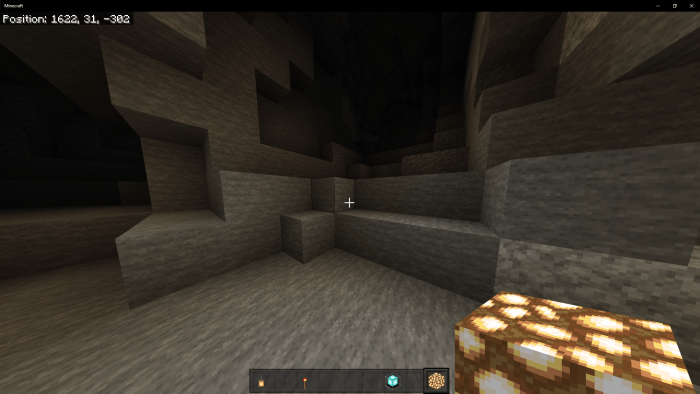 JOIN MY DISCORD! CLICK HERE (https://discord.gg/tPsVN48)
What are you waiting for?
Download today!

Usage in maps/realms/servers

You are
allowed

to:
Use this in any creation with the correct credits applied
Use this in any video with the correct credits shown
You are
not allowed

to:
Use this in any creation without providing credit
Provide any other download links that are not the ones I provided.
Monetize the Addon given
Modify any of the code inside the pack without approval first.
Release this in any mod pack without my consent first.
Thank you for agreeing to the terms when downloading.
Select version for changelog:

Changelog
Update the title of the post to reflect the number of downloads gained since release.

An actual update will be coming out soon! Please be patient!
Installation
This addon may lag older Android and iOS devices, use with caution on those platforms.
MULTIPLAYER IS IN BETA!!!! REPORT BUGS!!!