Enjoy an amazing and cool-looking animated hotbar slot in-game. Apply as a Global Resource Pack to try in every world, and also works in servers or Realms as well. Perfectly matches with the RGB Experience Bar created by ChrisXolt.
created by: r4isen1920 / Original pack by justZitt_
pack version: v1.1
Basic Usage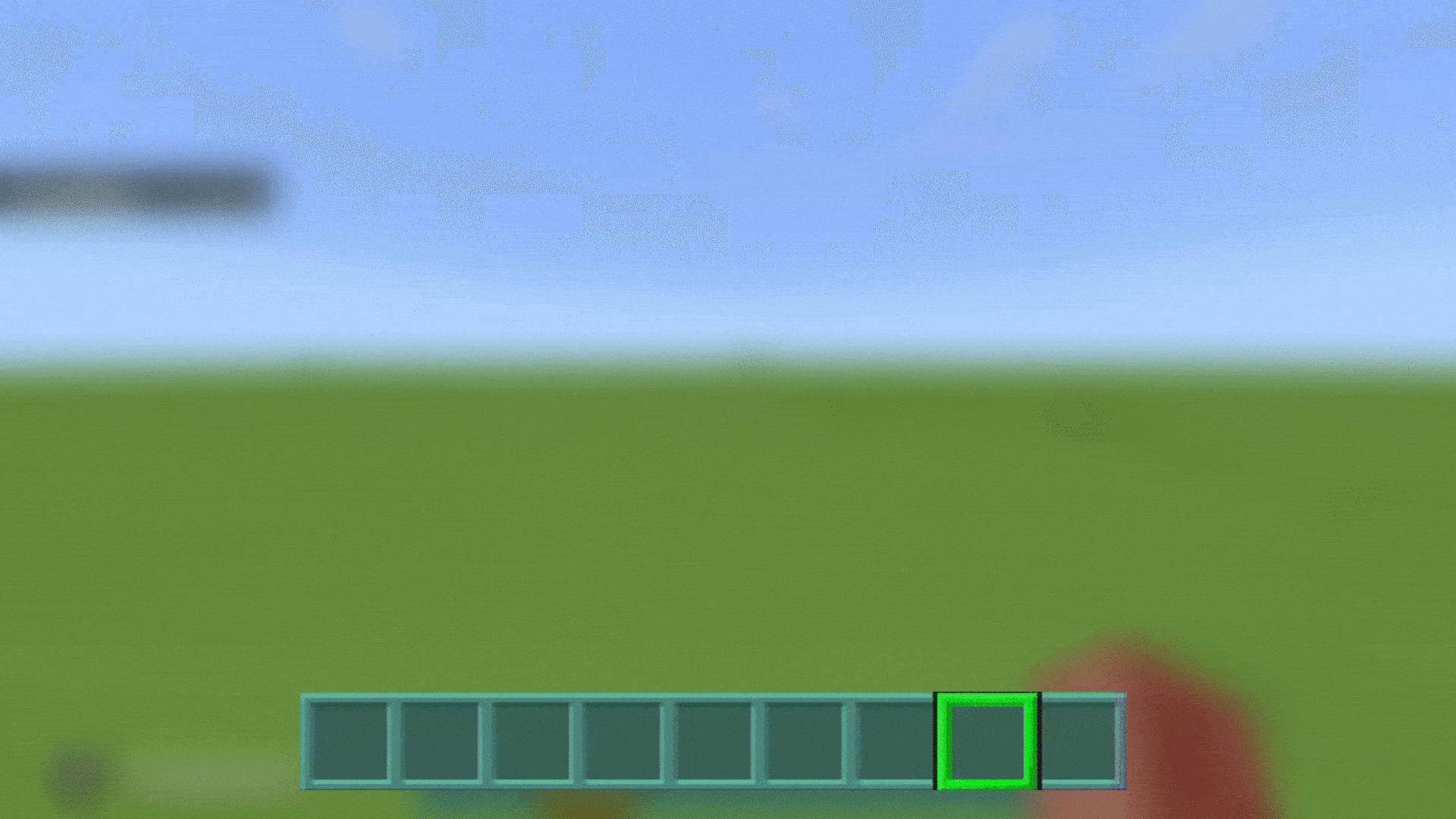 This Resource Pack simply gives a bit more display to the hotbar, by giving it a rainbow effect. The Resource Pack should work in any texture pack you use it with.
Animated Hotbar

This Resource Pack was mainly created by justZitt_, and this is a spin-off made from his Texture Pack.
Download the original version here.
Select version for changelog:

Changelog
Updated download links. (A A A A A A A A)
Installation
Should support most versions.