Welcome to Samurai PVP, a Samurai vs Ninja based map created by Cheesypuke and FloBoi that gives you a custom-tailored fighting experience in a fun 2-4 player map!
With custom textures to bring you into the map's setting and personalized customizations such as weather, time, game mode, classes, and even the BATTLE SONG, you get to have fun making your game!
The rules are very simple!:
[⚠️] Please read and pay attention to the signs and messages you receive in the world to make sure the world operates correctly!
[⚠️] If textures aren't loading please restart the world and check if resource pack and behavior packs are on!
[⚠️] Please make sure "Require players to accept resource packs to join" is CHECKED in the Resource Packs tab of the world.
[⚠️] Please report any bugs you found in the map by leaving a comment!
[⚠️] If you are a YouTuber, please record your gameplay and link the map in your description!
Images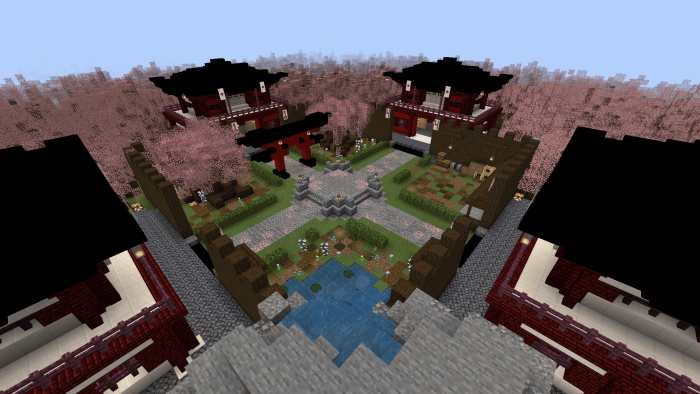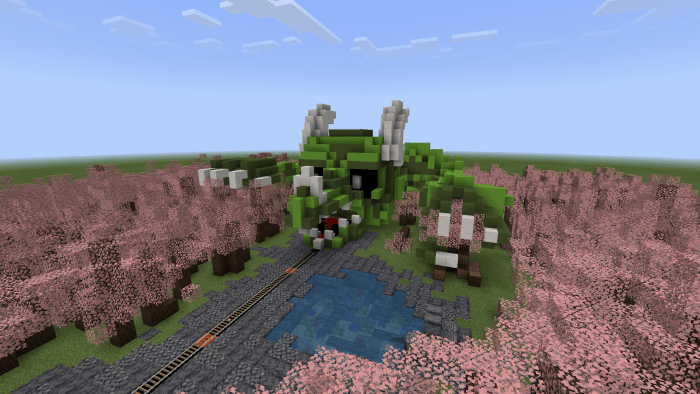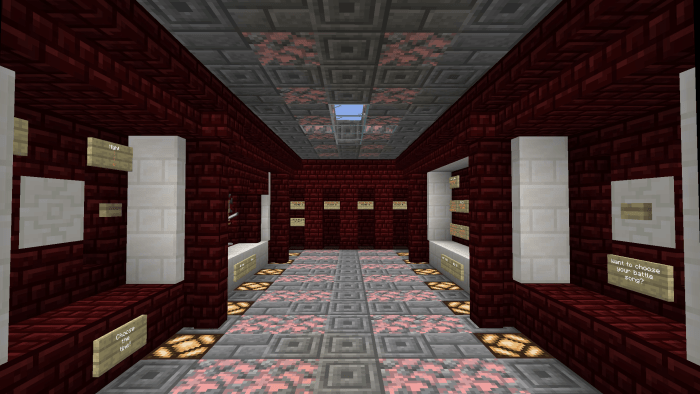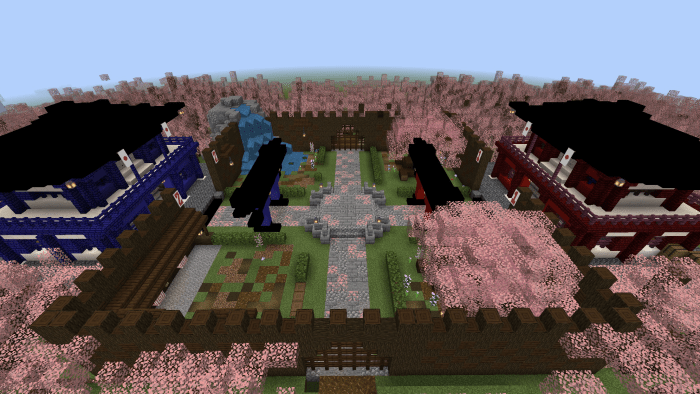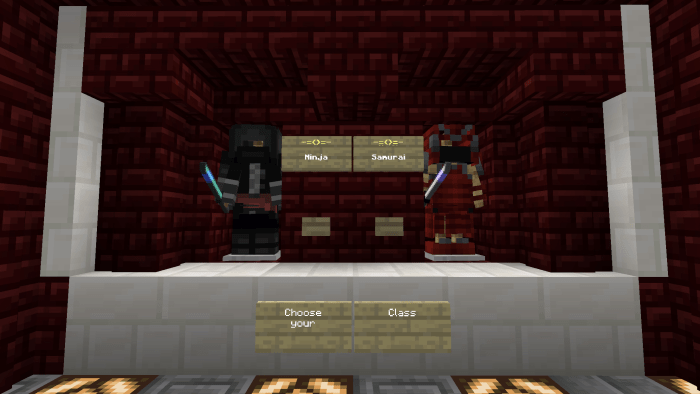 If you are interested in our social accounts and other websites:
YouTube:
Cheesypuke - https://www.youtube.com/channel/UCPeRiX30hjW7Ra0fbNRsw5g
FloBoi - http://youtube.com/c/FloBoiPVP
Twitter:
@YtCheesypuke or https://mobile.twitter.com/YtCheesypuke
MCPEDL:
FloBoi - https://mcpedl.com/user/floboi/
MinecraftHub:
Cheesypuke - https://minecrafthub.com/user/Cheesypuke
FloBoi - https://minecrafthub.com/user/floboi
Enjoy the map!
Installation
Simply download the MCWORLD file and click "Open in Minecraft."