Halloween is once again growing near, so scare your friends off using this add-on! ScareTroll add-on implements a screamer inside your world, so you can scare them off even when they are just casually mining and crafting!
created by: r4isen1920
pack version: v2.0
How does it work?
The resource pack changes how whats called the pumpkinblur.png looks in-game. The trick here is to play a custom sound while showing the image by making it wear the pumpkin.
Applying Resource Pack
Since the resource pack is essential to make this work, you'd have to make sure that joining players have to download and use the Resource Pack before they join your world! Otherwise, of course, it wont go well.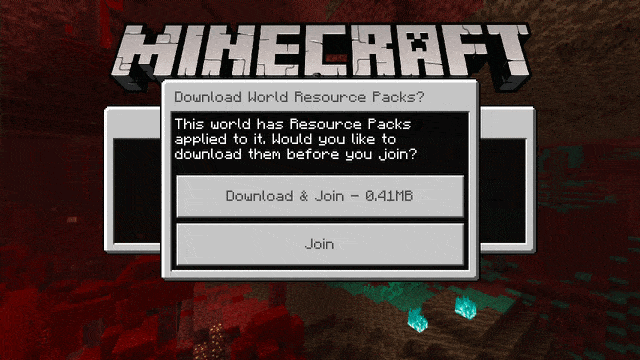 Once everything is okay: they've joined and downloaded the resource pack, you can now start scaring them:
Using the Screamer
To use the screamer on a certain player in your world, type /tag add scare. You can also scare yourself or multiple player(s) at once by typing the usual target selectors instead of the player name:

Please be very careful on using this screamer on people that has health issues, like people who easily get heart attack for example.
Scared Player's FOV
They'll see this face with a loud screaming voice in-game: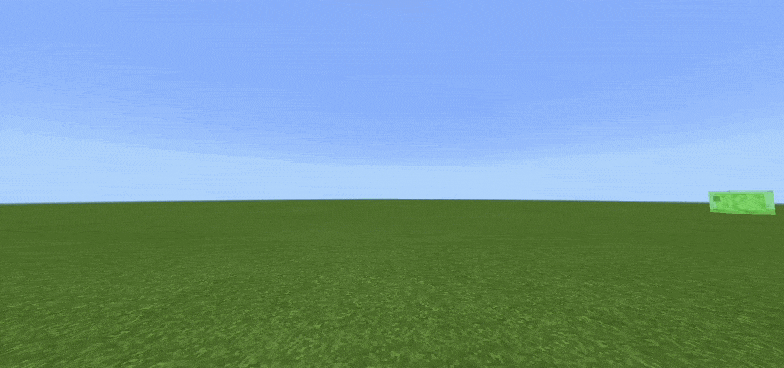 Note that the display may vary between devices because of the player's default FOV, screen size, ratio, and etc.
Video Demo
Select version for changelog:

Changelog
(Note: Don't notify this update to everyone)
Installation
May not work on beta (not tested).
Please use the screamer on people with caution!