Are you a fan of SCP? Then this map is for you! With custom texture, sound and mobs. But this map is different from the SCP Containment Breach game. This map is based on imagination and and own version.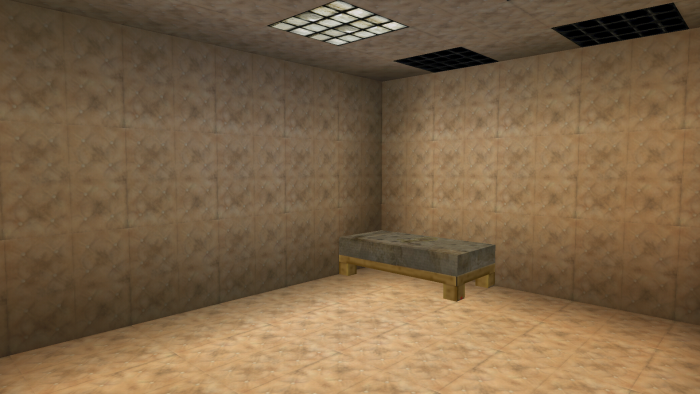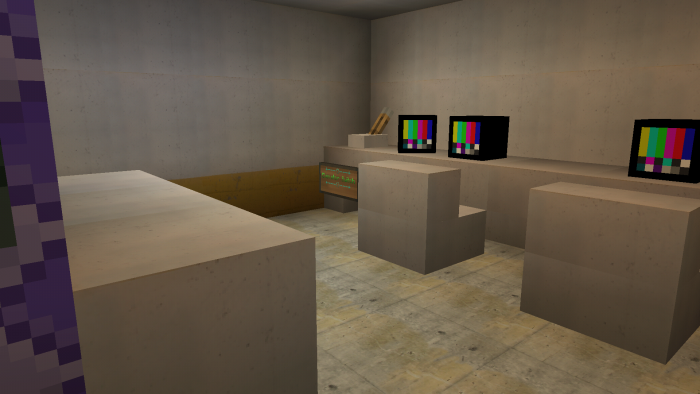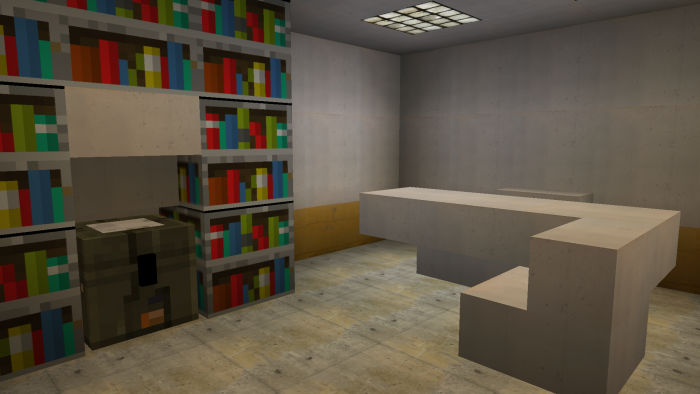 Story:
Your a part of some secret organization that Contaminated a lot of experiments and one day one experiments break out of his cell and cause a severe damage at the property. The property is abandoned and they sent you to kill all the experiments
Game Rules:
1.. Any kind of cheats is prohibited
2. Play in game mode adventure to avoid breaking blocks
3. Raise the volume to Max or wear headphones for better experience
4. Raise your game brightness to 100%
5. Set your difficulty to easy
Installation
For Zip File:
After downloading the file extract the folder then copy the extracted folder to phone(name of device)/games/com.mojang/minecraftWorlds Then hit paste and that's It! Launched the game and enjoy the Map.
For McWorld File:
After downloading the file click it and it will automatically install it on your Minecraft app have fun and enjoy the map.
Downloads
Supported Minecraft versions
1.10