I doubt that there are many of us, who are unaware of who the great Shrek is. Well if you have never watched this epic movie, or maybe you just want to relive that Shrek nostalgia, now you can do that... in Minecraft!

The great Shrek. Truly one of the best movie franchises out there, except Shrek 3, we don't talk about that movie lol. I grew up constantly watching these movies, just because I loved them so much and that's not even a joke.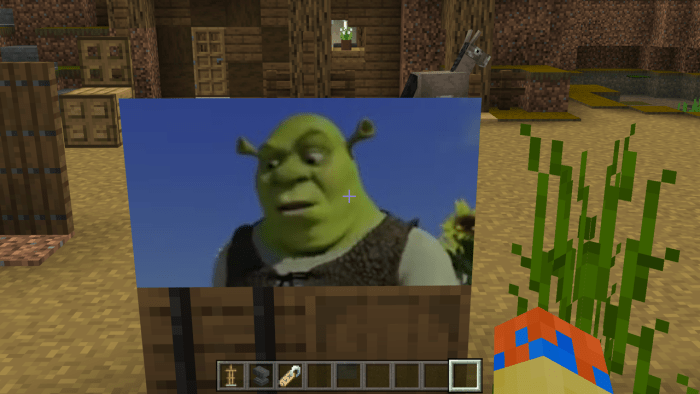 Well, I've painstakingly imported What I would consider to be one of the most iconic scenes from the original movie, into Minecraft. It's only a 20-second clip from the movie, just because I didn't want to straight up pirate this movie, but it does come with sound, so it's not just a gif. Secondly, this add-on is already pretty big, coming in at nearly 15 mb, because of all of the frames that I had to import.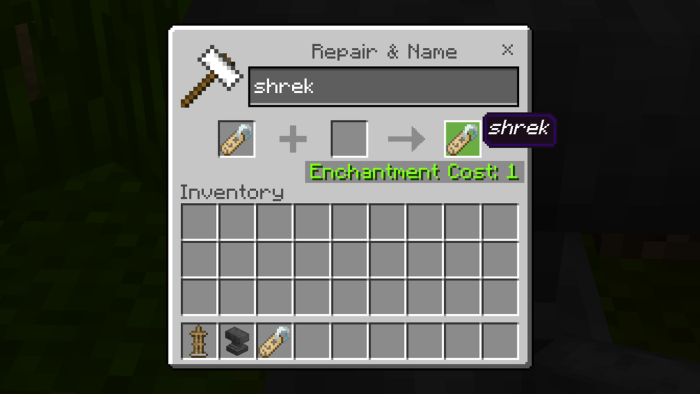 To play this clip inside of your game, simply grab a name tag and an armor stand. Rename the armor stand to "shrek" (all lowercase) and then the video should start playing immediately. It will automatically loop, after a brief stop at the end of the clip. To stop the video, simply destroy the invisible armor stand on the left of the movie clip.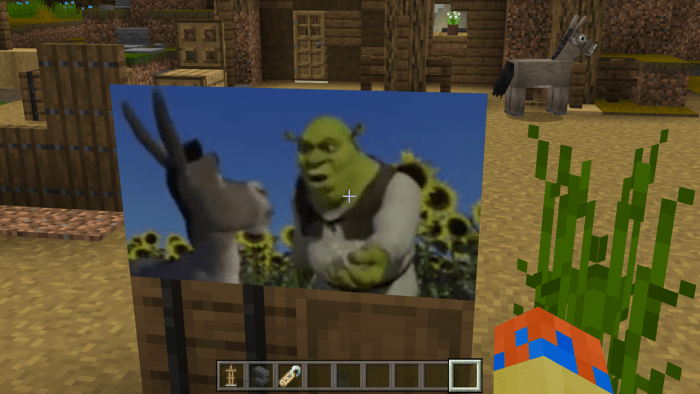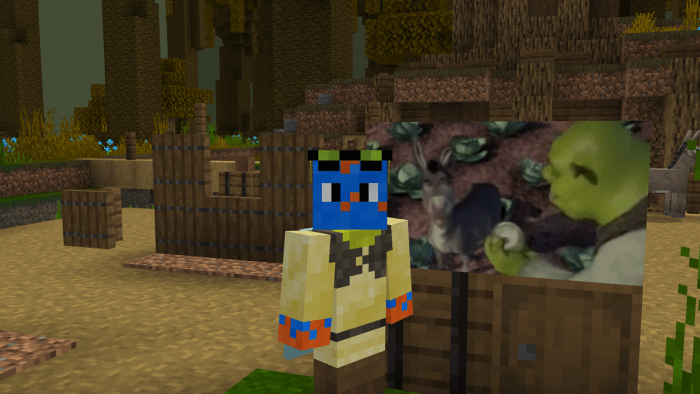 Hello there
I made this whole thing on my YouTube channel, Goggled Gecko. I would greatly appreciate it, if you could perhaps go and check it out. I make a ton of add-ons on there.
You can also follow me on Twitter if you want to