This add-on adds a new mob and boss in Minecraft there two types of mobs and did you know that the shulker is not in the shell it can be dangerous it can be also to fly and it's hard to kill.
There are two types of mobs
1. Shulker Head
Is a kind of hostile mob that shoot's Shulker Bullet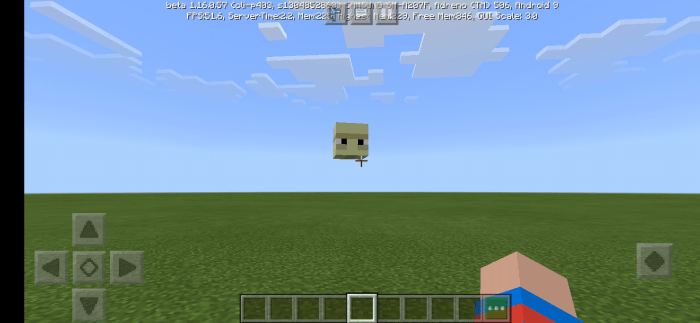 2. Shulker Head Boss
It has 3 types of attack
1. Normal (its shooter is shulker bullet)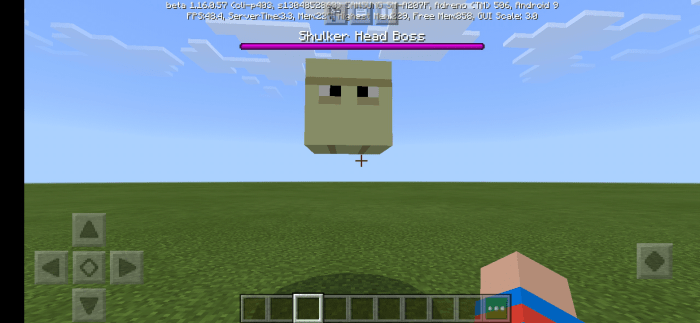 2. Fireball Mode (its shooter is large fireball)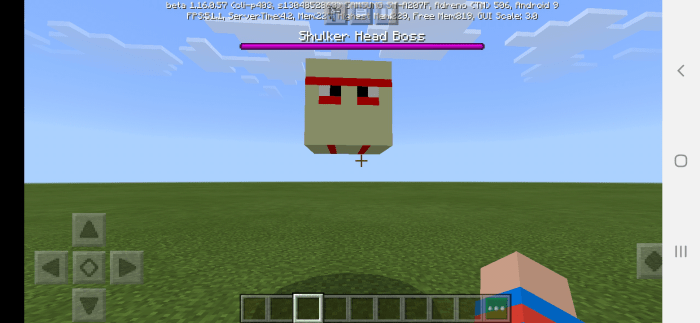 3. Summon Mode (its summon shulker head)
Items:
Diamond Stew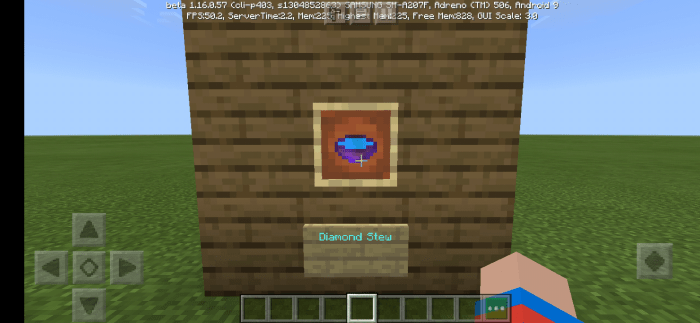 When you eat this it can give you effects:
1. Regeneration
2. Absorption
3. Damage Resistance
4. Fire Resistance
5. Slow Falling
Recipe: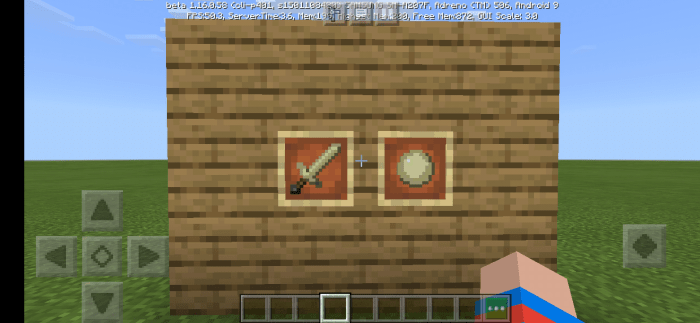 2. Shulker Ball - Drop by the shulker head and shulker head boss, use to make shulker sword
3. Shulker Sword - A powerful sword that has effect when you use it, to activate its effect just sneake and attack.
Recipe: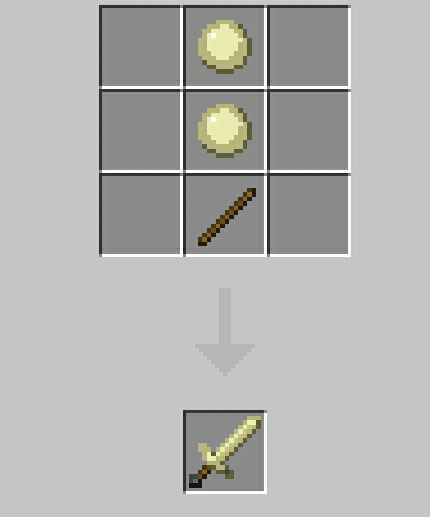 Video Showcase:
Select version for changelog:

Changelog
Added Shulker Ball, Shulker Sword
And The Two mobs will naturally spawned in your world
Installation
This addon is updated in minecraft 1.16 version
Credit me if you want make video for this