This pack makes it easier to tell when you have fully drawn your bow and/or your crossbow. Vibrant colors make it plain as day! Ideal for any type of gameplay, this pack will help you up your ranged attack game, whether firing shots at zombies, the wither, end crystals, or other players in minigames.
Fully Drawn Bow: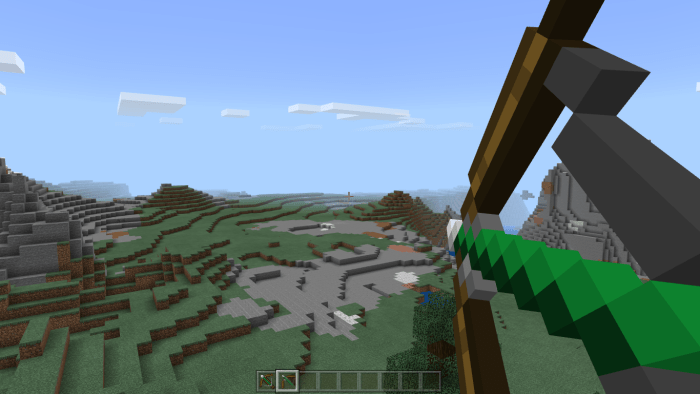 Fully Drawn Crossbow: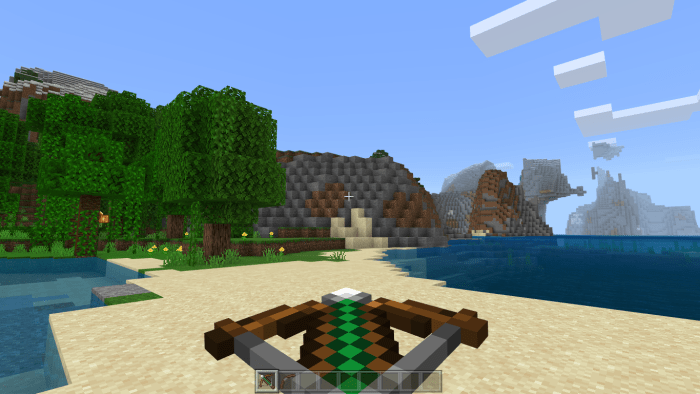 *Has not been tested in the 1.16 betas but it should function fully in them. Please notify me if it doesn't
NOTE: There is currently a bug in 1.14.6 where, on the hotbar, a fired crossbow stills shows its loaded texture. This is a bug in the game and has nothing to do with the texture pack. I'm pretty sure the bug will be fixed in an upcoming update and the textures will appear properly soon :)
Select version for changelog:

Changelog
Fixed an issue where zombified piglins displayed the incorrect model due to the pack manifest being outdated.