Are you tired of ordinary swords? Have you seen 3d Katana? Try this add-on! This add-on adds Slash Blade! Let's face the monsters with this! Your Minecraft life should change ...!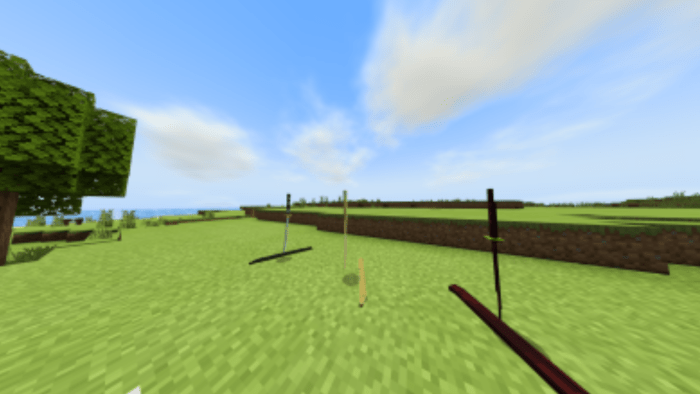 Created by: tunekeshi 2304 (programmer) aesu12 (3D model and animation) oubi (3D model)
This add-on is an add-on that adds a Slash Blade And its survival friendly.
Video Showcase
SA(Special Attack)
Sa (Special Attack) is a special ability that comes out when you Long press (right click).
二刀流 Dual wield
Place the sword off-hand
By using dual wield, it becomes easier to explode and raise the rank in the fourth attack.
Slash blades
無銘刀「木偶」Unsigned Katana -Deku-
No SA

利刀「白鞘」Katana -Shirasaya-
No SA

大太刀「」Odachi --
No SA

結月刀「付喪」Yuzuki Katana -Tukumo-
With SA

錆びた刀 Rusted Katana
No SA
Drop from zombies

狐月刀「白狐」Fox Moon Katana -White Fox-
With SA

狐月刀「黒狐」Fox Moon Katana -Black Fox-
With SA

勇者の刀 Brave Katana
With SA

魔剣「閻魔刀」Magic Sword -YAMATO-
With SA
Drop from the ender dragon

サンゲ Sange
With SA
Drop from the wither

凍氷刀 Frozen Ice Katana
With SA

剛剣「胴田貫」Goken -Doutanuki-
With SA

無銘「無名」Unsigned -NoName-
With SA

ケイコウトウ Keikoutou
With SA

サタナ Satana
No SA

ベラの刀 Bella's Katana
With SA

テラブレード Terrablade
With SA

妖刀「似蛭」 Nihil
With SA
血刀「似蛭」Bloody Nihil
With SA
獄刀「似蛭」Crimson Nihil
With SA
妖刀「紅桜」Crimson Cherry
With SA
煉獄刀「死念」Purgatorium Memento Mori
With SA
無銘刀「竹光」Anonymity -BambooLight-
No SA
名刀「銀紙竹光」Noted -SilverBambooLight-
No SA
木刀「鉄刀木」Hardwood -Tagayasan-
With SA
「千鶴」村正 Muramasa
With SA
Fukuro
刀の薄魂片 TinyProudSoul
Drop from a monster

刀の魂片 ProudSoul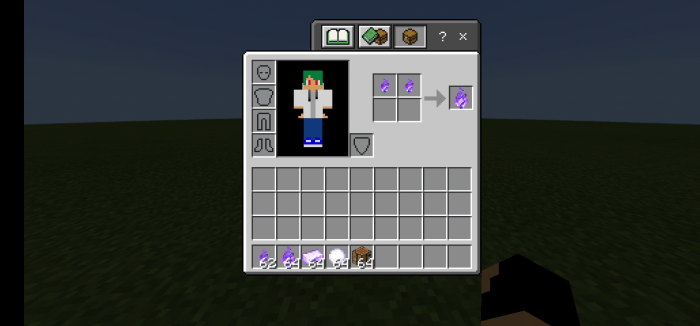 刀の魂塊 BladeSoulIngot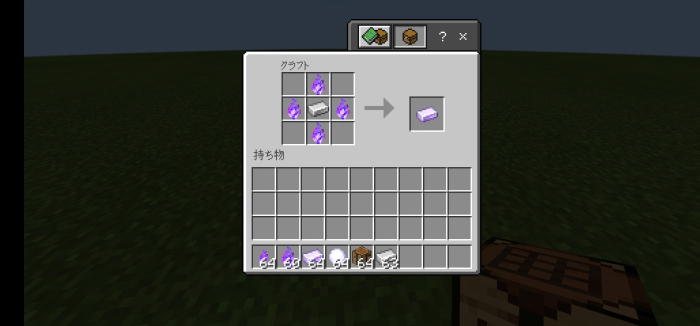 刀の魂珠 BladeSoulSphere
刀専用作業台 Katana Crafting Table
Lower the cost of making a sword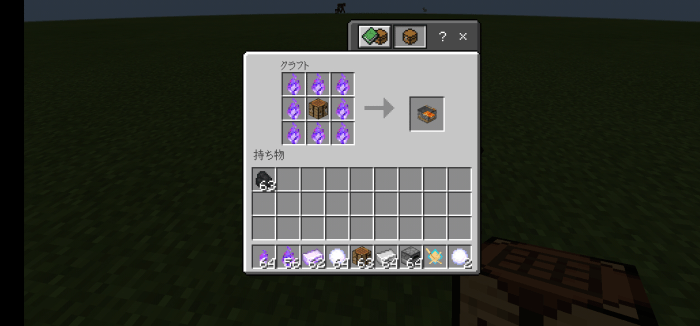 刀立て Katana Stand
You can put a sword on it
You can break it by tapping while sneaking
Biomes
Sakura Biome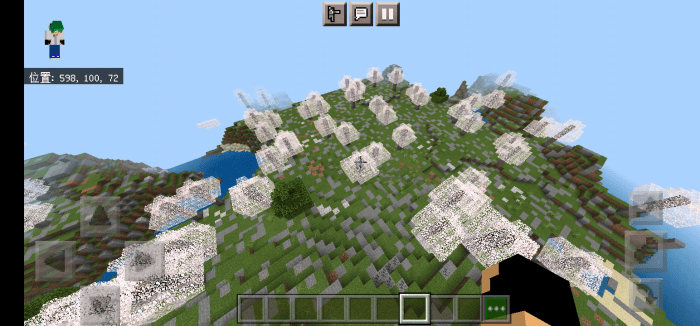 Blocks
提灯 Chouchin
灯篭 Tourou


Don't forget to turn them on at the end

Select version for changelog:

Changelog
Added Fukuro
Added Anonymity -BambooLight-
Added Noted -SilverBambooLight-
Added Hardwood -Tagayasan-
Added Muramasa
Bug fixed
Link fixed
Installation