Thank you for clicking on the map in. This map is a Hunter map called Slime Rage. Why do I give that name ??? Because in this map you will be surrounded by a strong slime...  
Hey. my friend. Are you looking for a nice Hunter map? There is something for you. Slime Rage. Hunter Map is the same as everything but there are some change. For example there are shops, treasures, and poisonous water.
This beautiful Hunter Map created by aammaraa is a complete work of art.
Lets start
This is when you enter the map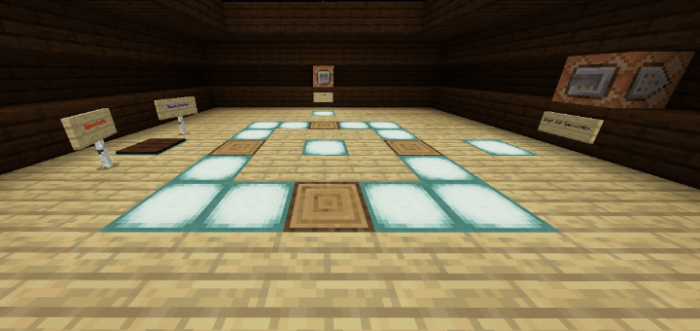 And this is when you fight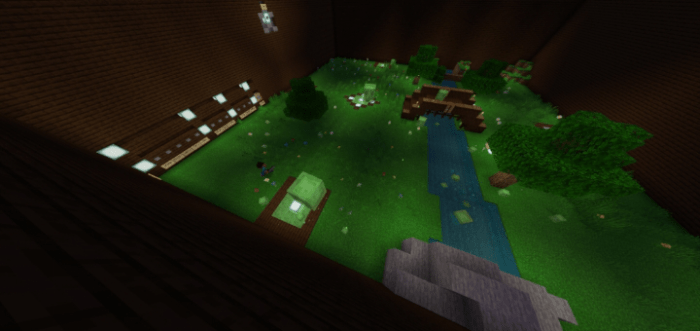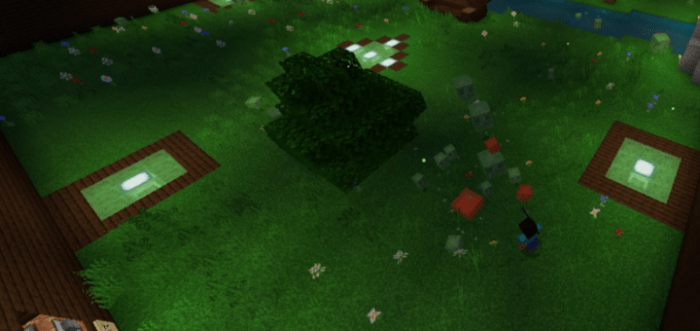 And in the shop.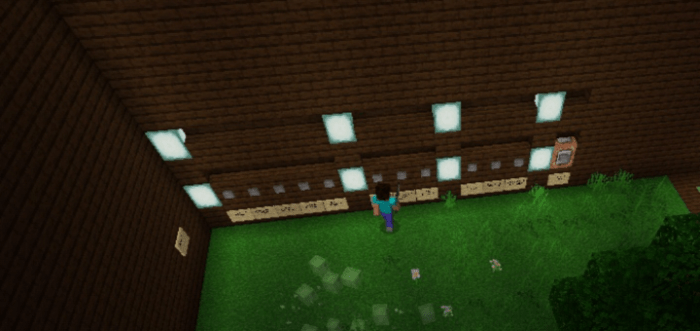 How to play?
You can just kill the evil slime that has polluted the water in the environment.
Treassure
In this map there are 3 kinds of different treasures with different obstacles. You can also assemble the treasure ... Because we already put a crafting table on the bridge.
Prizze.
In this map there are also prizes that are quite exciting. You will get a prize if you have completed all levels
How many levels are there?
Here are 9 levels of dificulty Easy to difficult.
What s there?
There are lobbies, shops, battles, treasures, poisonous water, prizes, places to finish, and 9 levels that you must complete.
Why did I give the name MA in front of the name Slime Rage? Because this game is made by Msnz and Aammaraa. So don't forget to subscribe to get the next new game from MA.
Select version for changelog:

Changelog
What Is New? 
Add names to make the folder more unique.
Added description to be more detailed.
Installation
First we wait 5 seconds when the link is opened. Then we click the Skip the advertisement button. Then click the download button from the link that appears.
Download file (mcworld) 
click the share button
transfer to minecraf  Have fun