Thank you for clicking on the map in. This map is a parkour map called Snow spleef. Why do I give that name ??? Because On this map you will dig snow  And playing this map will be very fun with your friends.... 
Hey. my friend. Are you looking for a nice Spleeft? There is something for you. Snow Spleeft. Spleeft is the same as everything but there are some changes. for example There is a fairly wide lobby and snow.
This beautiful Spleeft created by aammaraa is a complete work of art.
lets start
The picture you see below is our starting area.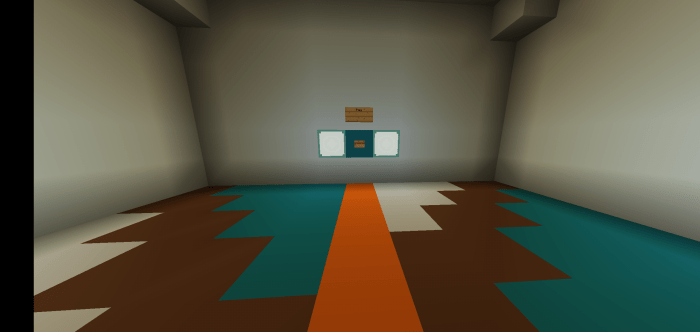 Press rules for rules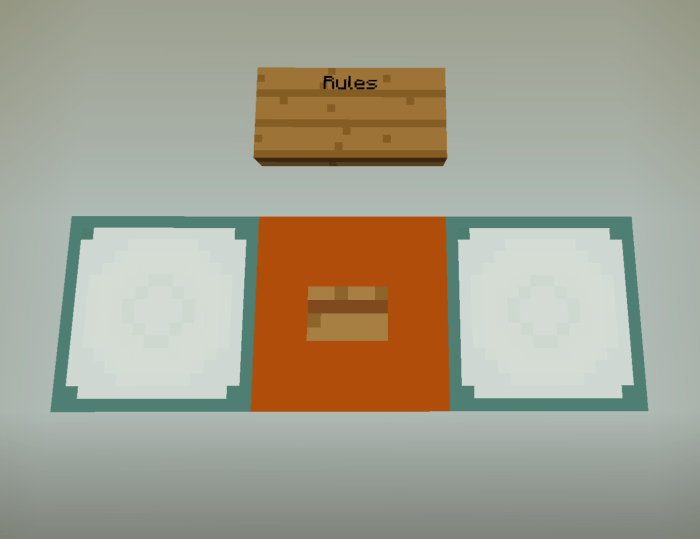 Press night or day to set the time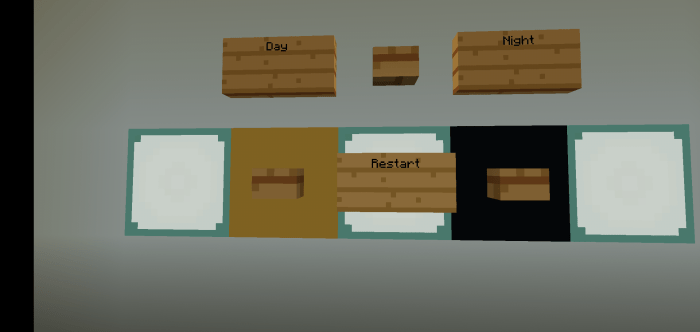 Press Play for Play the game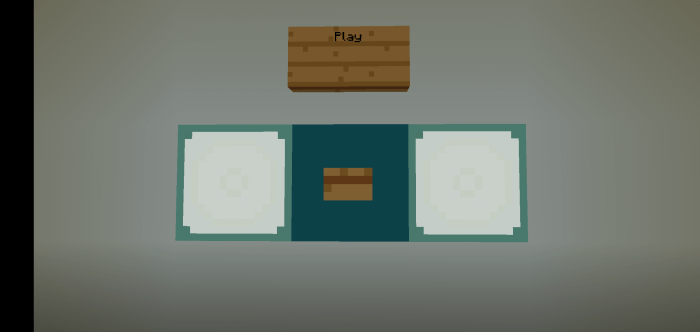 And the arena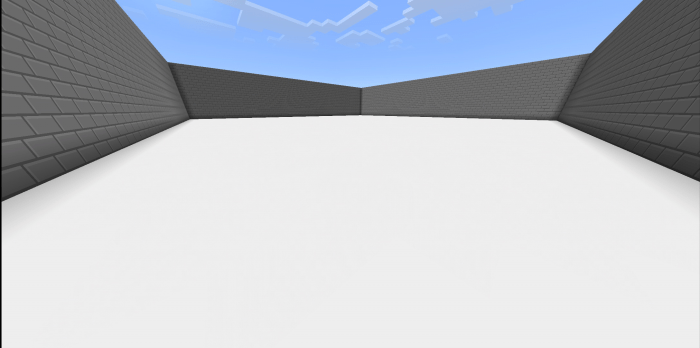 How to play?
First you have to play with your friends at least 2 people. Second Press play. Third Dig the snow until your friend falls down. And those who stand above will win.
What's there?
In this map there is a lobby and snow
Select version for changelog:

Changelog
Remove duplicates from the main description and brief description
Thanks for MCPEDL
Installation
First we wait 5 seconds when the link is opened. Then we click the Skip the advertisement button. Then click the download button from the link that appears.
download file
click the share button
transfer to minecraf Have fun