Are you a starwars fan and looking to play something like it in minecraft? In this map there are sith, stormtroopers, lightsabers, guns & lots more to enjoy by yourself or with friends!
Trailer:


Info: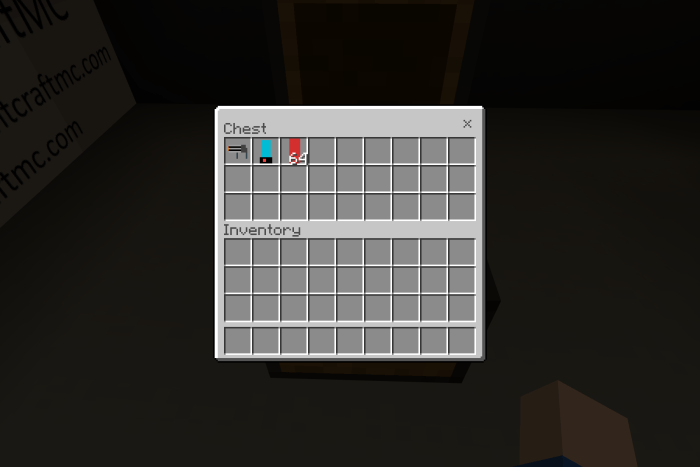 In the starter kit you get 1 lightsaber, a gun and 64 bullets.

In the jedi base (spawn) you cannot be hit, shoot arrows or hit other players/entities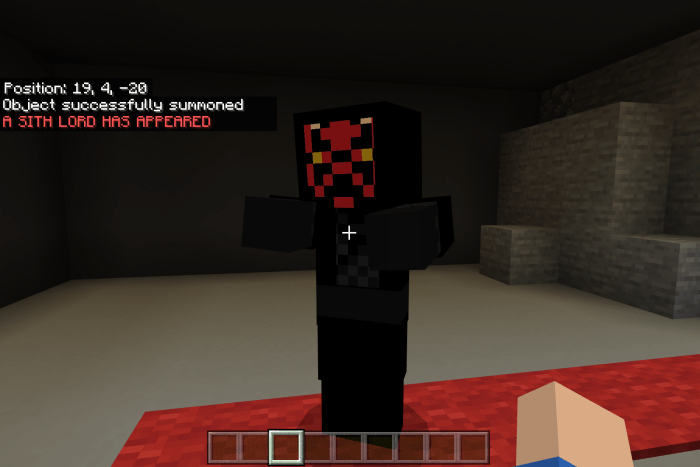 A sith lord appears every 500 seconds (8 minutes). They have a lot of health, can move very fast and do a lot of damage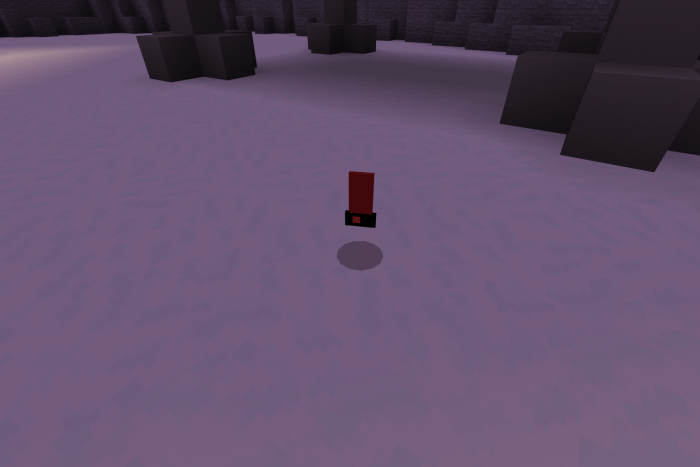 Sith lords have a chance of dropping a sith saber which does more damage that the deafult lightsaber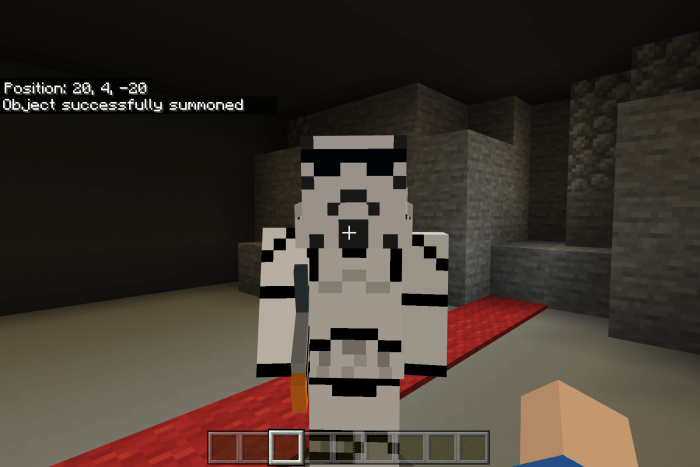 A wave of 5 stoomtroopers appear every 2 minutes (125 seconds), they can shoot bullets, carry round guns and have less health & damage than the sith lord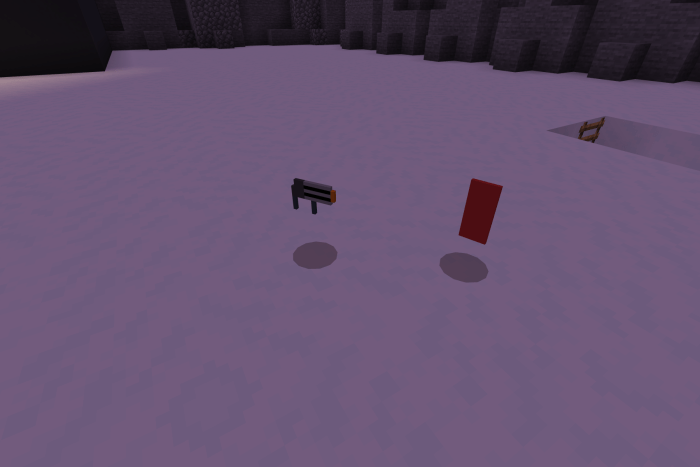 Stormtroopers have a chance of dropping a gun or a bullet.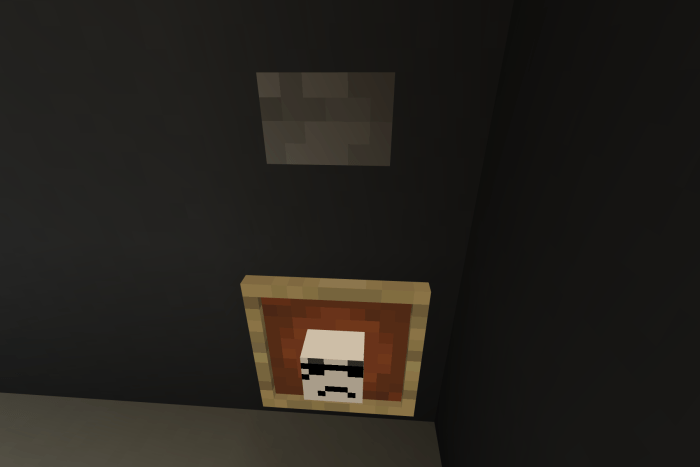 Get a stormtrooper helmet in the sith base.
Select version for changelog:

Changelog
fixed a bug with jedi base, added stormtrooper helmet in sith base.