Hi friends, this time I will upload a map ... Themed pvp. Here my map is still in beta ... But it's already very good. If you want to download ... Please click this map, for further explanation 
Thank you for clicking this map. This pvp themed map was made by myself, and as I said above, this map is still in beta.
In this map there are 2 types of minigames, namely:
• PVP
• Parkour
And there is 1 more feature, namely:
• Admin Control
I have several pictures.
The lobby :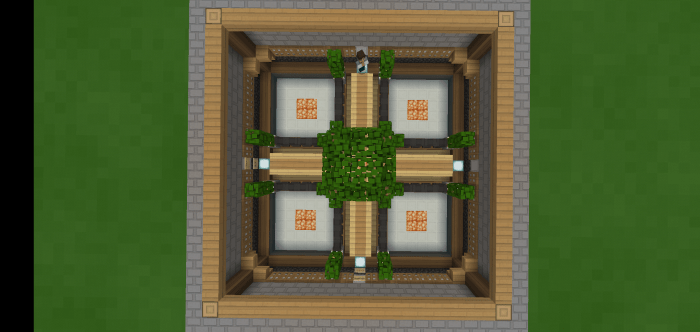 Map (The Garden) :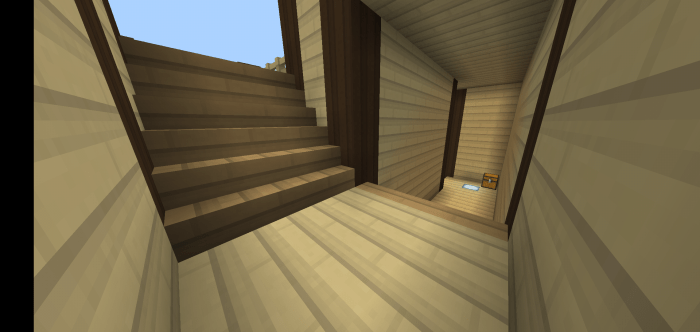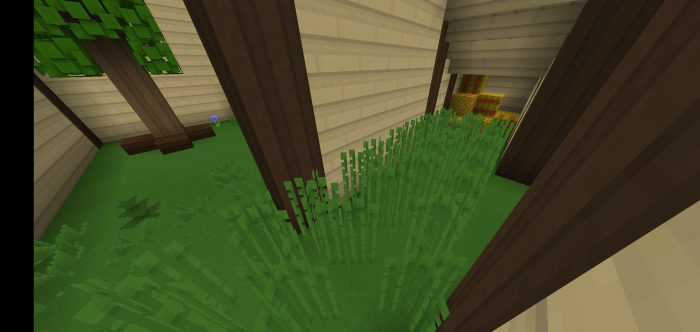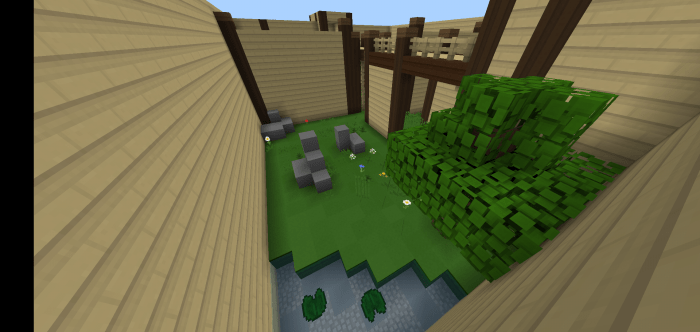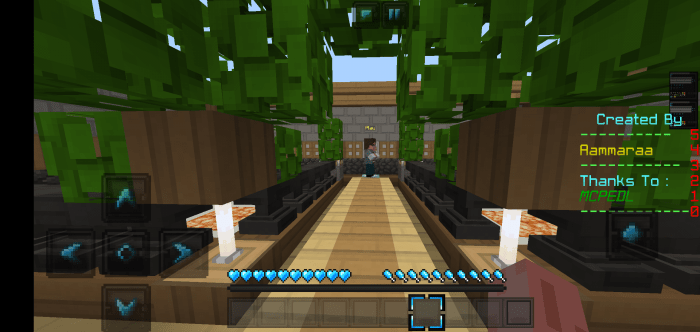 Warning!!! : Don't Send My Folder Anywhere ... Remember God Sees You
Installation
Click the link above
Wait 5 seconds

Click skip add
And you will be taken to mediafire
And download folder
And open with Minecraft