The moment you've been waiting for... THE MOST EPIC CHAIR EVER COMES BACK WITH AN UPGRADE AND IS RENAMED AS "THE MOST EPIC CHAIR V2", now with the ability to move! Oh my LORD, THIS IS AMAZING! Download my add-on now I want cash :)
Since the release of my previous add-on, I've been slacking off and grinding a lot of Hypixel Bedwars. One day, my pc was running a bit slow and that made me frustrated and as a result I realised, "Hey, I need some cash to buy a new PC because my current PC is utter garbage!". And so with the help from my friend Ashminggu (again), I finally completed this masterpiece, I also put a little bit more effort into this add-on compared to the previous one. By the way, please do not mistaken the chair for a wheelchair, it is absolutely 100% not copied from a wheelchair, nope, why in the world would I ever, mhm, no way. Anyhow, enjoy my add-on as I have made this chair capable of moving like, super fast, as fast as a racing car! :0.
How to obtain chair: In creative inventory, search "Epic Chair V2" and it'll show up (yipee)

IMAGES: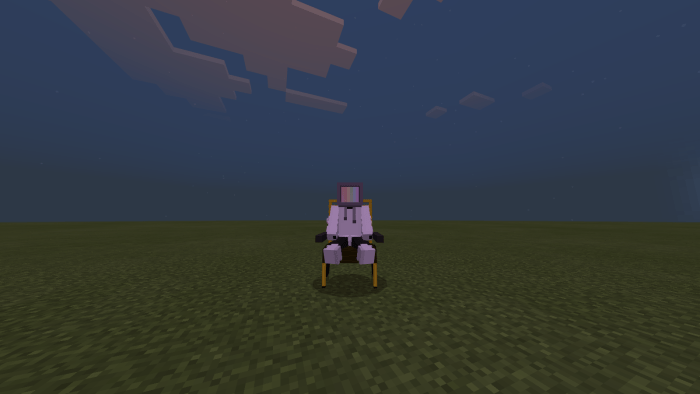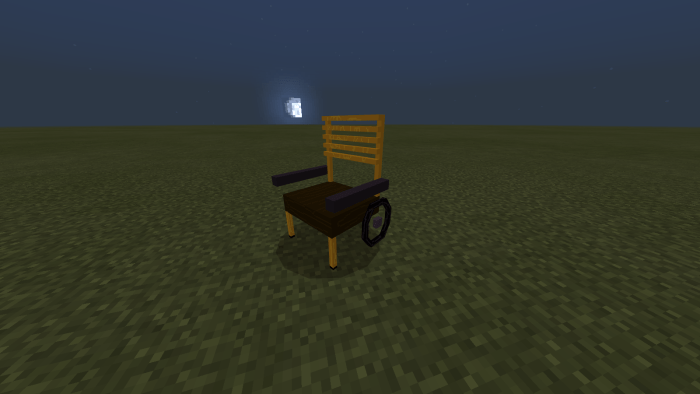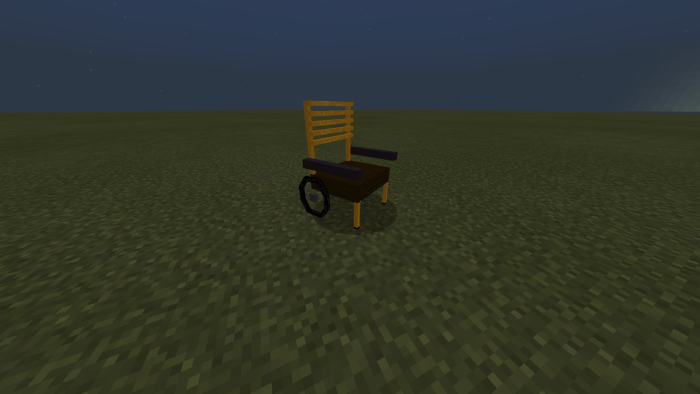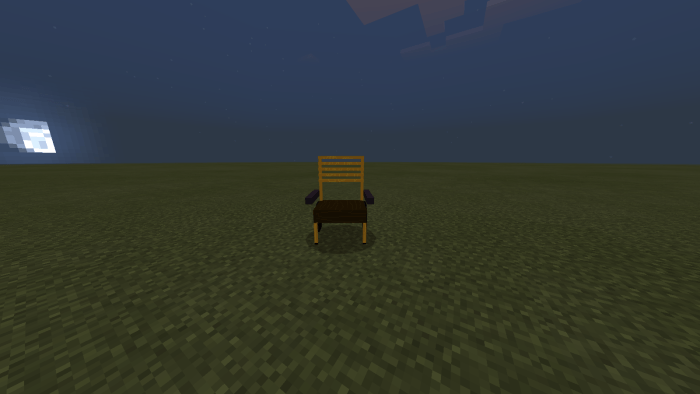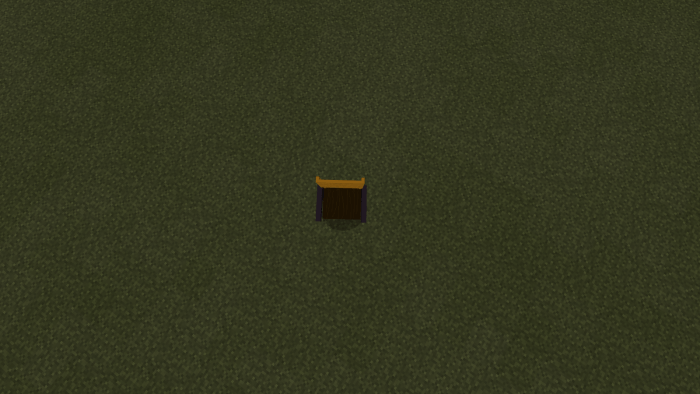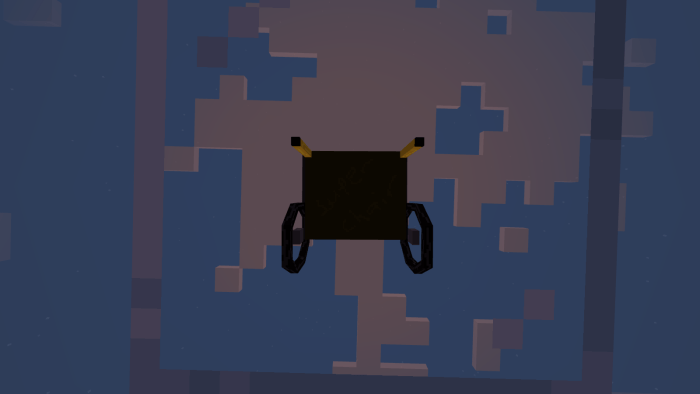 Select version for changelog:

Changelog
-Credited Ashminggu to his user link
(sorry admin for giving a dumb changelog before lol)
Installation
Okay so, I use Adfly because Ashminggu recommended it to me, I am aware that adfly gives cancerous ads so please do not click any of the ads no matter how tempting they may be or something idfk, i really don't want people saying I gave them a virus or some shit so please don't click on those tumor-like ads, also make sure you download the resource pack, like wtf i need them views help me out here 
- Screenfy

1. Download both the Resource and Behavior Packs or the full pack (Links are below).
2. You will be sent to the Adf.ly redirection page. Just wait 5 seconds and skip. (Note: You'll might be ask to allow some notifications, just deny all of them).
3. Wait for another 45 - 60 seconds at the "Please press 'Allow' to continue" page.
4. Download the Resource / Behavior Packs.
5. Once downloaded, click on the files and it will automatically open up Minecraft to start importing the files!