Oh Lord, a wardrobe?!!?!?!?! :000 This must be the best invention anyone has made!!11!!!1111!!11!!Anyhow, you can basically store stuff innit 'cause it acts like a chest and i'm bad at coding :D
This invention of mine is actually just the model, yeah I just made the model, the person who coded it was Ashmingu, he's a really hardworking soul so do check him out he makes great add-ons!

How to obtain brilliant invention: Search "Epik Wardrobe" in creative inventory

DISCLAIMER: While holding the item it apparently lags me for god knows why, so if you wanna palce it make sure you do it quickly or your game's gonna be ass for the whole time you hold the item, also it can teleport because it was made from really high technology from Area 51 so that should be a very solid reason to download my add-on.
IMAGES: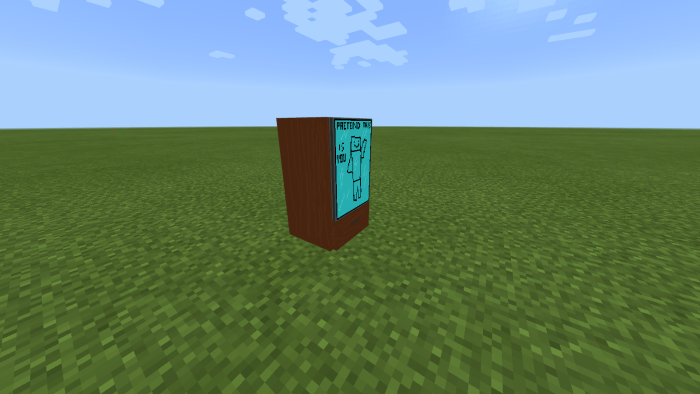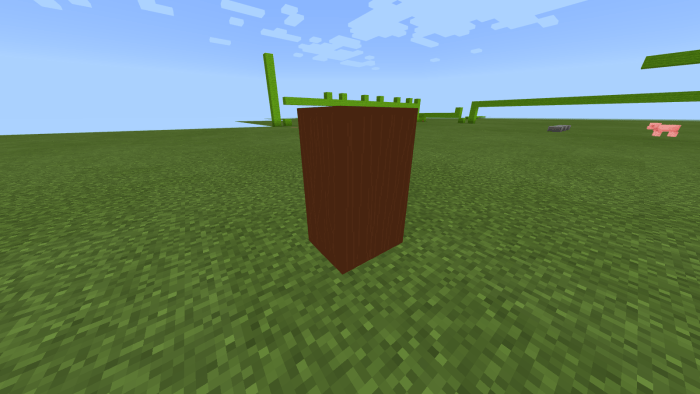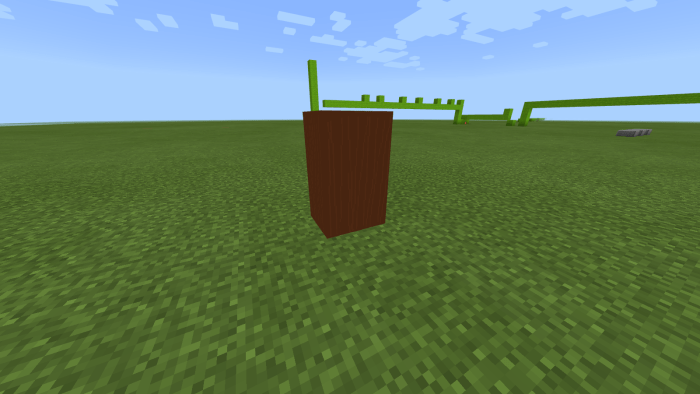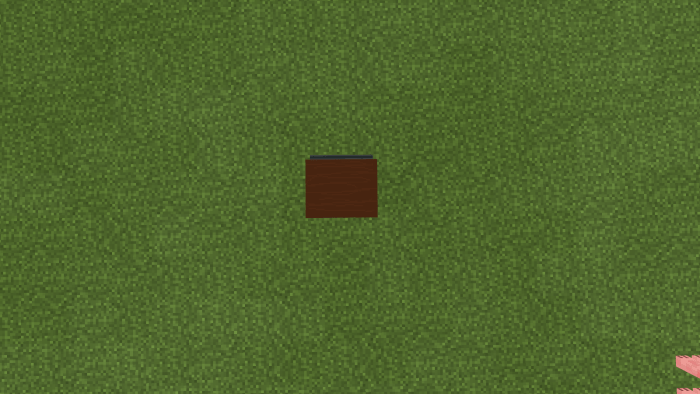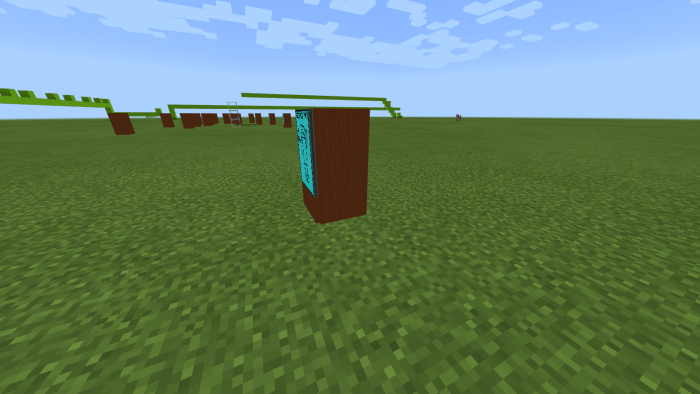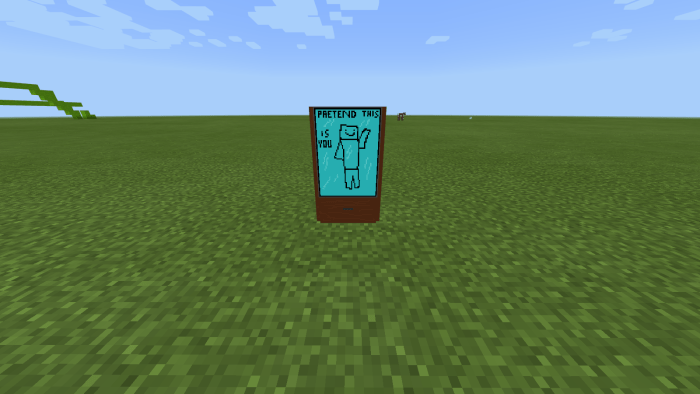 Select version for changelog:

Changelog
ashminggu yay he's so nice and cool he coded my shit bcs im bad
Installation
1. Download both the Resource and Behavior Packs or the full pack (Links are below).
2. You will be sent to the Adf.ly redirection page. Just wait 5 seconds and skip. (Note: You'll might be ask to allow some notifications, just deny all of them).
3. Wait for another 45 - 60 seconds at the "Please press 'Allow' to continue" page.
4. Download the Resource / Behavior Packs.
5. Once downloaded, click on the files and it will automatically open up Minecraft to start importing the files!