Time Stuck is an unforgettable adventure where you've been stuck in a certain time which you need to stop to move on. Now you'll have to complete the challenges to break the looped time, to break the Time Stuck!
[STORY]: You are alone in a current train station called Clockwork. And you are about to go to the next station called Freeland. But something unnecessary happened, you've been stuck inside the time. You need to continue looping the time to end it. Now it's your TIME to do it, to stop the Time Stuck.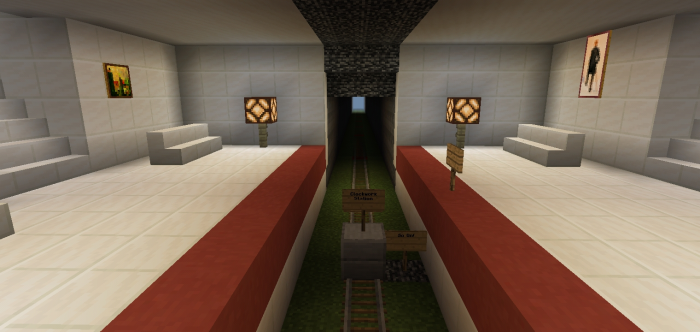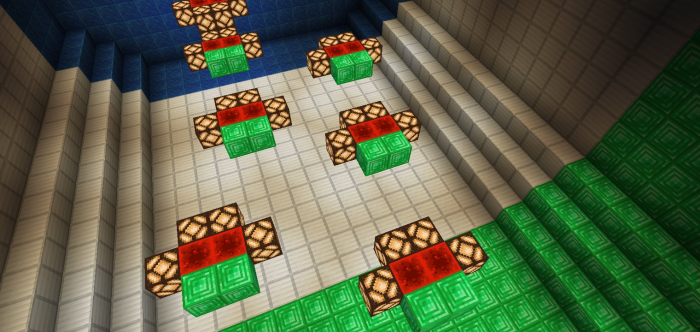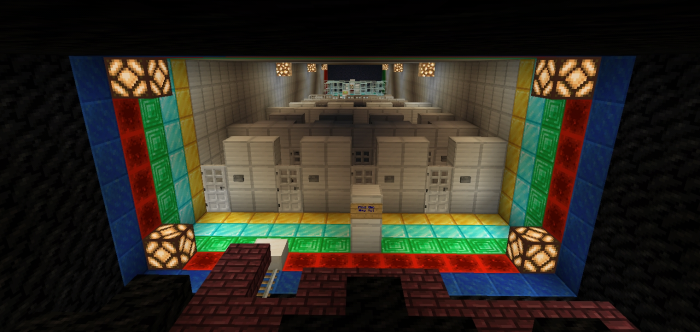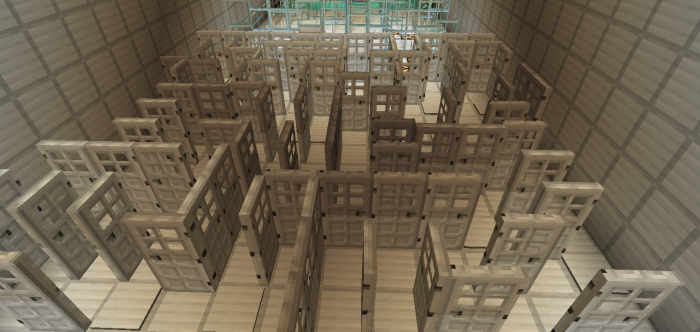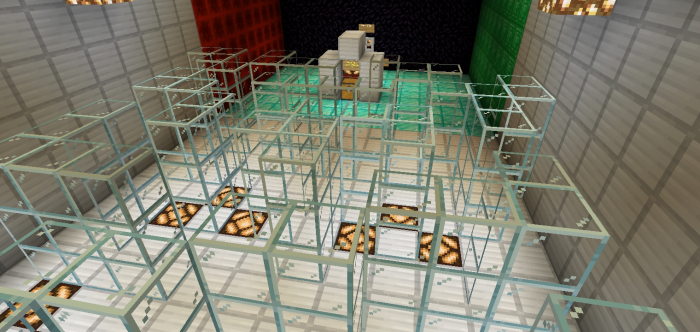 =============================================
P.S. this map was created in 2016 so some features might be from the older version. But this is now updated with version "1.11".
*this is not a parkour challenge for Unspeakable if you recognized me*
Enjoy! ^^
Select version for changelog:

Changelog
*Mcworld file fixed*
Thanks for playing
Hope you enjoy ^^
Installation
Extract. Move folder to games/com.mojang/minecraftWorlds