Do you like parkour? Or maybe want to improve your skills? Well then this is the map for you. This map has 6 stages that get progressively harder as you go. At the top, a prize awaits. So what are you waiting for?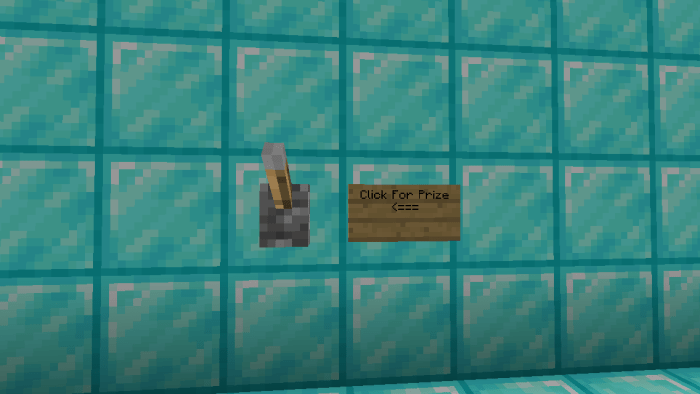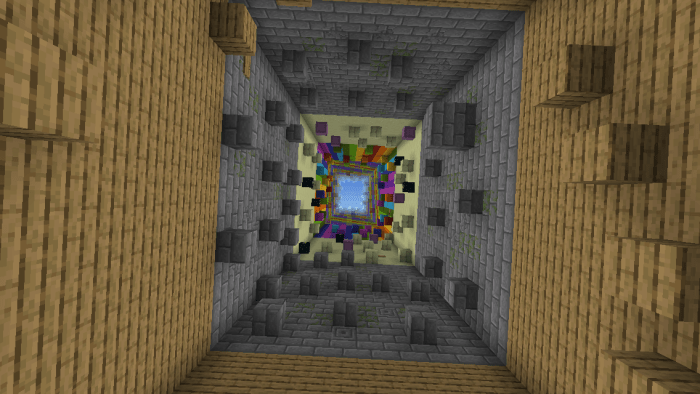 Are you looking for a fun map to play with friends? Well you're in luck, because you can have as many friends on as you want. Make sure to enable multiplayer in the world settings and you're all set! Or if you want, you can play by yourself. This map is supported on 1.16 +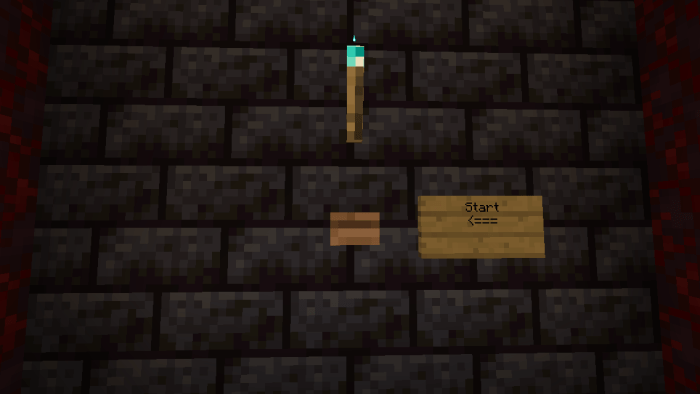 Select version for changelog:

Changelog
-Added more images for a better look at what the map entails.