Another famous JDM and top-tier car, the Supra Mk4! If you are a JDM enthusiast, you can now fulfill your dream of driving this car for yourself - in Minecraft of course! And even if you aren't a JDM enthusiast, that isn't an excuse as who wouldn't want to drive this legend? So what are you waiting for? Get this car into your worlds and drive till' the horizon!

Origins
"The A80 program began in February 1989 under various teams for design, product planning, and engineering led by Isao Tsuzuki. By the middle of 1990, a final A80 design concept from Toyota Technical Centre Aichi was approved and frozen for production in late 1990. The first test mules were hand-built in A70 bodies during late 1990, followed by the first A80 prototypes being hand-assembled in 1991. Again using subframe, suspension, and drivetrain assemblies from the Z30 Soarer (Lexus SC300/400), pre-production of the test models started in December 1992 with 20 units made,[21] and official mass production began in April 1993. The fourth generation of the Supra again shared its platform with the upscale Soarer coupé, sold in the U.S. as the Lexus SC. Although the two cars looked similar dimension wise, the new Supra was more than 13 inches (340 mm) shorter than its luxurious cousin." -Wikipedia


For those who are confuse, A80 is the fourth generation in the Supra legacy or as some people like to call it, the Mk4.
Car Details
This car has 2 seats (1 driver seat and 1 passenger seat), high speed, container slot, wheels animations and sounds! (Finally!)
Colors
Currently, there are 8 colors.
Red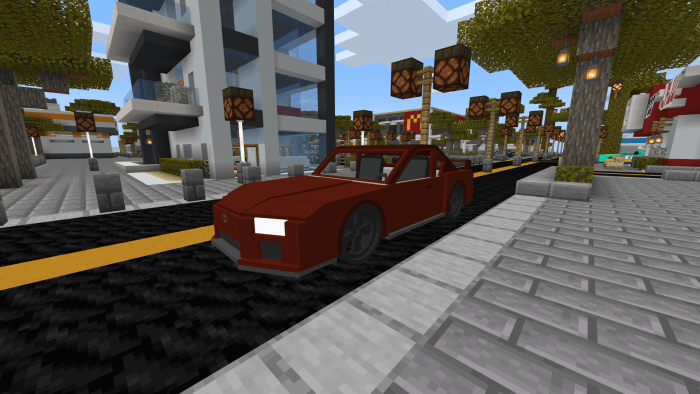 Purple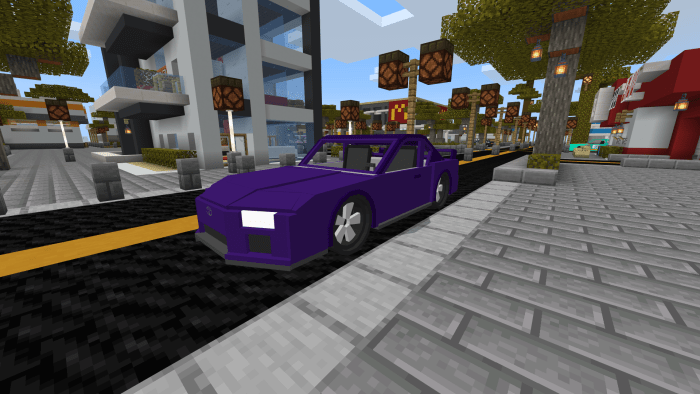 Cyan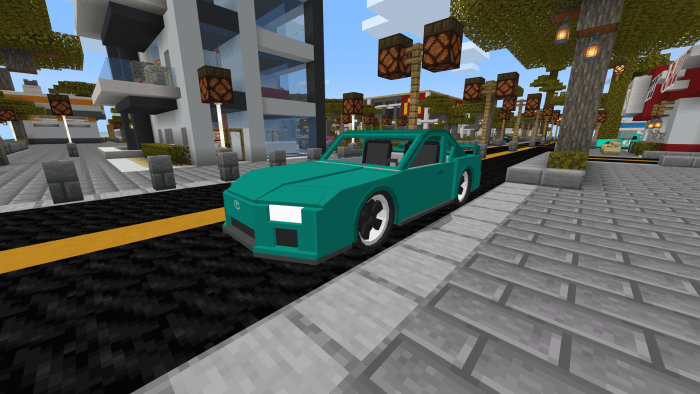 Green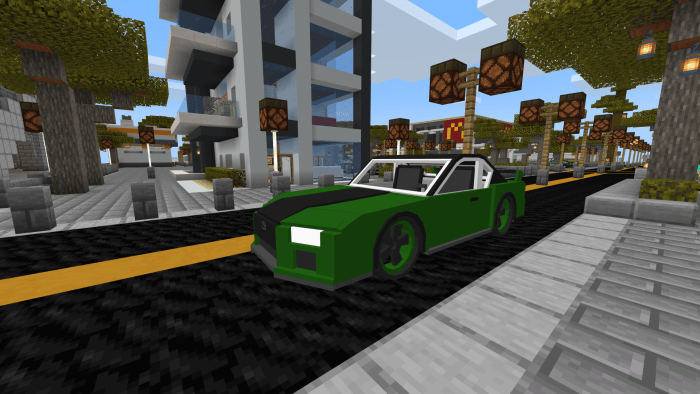 Blue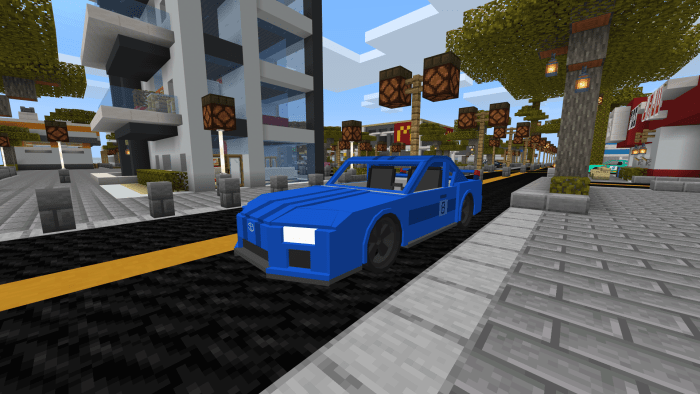 White
Dark Gray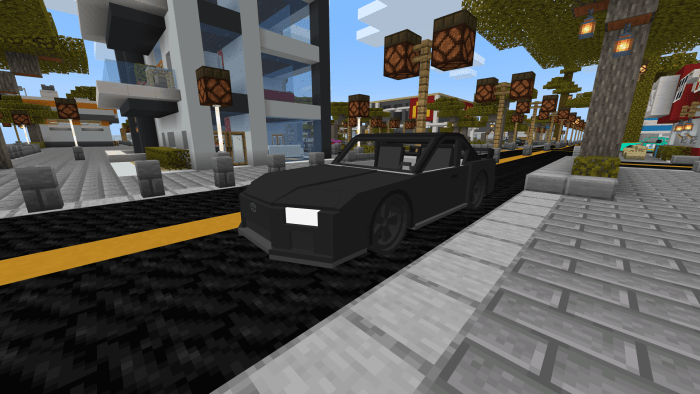 Panda theme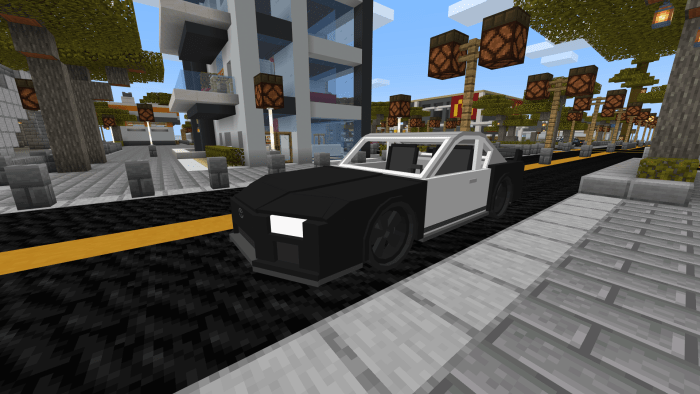 Extra images (For reference)
Front View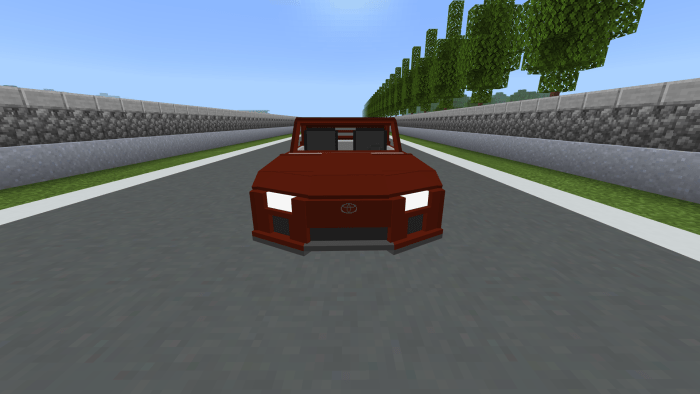 Side View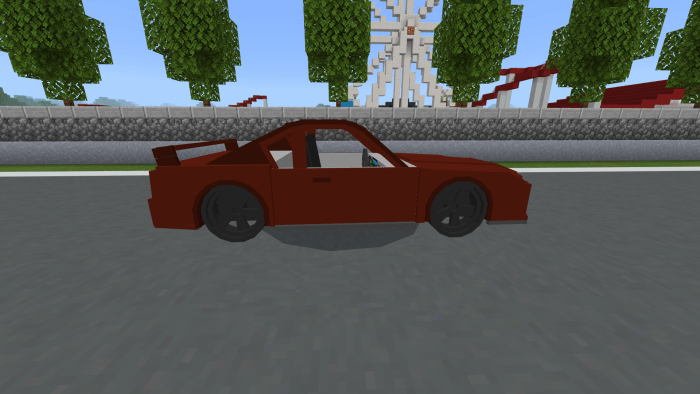 Back View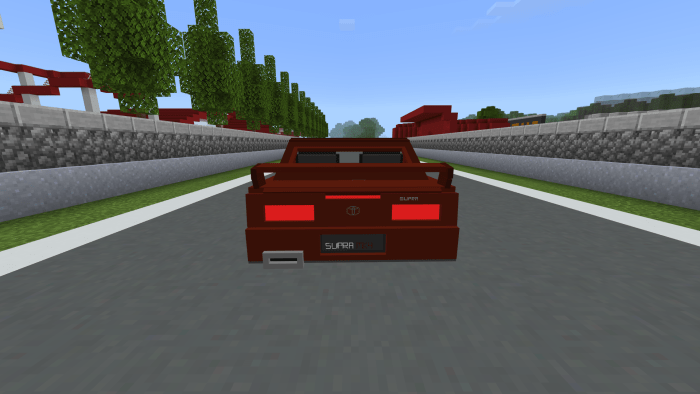 Interior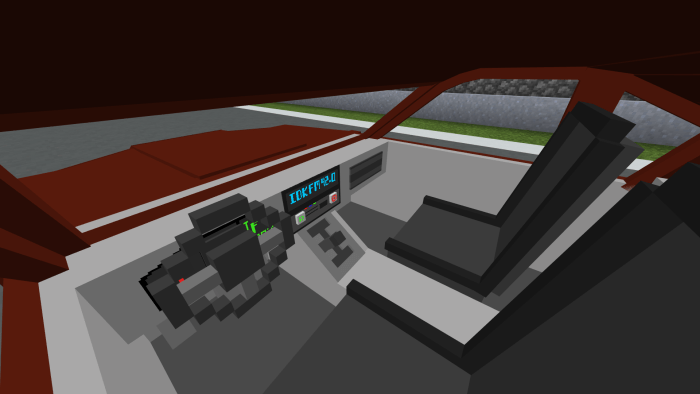 How to obtain
Method 1: Get their spawn eggs from the Creative Inventory.
Method 2: By using /summon commands;
/summon ts:supra_white
/summon ts:supra_red
/summon ts:supra_purple

/summon ts:supra_cyan
/summon ts:supra_greencustom
/summon ts:supra_bluecustom
/summon ts:supra_gray
/summon ts:supra_panda
Contacts
Instagram account: @ashminggudev
Email account: [email protected]
Credits
Map used in "Extra images" and thumbnail: Hyper Car Racing - By: TGplayz

Installation
1. Download both the Resource and Behavior Packs (Links are below).

2. You will be sent to the Adf.ly redirection page. Just wait 5 seconds and skip. (Note: You'll might be ask to allow some notifications, just deny all of them).

3. Wait for another 45 - 60 seconds at the "Please press 'Allow' to continue" page.

4. Download the Resource / Behavior Packs.

5. Once downloaded, click on the files and it will automatically open up Minecraft to start importing the files!