Hello there. Meet Ultimate Tools! this is a plugin. adds 2 new items to your game. Both are very powerful items. one breaks what is not broken, and the other destroys what is not destroyed in one shot. We also used the ultimate sword in starfury texture. It looked beautiful too. Stay alert at any moment. good luck 😇
Promotion
Firstly. meet these two new items. Bedrock Breaker and Ultimate Sword. these are called Ultimate Tools. one more thing. We put a bedrock recipe for you to produce bedrock. here is more information;
Bedrock

Breaker
This item breaks the bedrock that is not broken, just touch it and it is enough to break it.
What breaks: the bedrock
Attack damage: 3 hearts
Can be done with a work desk?: yes
Endurance: breaks in 10 hits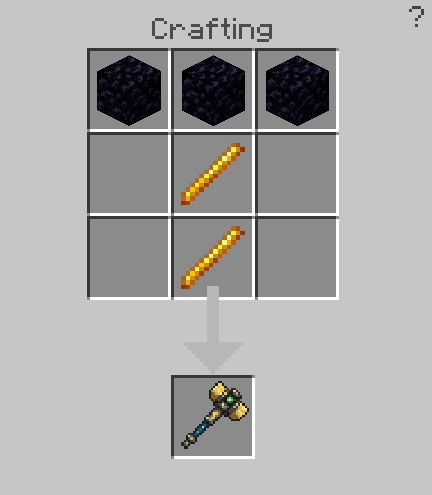 Ultimate
Sword
This item is so powerful that it kills every asset in one hit. Save for rare dragon. Because it breaks quickly.
What it can kill: it kills everything in one shot.

Attack damage: 5000 hearts

Can be done at the work desk?: yes

Endurance: breaks in 3 hits.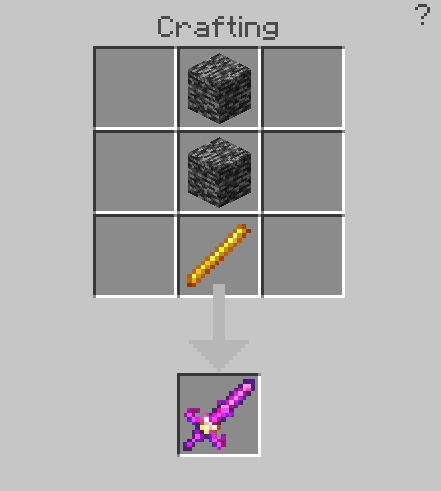 Bedrock
We just added a recipe to the bedrock. you will be hard to do.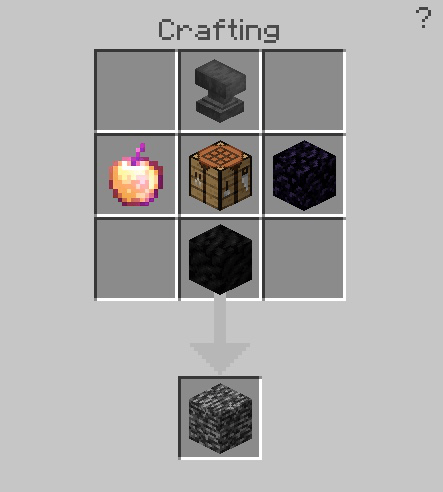 this addon is survival friend !. you can take a video and put it on the internet. specify the download link of this addo where you will share it. You are responsible for what happens if you claim that your cat is doing !.
report bugs!
don't forget to comment!
Resul Yılmaz

greet the master.


Select version for changelog:

Changelog
What has changed with this version;
-New Linkvertise links added!
Installation
First we wait 5 seconds when the link is opened. Then we click the Skip the advertisement button. Then click the download button from the link that appears.
download file
click the share button
transfer to

minecraft

!