The new version is a complete overhaul of my Vanilla+Weapons mod, complete with over 100 new weapons! And yes, I'm serious. 16 weapons for 8 different materials, for a grand total of 128 detailed melee weapons!
You might be wondering why this page is so empty... well, that is because I uploaded the new update for this mod as a new submission!
I did this because many of the issues that were talked about in the comments no longer apply to the mod, as they have been addressed.
There is no exaggeration on the amount of content added either, this mod has gone from adding 25 new weapons, to adding a massive 128 new weapons!
Here's a quick look at some of the new content that has been added!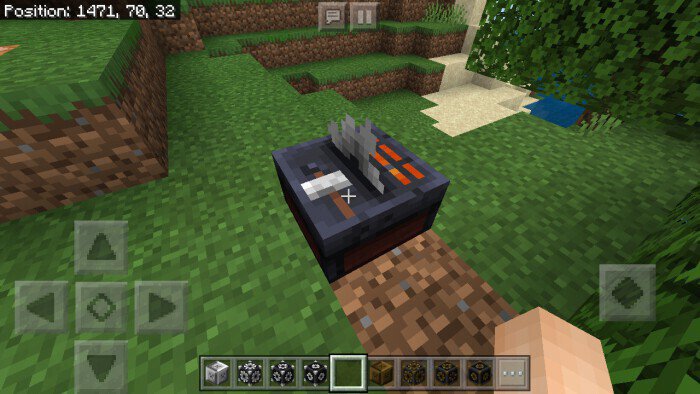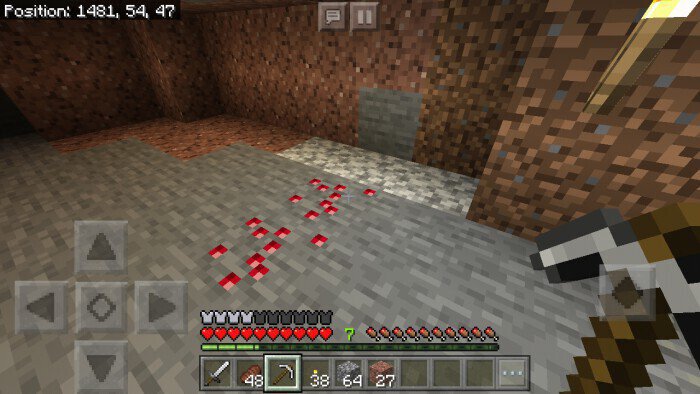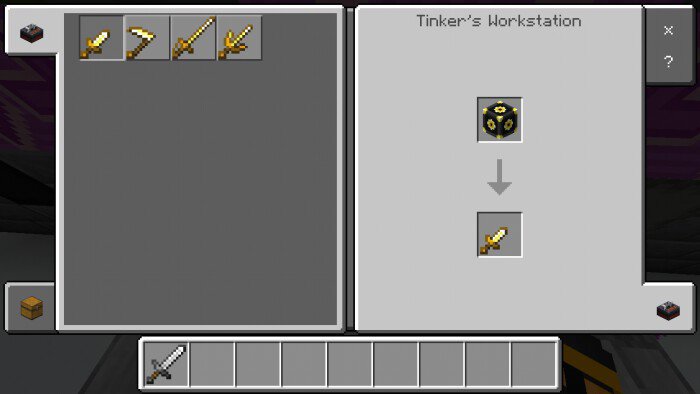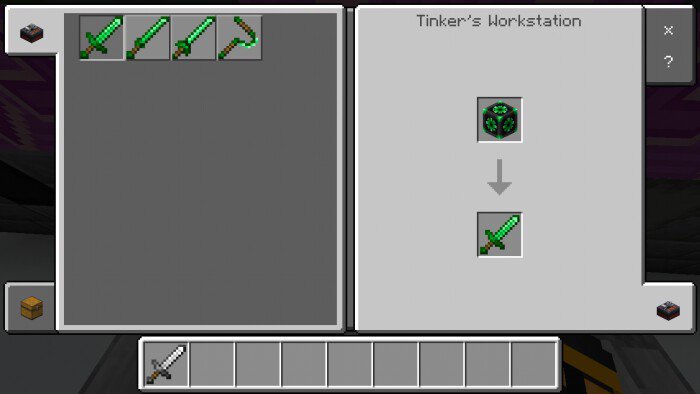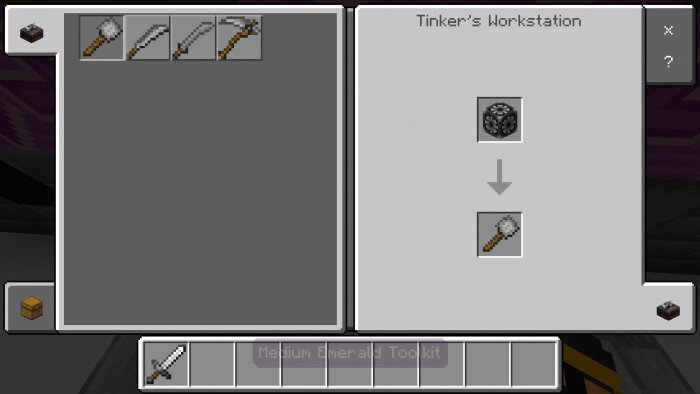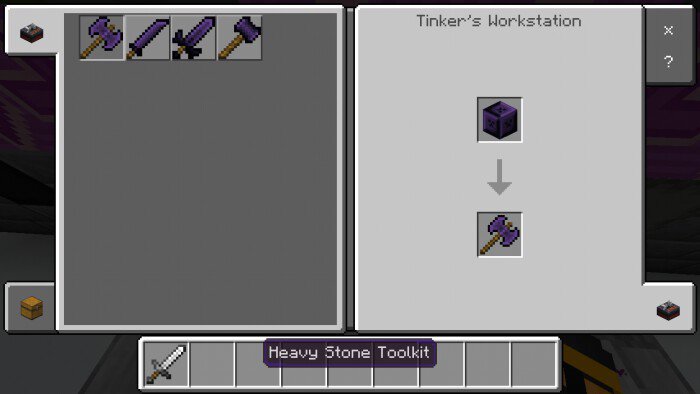 Also included in this mod is the return of a fan favorite block: Glowing Obsidian!
What are you waiting for? Go and get the new version of this mod! I hope you enjoy the new version as much as I did making it.
You can find the new version here!






See you all soon!
~~HaxTheCharizard and Team Reloaded
Select version for changelog:

Changelog
Removed old page, as the information provided no longer applies.
Marked as outdated, as the new version was rebranded as

Tinker's Legacy

Hopefully these changes finally convince the moderators of the

MCPE Addons

app to finally update my mod page. 😑
Moderators of MCPEDL, please send a message to the moderators of MCPE Addons. I have had over a hundred people asking me for the new update, but their device will only let them get mods/addons off of the MCPE Addons app.
Can you give me a hand with this?
Thanks!
Linked new version of mod in the description, head on over to
to check it out!
Installation
Head on over to
to get the new version!